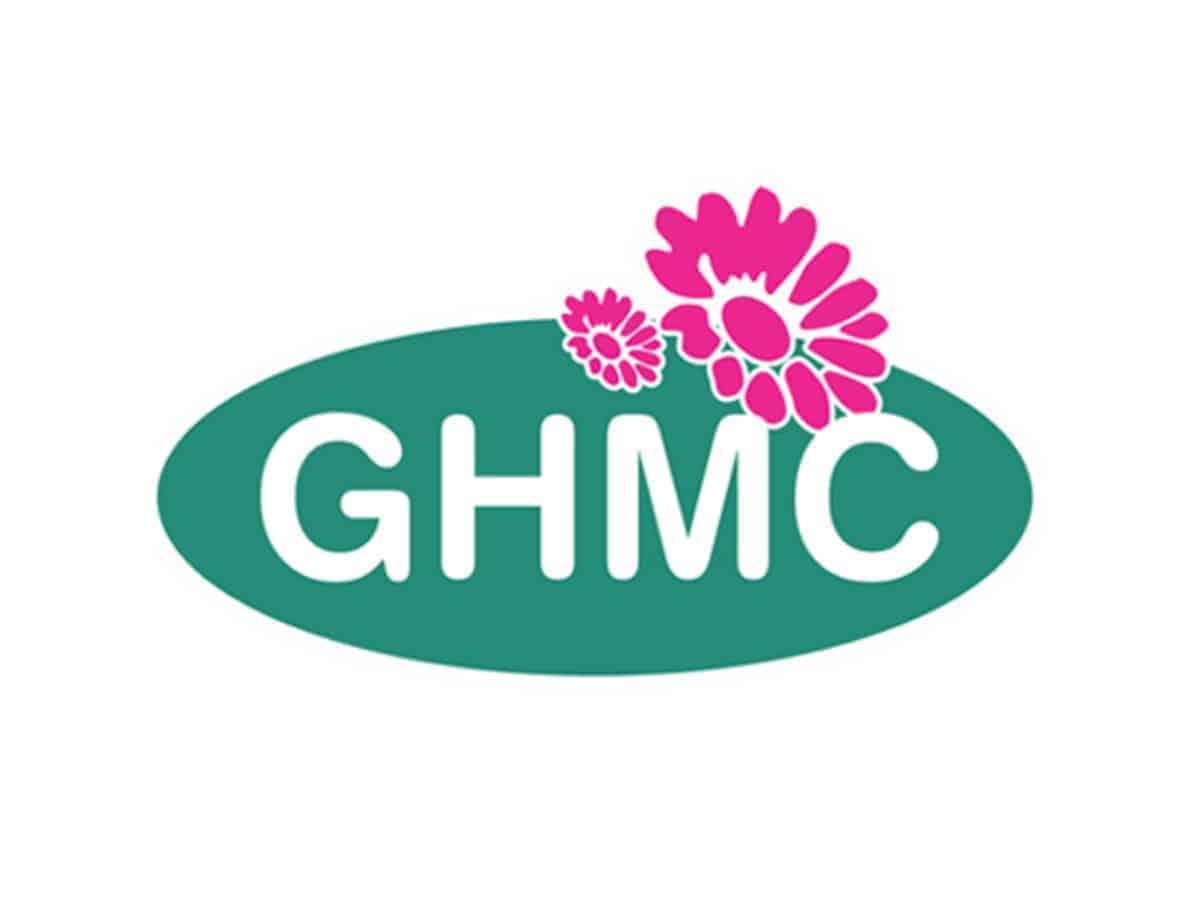 Hyderabad: The Greater Hyderabad Municipal Corporation (GHMC) collected nearly Rs 1000 crores in the last four months, and is set to cross the 1K milestone very soon.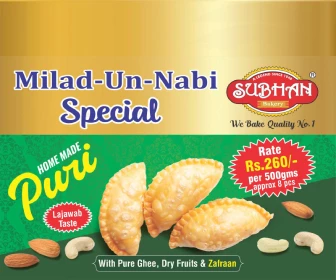 The municipal corporation collected Rs 997.50 crores by Wednesday, with the revenue being generated from 9,64,105 assessments done from April 1 to August 3.
GHMC officials told the Telangana Today that out of the assessments, 6,11,839 property owners paid tax online while 1,02,639 paid through Mee Seva. 1,45,179 persons paid bill collectors and 1,04,448 persons paid by visiting the GHMC Citizen Service Centres.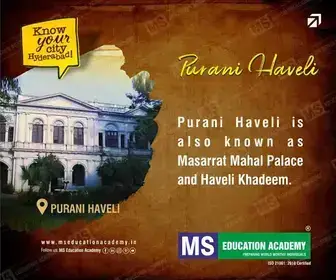 Serilingampally circle recorded the highest tax payment of Rs 132.77 crore, followed by Jubilee Hills with Rs 105.12 crore and Khairatabad with Rs 81.14 crore.
The GHMC announced two key schemes this year- a recurring 'early bird' scheme, and a one-time scheme (OTS). The early bird scheme, which offered a 5% rebate to those who cleared their dues before June, led to the collection of Rs 742 crores in April alone.
10,357 assessments made use of the OTS to add up to Rs 16.09 crores in revenue to the GHMC.
The OTS scheme ends on October 31, and bill collectors of the GHMC have begun approaching property owners who need to pay arrears. Bill collectors also send them text messages and contact them over the phone.
Subscribe us on