Hyderabad: A GHMC staffer was arrested by the city's Central Crime Station for marking the attendance of outsourced employees using fake fingerprints.
The accused Sabavath Ravi Kumar is a sanitary field assistant (SFA) in circle 14, Goshamahal of the GHMC (Greater Hyderabad Municipal Corporation).
The CSS also recovered synthetic fingerprints of 22 employees working with him and a biometric machine used for recording the employees' attendance.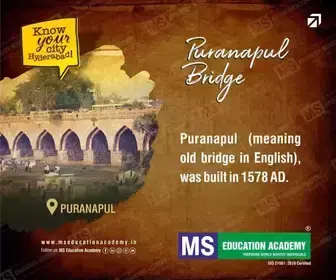 As per reports, Ravi Kumar prepared duplicate fingerprints of all workers under his control and used them to mark the attendance of the absentees and latecomers. He also collected commissions from the employees in return.