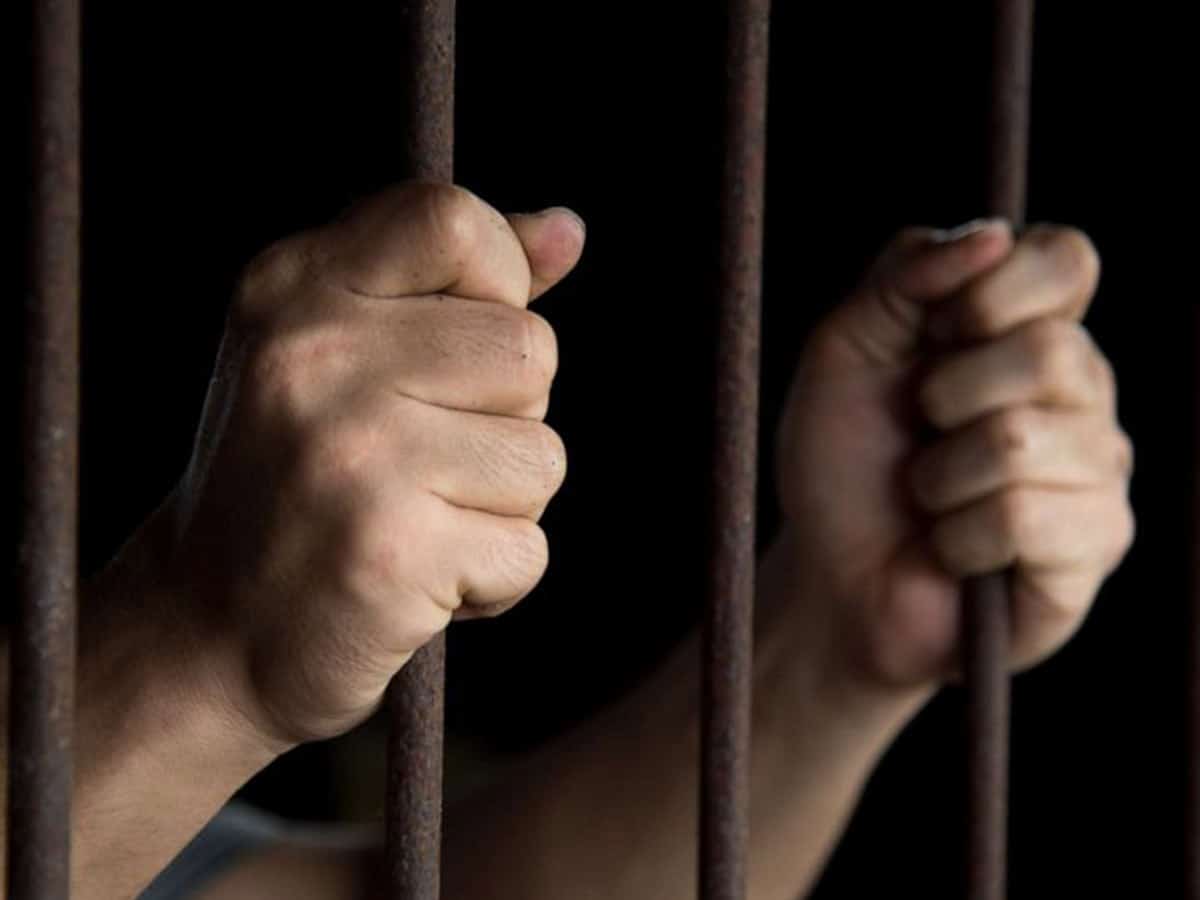 Hyderabad: A 25-year-old gym owner was arrested by Musheerabad police for sexually exploiting and duping with a 23-year-old woman. The accused is the son of a political party's minority leader.
According to the police, the accused ran a health club in Ram Nagar for the past few years. The lady was a customer at his establishment.
Chikkadpally Assistant Commissioner of Police (ACP) Sridhar said that the accused befriended her and lived together for a few days. The victim was assured that the accused would marry her which led to sexual exploitation.
When the accused refused to marry her, the woman filed a case with the Musheerabad police. Inspector E Jahangeer Yadav said that she claimed to have been cheated by the accused with a false promise of marriage. She also said that he had sexually exploited her.
The case is registered under IPC sections of rape and dishonesty and the accused has been arrested.
Subscribe us on