Hyderabad: A hawala racket was busted and Rs 10 lakh was recovered in cash during an inspection at Abids on Wednesday, October 25.
Two people named Manprith Singh and Shaik Arshad were arrested after they were caught with the money near Chirag Ali Lane.
According to the Sleuths of the Commissioner's Task Force, the accused failed to provide a satisfactory explanation for the source of the money and also did not have any valid documents to prove its legality.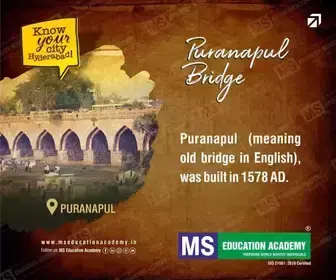 The cops also seized a Suzuki Burgman scooter, and two cell phones apart from the hawala cash, from the possession of the accused.
Investigations further revealed that Manprith Singh was running a scrap business in Amberpet. He came into contact with Hawala money transfer agents and started organising the illegal money transfer business.
He used to supply money to Hawala brokers, particularly in metropolitan cities and communicated with them through messages and WhatsApp.
Furthermore, he used to maintain a code of identification for each client and used to deliver the hawala money to them to evade tax to the Income Tax department and got commission for transporting the cash.
On October 25, Manprith and Arshad were nabbed by the cops while they were collecting huge amounts from customers and transporting them on their bikes.
The apprehended respondents along with the seized material have been handed over to the Abids police for further investigation. A case was registered under section 102 (Power of police officer to seize certain property) of the CrPC Act.