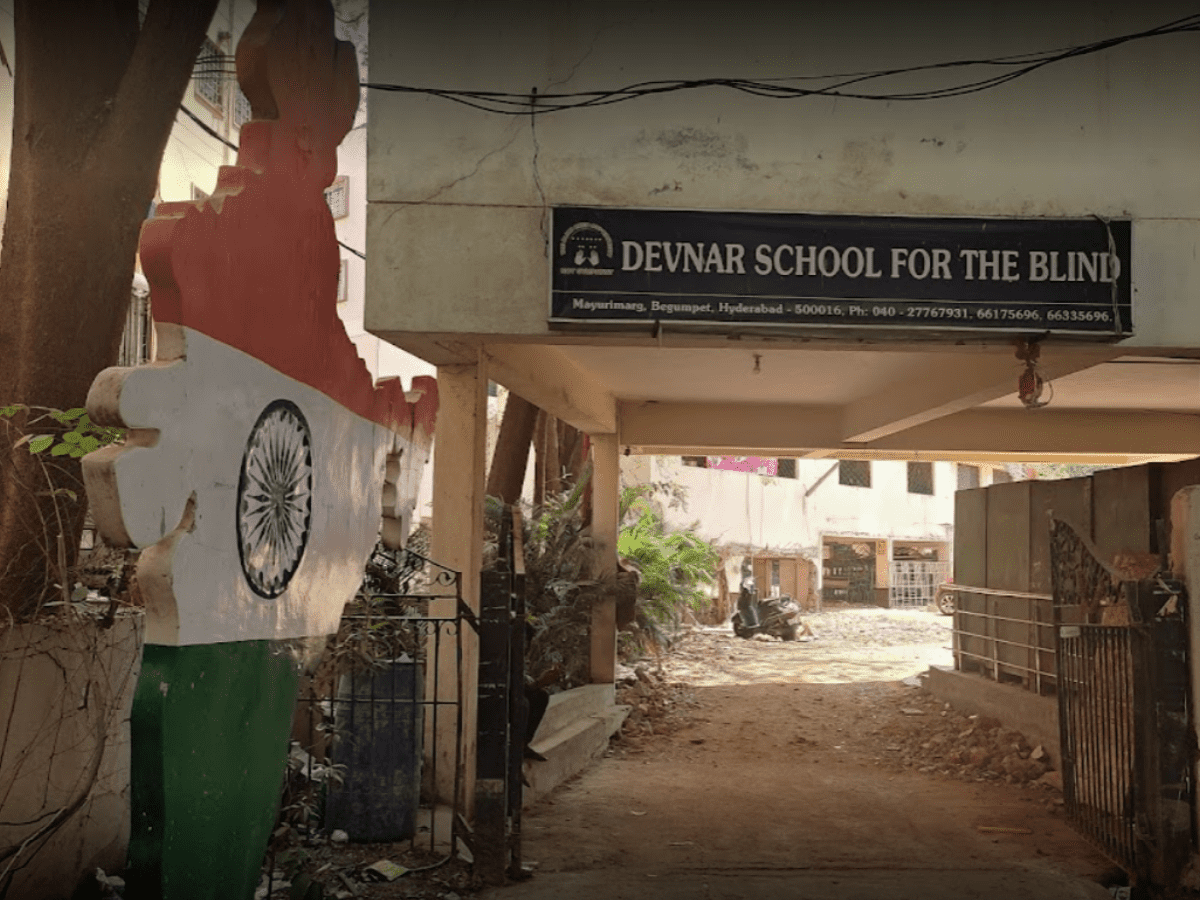 Hyderabad: 116 visually-impaired students from Devnar School for the Blind, are creating history by attending the Intermediate Board Examinations which started on May 6.
A groundbreaking figure of 71 students appeared for the intermediate first-year exams, which is the highest number of visually-impaired students taking the exam, to date. While 45 students will be writing the intermediate second-year exams.
"They have successfully written all their papers till now and it's a big achievement for us, We have never seen or heard of such high numbers ever from any other school that we are aware of." stated Devnar School for the Blind, in a press statement.
"Along with the quality education provided at Devnar Intermediate, the splendid learning atmosphere is attracting a large number of students to our institute," they further added.
Devnar Foundation was established in 1991 with four students in a rented room. Within a span of 17 years, the school has grown to the present stature with 550 students, housed in a three-storied building owned by the Foundation.
Devnar School was founded by Padmashree Dr. A. Saibaba Goud, a leading Ophthalmologist of India who is also the recipient of Dr. B.C. Roy National Award in 2004 for his outstanding services in the field of social medical relief.
There is a steady influx of visitors to the school. Politicians and pressmen, beauty queens and bureaucrats, scientists and sportsmen, philanthropists and film stars come and meet the students.
Subscribe us on