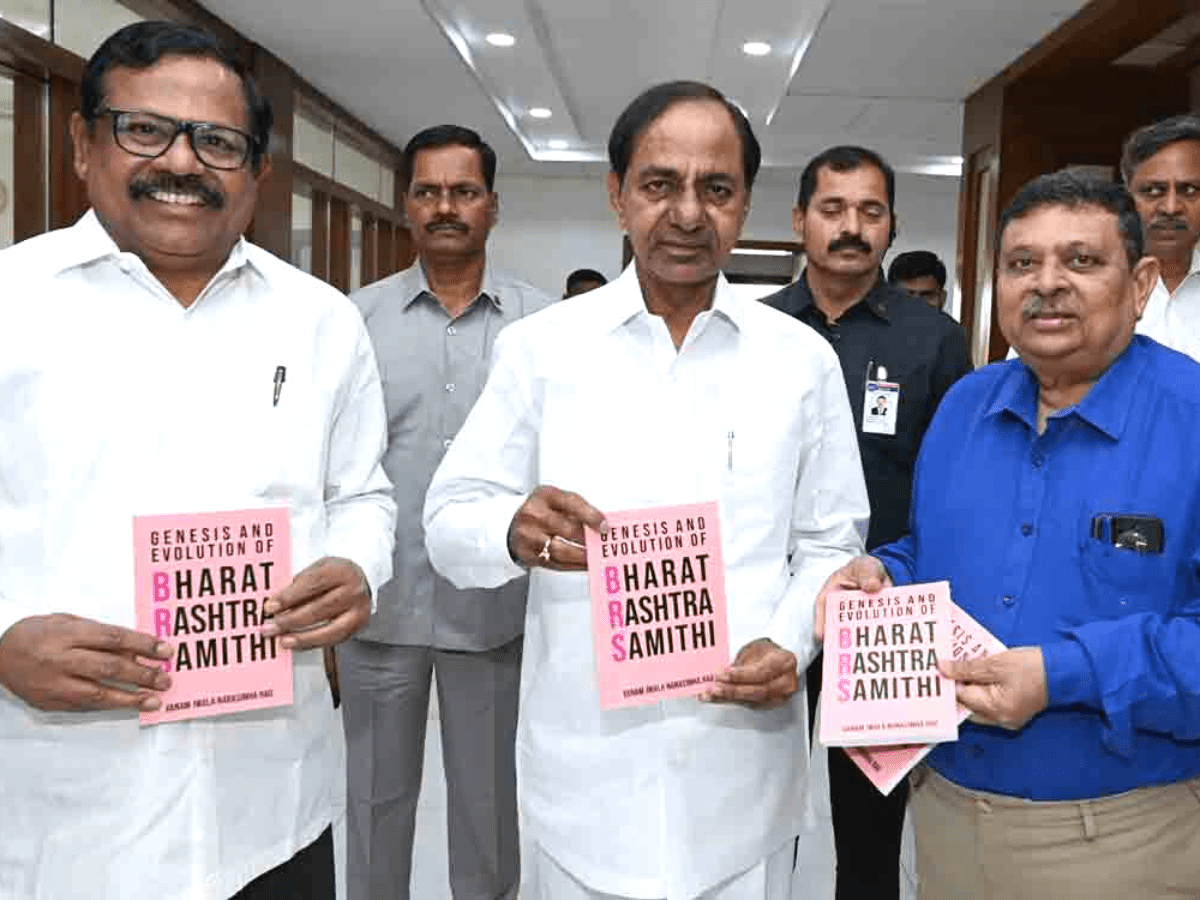 Hyderabad: Telangana chief minister and Bharat Rashtra Samithi (BRS) supremo, K Chandrashekhar Rao released a book titled 'Genesis and Evolution of Bharat Rashtra Samithi' on Thursday.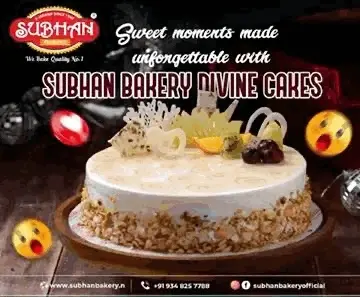 Authored by Vanam Jwala Narasimha Rao, who is KCR's CPRO (Chief Public Relations Officer) and published by Juluru Gowri Shankar, chairman of Telangana Sahitya Akademy, the launch event was held at Pragati Bhavan.
Written in English for the first time, the book is a compilation of articles written by Narasimha Rao on the thought-provoking interpretation of the need, concept and evolution of BRS, and it makes the reader understand the contemporary political, economic and social scenario prevailing in the country.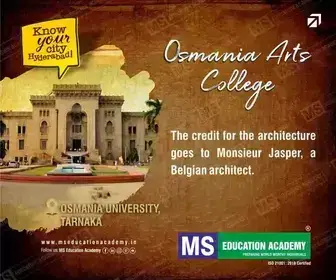 KCR at the book launch complimented the author and publisher for compiling his thought process right from day one of his conceiving the idea at Pragathi Bhavan on March 3, 2018, advocating the need for a change in the country's political scenario.
The book further highlights the BRS's national agenda announcement, drawing broad contours of the party's national blueprint, shared at the Nanded meeting held on February 5, stated a press release.