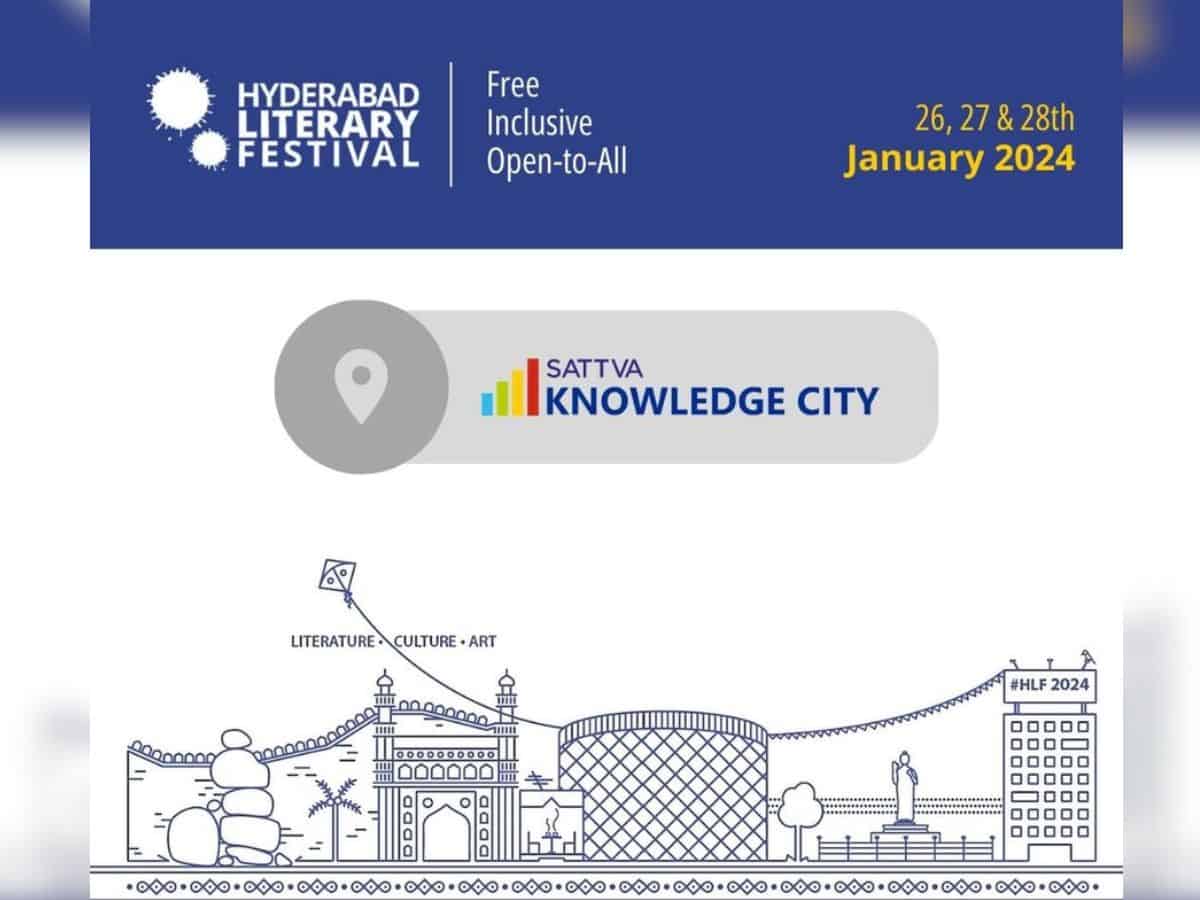 Hyderabad: The 14th edition of the Hyderabad Literary Festival (HLF) will be hosted by Sattva Knowledge City between January 26 to 28, 2024.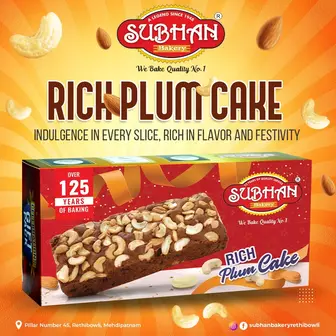 Offering a platform to celebrate Indian literature, culture, and art, the festival will be organized by the 'Hyderabad Literary Trust', a non-profit organization. The event will be supported by various literary, and cultural organizations alongside publishing houses.
HLF 2024 will mark a significant shift in venue this time, after two successful editions at the Vidyaranya High School.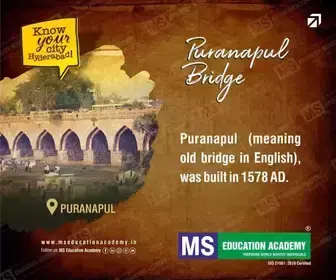 Odia has been chosen as the 'Indian Language in Focus,' while Norway is the 'Country in Focus' for HLF 2024.
What to expect at HLF 2024?
Featuring literature, culture and art of both Odia and Norwegian communities, HLF 2024 festival will have award-winning writers and artists participating in talks, panel discussions, screenings, lecture demonstrations, performances, and installations.
HLF offers a diverse program that encompasses conversations, panel discussions, readings, workshops, exhibitions, cultural programs, film screenings, and special events tailored for college students and school children.