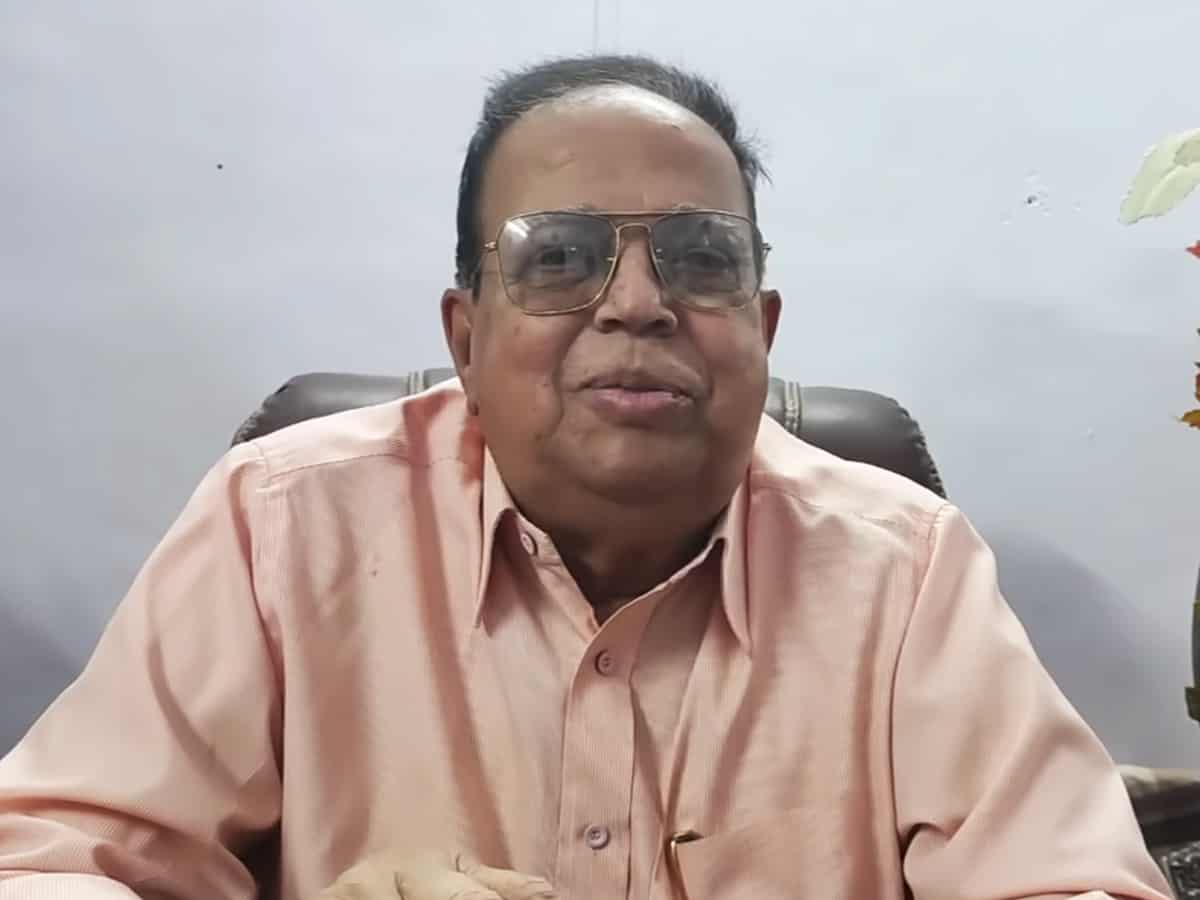 Hyderabad: A good archaeologist needs both research and writing skills. M.A. Qaiyum, who passed away on Thursday night, had these qualities in equal measure. But he wrote more than he excavated.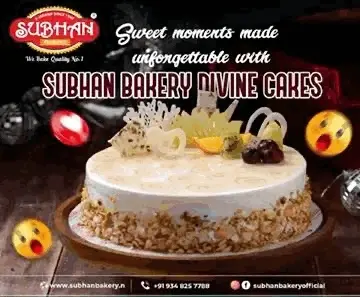 Archaeology holds the key to understanding who we are and where we come from. In that sense, Qaiyum had all the answers to who, what, where, when, how and why.
It wouldn't be an exaggeration to say that he knew Hyderabad like the back of his hand. A walking encyclopaedia indeed as far as Hyderabad goes. Qaiyum also had thorough knowledge and wrote extensively about Mughal and Deccan history. No wonder he explained the initials of his name as: Mughal, Asafjahi and Qutb Shahi.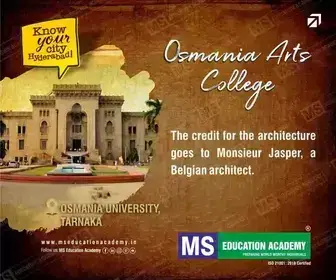 The noted archaeologist died at a hospital in Banjara Hills where he was admitted for fever and lung infection. He suffered a massive heart attack around 8.30 p.m on Thursday night. But doctors succeeded in reviving him through (CPR), Cardiopulmonary resuscitation procedure. After some time he suffered another attack and passed away. Two days ago when he was taken out from ICU, Qaiyum kept speaking in English to the surprise of the doctors and his family members. He spoke mostly about Hyderabad, its history and the Department of Archaeology. "He breathed his last peacefully with a smile on his face", said his son, M.A. Basith.
Qaiyum was 76 and is survived by wife, two sons and a daughter. His funeral prayers were held at Masjid-e-Suffa, Janki Nagar and the mortal remains were laid to rest at the graveyard in First Lancer.
Qaiyum joined the Department of Archaeology and Museums in 1965 as Assistant Director and retired in 2004 as Deputy Director. During his long service lasting 39 years he gained firsthand knowledge about the Qutb Shahi, Mughal and Asaf Jahi architecture along with historical background of those periods. He also had thorough knowledge about the Chalukyan, Kakatiyan and Buddhist monuments situated in the combined Andhra Pradesh.
With his death, the city has lost an important historian. A few months ago another great historian of Hyderabad, M.A. Nayeem, had passed away.
What was unique about Qaiyum was that he was not the run-of-the-mill archaeologist. Nor was he the typical nine-to-five officer. He went beyond the call of duty and engaged himself in delving into the past. As Deputy Director, Department of Archaeology and Museums, he researched and wrote extensively.
Even after retirement his passion for history and heritage did not wane. In fact he wrote two books – one on Charminar and another on Taj Mahal. His knowledge and experience came handy in identification and protection of sites of heritage and archaeological value. "Like all cities Hyderabad too is caught in a time-wrap," he used to say and called for sustained efforts to retain its rich past.
Years after his retirement, the Archaeology Department took his services in preparing a database of all antiquities and archaeological findings in the State. Qaiyum helped in preparation of archaeological resources in terms of built heritage, sites and antiquities right from Badshahi Ashoorkhana to Makkah Masjid, Paigah Tombs, Hayat Bakshi Mosque, Monsieur Raymond Tomb and Gun Foundry.
Qaiyum had a sharp eye for artefacts. When everyone preferred to relax on Sundays, he would visit Charminar and its surroundings looking for rare objects and books. And he hit pay dirt every time he went out. Qaiyum has a good collection of historical books and rare objects. Once he stumbled upon a 450 year old copper coin minted during the time of Ibrahim Qutb Shah. Coins of the third Qutb Shahi ruler are not to be found even in the A.P. State Museum, which boasts of thousands of copper coins. And Qaiyum got it for a song on the Old City pavement.
Unlike other archaeologists, Qaiyum took pains to write about his findings. He is perhaps the only archaeologist who wrote a comprehensive book on Hyderabad's famous icon, Charminar. The book –Charminar in Replica of Paradise – throws light on monuments all over the world which sport 'minars' to explain the concept of minarets. In this book Qaiyum also explains the magic of  'four' in Charminar. He explains in detail the geometric combinations and mathematical reasoning that went into the construction of Charminar. The number 'char' (four) and its multiples, according to him, figure in the design of the structure. He discovered at least 22 spots where the magic of four dazzles.
Such was his knowledge about the Hyderabad monuments that he was invariably deputed as a guide to conduct the VVIP's visits to historical landmarks like Charminar, Golconda Fort and the royal mausoleums of Qutb Shahi kings. He had the privilege of showing the historical monuments to Queen Elizabeth in 1983, Prince Charles and Princesses Diana in 1992, Boris Johnson, then British Foreign Secretary, film star, Dilip Kumar, Turkish novelist and Nobel Prize winner, Orhan Pamuk.
Qaiyum had the knack of surprising foreign delegates by pointing out the historical connection of India and Hyderabad with their countries.
A voracious reader, Qaiyum authored five books in all. His first book "Hyderabad – Tab Aur Ab (Hyderabad – Then and Now) was published by the Siasat Daily. Then he came up with another book – Great Achievements of Turks in India. He also penned a comprehensive book on Charminar followed by Khas Mahal to Taj Mahal. This apart he published hundreds of research articles on Mughal and Hyderabad monuments.
In his death, Hyderabad has lost a great historian who immensely loved the city of his birth.