Hyderabad: The Banjara Hills police have booked a case of hate speech against Faisal Khan, a social activist from old city who allegedly abused and threatened suspended BJP legislator T Raja Singh over his inflammatory speech during the Sri Rama Navami Shoba Yatra.
On Saturday, Faisal Khan came to Hyderabad police Commissioner's office at Banjara Hills to file a complaint against T.Raja Singh, suspended BJP MLA of Goshamahal Assembly constituency for his remarks made during the Sri Rama Navami Shoba yatra held on March 30. Later, with the help of AS News Network, he made a statement in front of the Police Commissioner's office and the same was posted on social media which went viral.
Taking a suo-moto action against Faisal Khan, T.Srikanth Goud SI of Police Banjara Hills Police Station had filed a complaint with the police.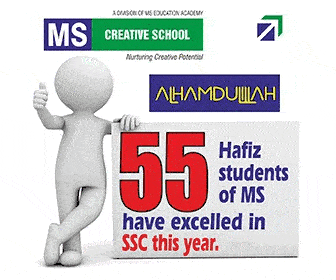 The Banjara Hills police have registered a case against Faisal Khan and the Management of AS News Network under IPC sections 153A (promoting enmity between different groups on grounds of religion), 295A (deliberate and malicious intention of outraging the religious feelings of any class) 505 (2) (statements encouraging enmity, animosity, or ill-will between classes), 504 (intentionally insults, and thereby gives provocation to any person, intending or knowing it to be likely that such provocation will cause him to break the public peace).
The police officer in his complaint alleged that the video clipping of Faisal Khan is very 'inflammatory' and 'threatening' and made with the intent to cause 'insult' and promote 'enmity' between two communities on grounds of religion.
"In wake of this video, there is every possibility of disturbance to peace and tranquility in the society and may outrage religious feelings and promote enmity between two groups on grounds of religion," he said.
Therefore he requested to take necessary action against Faisal khan and the management of AS News Network as per the law
Subscribe us on