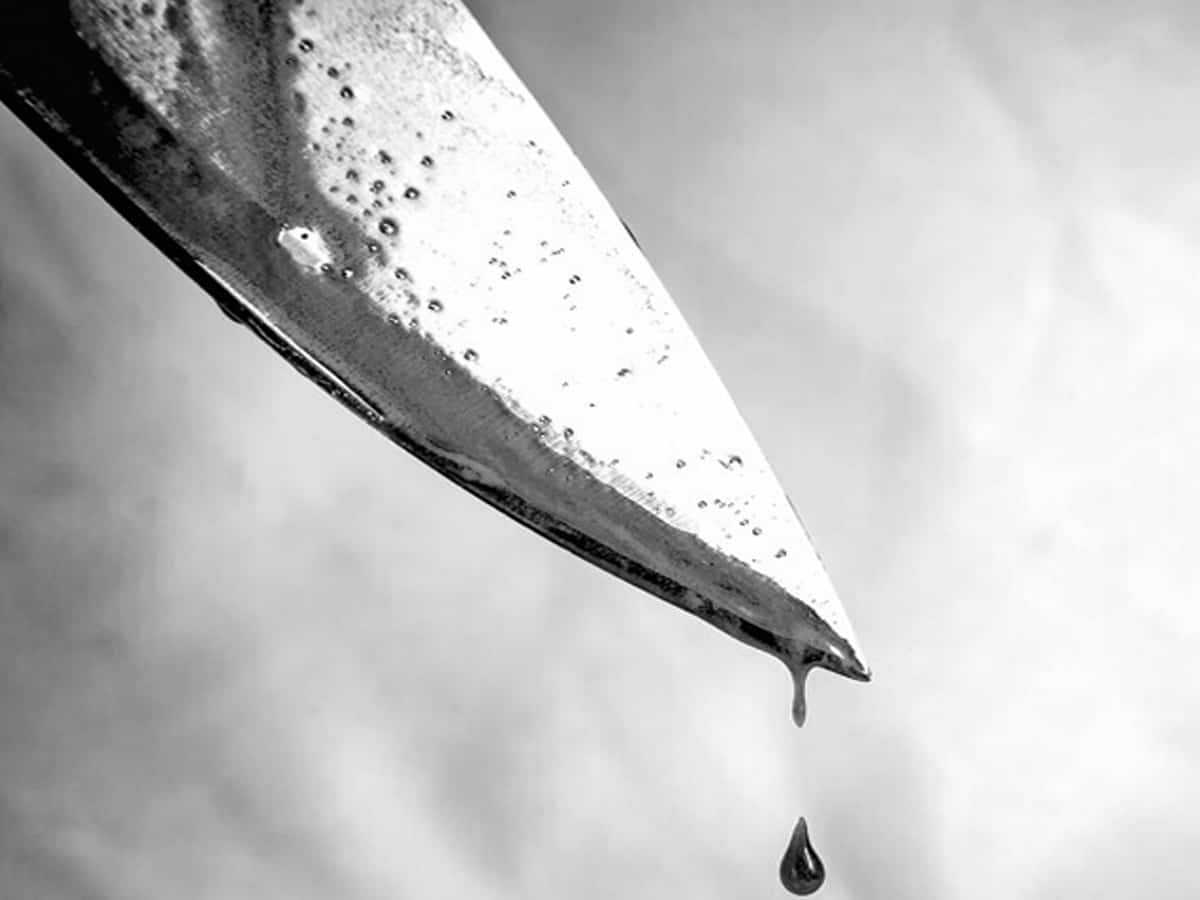 Hyderabad: In a gruesome incident, a man was stabbed with a knife by his wife after an argument at their house in Shamshabad on the city outskirts on Saturday night.
The man V Raju, 40, lived along with his wife Jyothi at Nanajipur in Shamshabad police station limits. He reportedly consumed liquor regularly and came home and picked up quarrels with his wife demanding money or other household issues.
On Saturday night, Raju came home in an inebriated condition and started an argument with his wife. Heated arguments took place between Raju and Jyothi and the man beat his wife severely.
"Jyothi went inside the kitchen, took a knife, and brutally stabbed Raju. He sustained severe bleeding wounds and died in the house," said A Sreedhar Kumar, SHO Shamshabad police station. Raju was not doing any work and Jyothi took casual jobs to earn a living.
The police came to know about the murder after some locals informed the police. The police took Jyothi into custody. A case under Section 302 (murder) of IPC is booked.
Subscribe us on