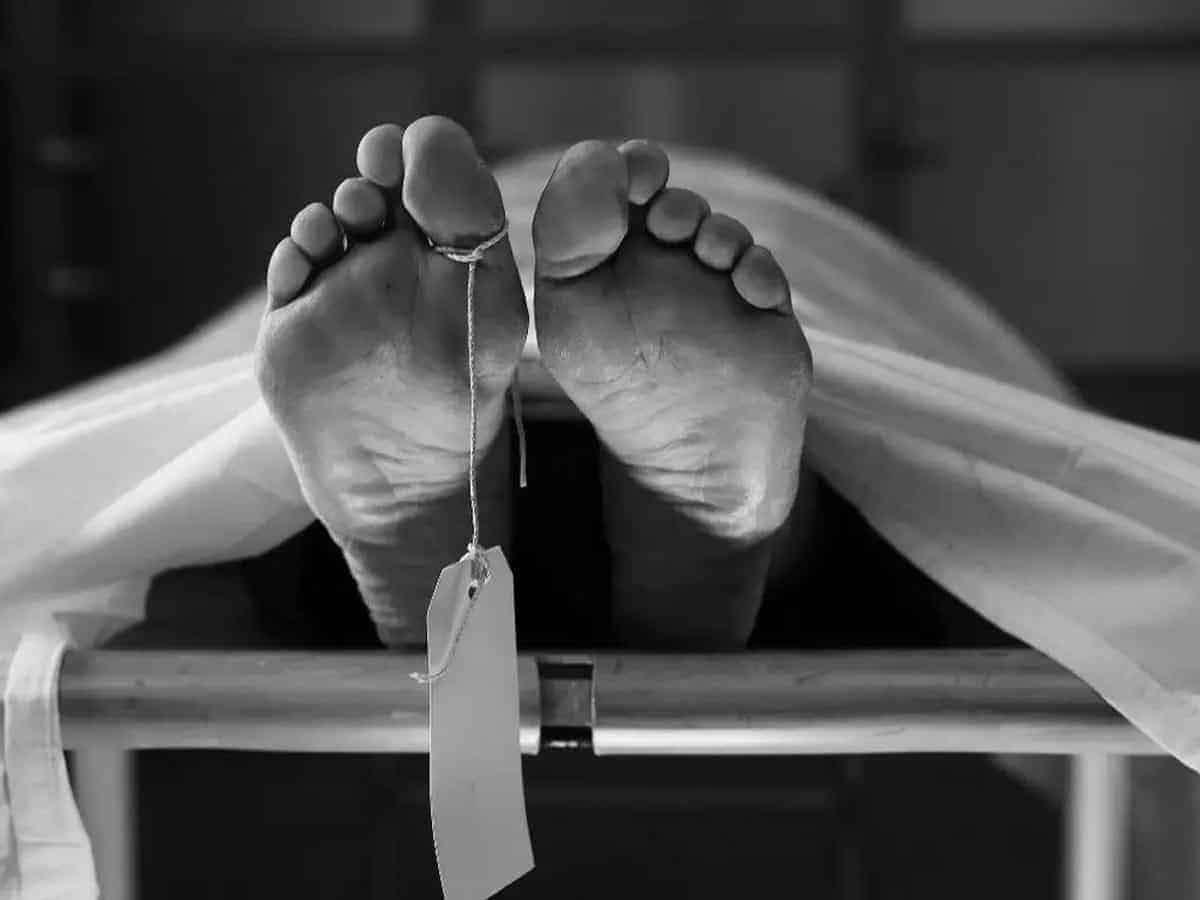 Hyderabad: With the advent of advanced technology, the growing use of mobile phones and other gadgets is considerably harming the younger generation and triggering rift among families including between parents and children. In some extreme cases, people even lose their lives also.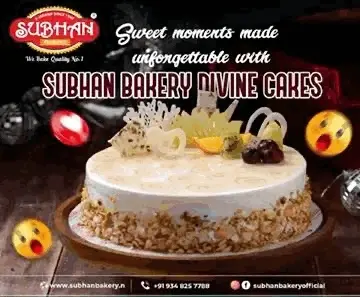 In the latest shocking gruesome incident in Hyderabad, a 17-year-old girl was killed by her step-father over mobile phone usage.
Yasmeen Unnisa, the victim, was strangled by her step-father Mohammed Sadiq, enraged by her mobile phone addiction in Bakaram in the Mushirabad area on Sunday.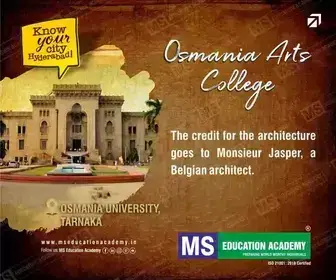 According to reports, father has been frequently warning his step-daughter against excessive calling on her mobile phone besides being addicted to the device. Despite his reprimanding her several times, she did not give up her habit. Late on Saturday night, Taufiq lost his cool and strangled Yasmin in a fit of rage. The teenager was immediately shifted to Gandhi Hospital. She died at the hospital while receiving treatment in the early hours of Sunday. Sadiq later turned up at Musheerabad Police Station at around 6:10 am and surrendered himself.
The case exemplifies the growing fragile relationship between parents and children amidst excessive mobile usage.
Students are developing a strong connection with their mobile phones, which is leading to a massive loss in their concentration and time spent on studies. Parents and teachers usually face problems in combating the distraction of students.
Several psychiatry reports suggested that excess use of mobiles and other communication gadgets were adversely affecting life.
The "zero-inbox syndrome," where one has the urgency to check on each and every message received, "Phantom" vibration syndrome (a hallucination of mobile vibrating), and NoMophobia (fear of no mobile) were causing undue stress and frustration among the people.
This in the long run has the capacity of taking away at least 10 years of our productive life," reports said. Experts also warned that taking phones to bed can reduce sleep hours among youths by at least 90 minutes a day.