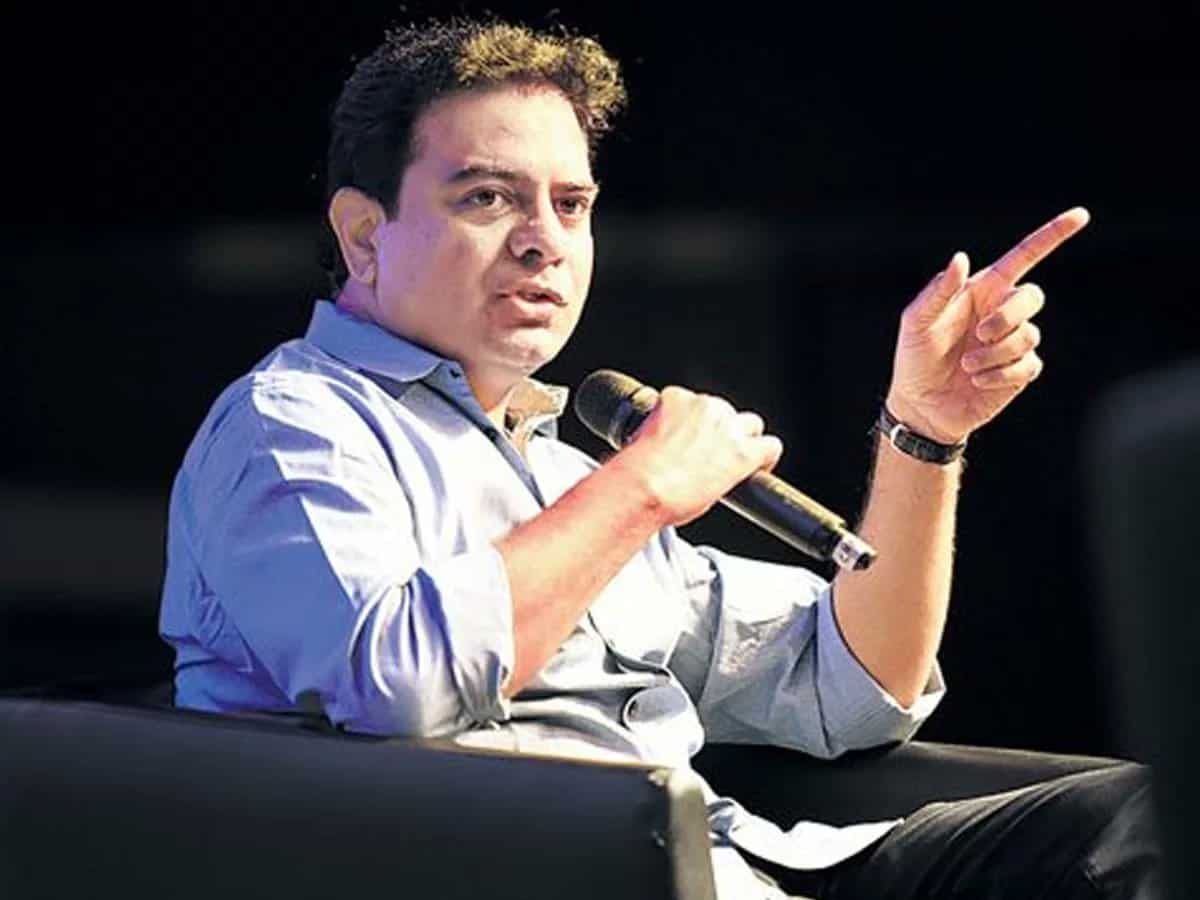 Hyderabad: Taking a strong objection to the BJP-led central government's decision to reject the proposal of Hyderabad Metro phase-II, Telangana minister KT Rama Rao wrote a letter to the Union minister for Housing & Urban Affairs Hardeep Singh Puri to reconsider the Centre's decision.
Reacting to media reports that the Centre declined to approve the extension of Metro from Lakdikapul to BHEL and Nagole to LB Nagar on the grounds of feasibility, minister KTR said that it was strange that the Government of India which had sanctioned metro projects to many cities with less traffic had felt that Hyderabad does not qualify for a Metro Rail project.
Responding to the Telangana government's letter to extend financial assistance to the Hyderabad Metro phase- II projects, the Union ministry said, "The PHPDT (Peak Hour Peak Direction Traffic) and ridership are very less and does not justify Metro Rail project at this juncture."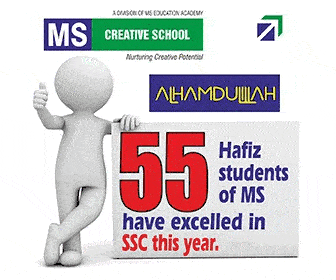 'Blatant discrimination': KTR
The minister said that it was nothing but 'blatant discrimination' against Telangana. "If the traffic of Hyderabad's high-density corridors does not qualify for a Metro Rail project, I wonder how a number of small cities of UP like Lucknow, Varanasi, Kanpur, Agra, Prayag Raj, Meerut and cities located in some of their favoured states get qualified. This is nothing but pure discrimination and step-motherly treatment to Hyderabad and Telangana," minister KTR said.
The minister pointed out that his multiple attempts to meet Union minister Hardeep Singh Puri to explain the importance of Hyderabad Metro Phase II 'went in vain'. "Given your professional background, I had hoped that you would ensure the fair and objective treatment to our infrastructure development proposals without any bias or prejudice," the minister mentioned in his letter to Puri.
KTR stated that the state government was more than willing to clarify any doubts the Centre has on the project and requested for an appointment of union minister Puri. "Nevertheless, I would once again urge you to get the Hyderabad Metro Rail Phase-II project proposal examined dispassionately on the merits of DPR and have it approved at an early date," minister KTR added.
Subscribe us on