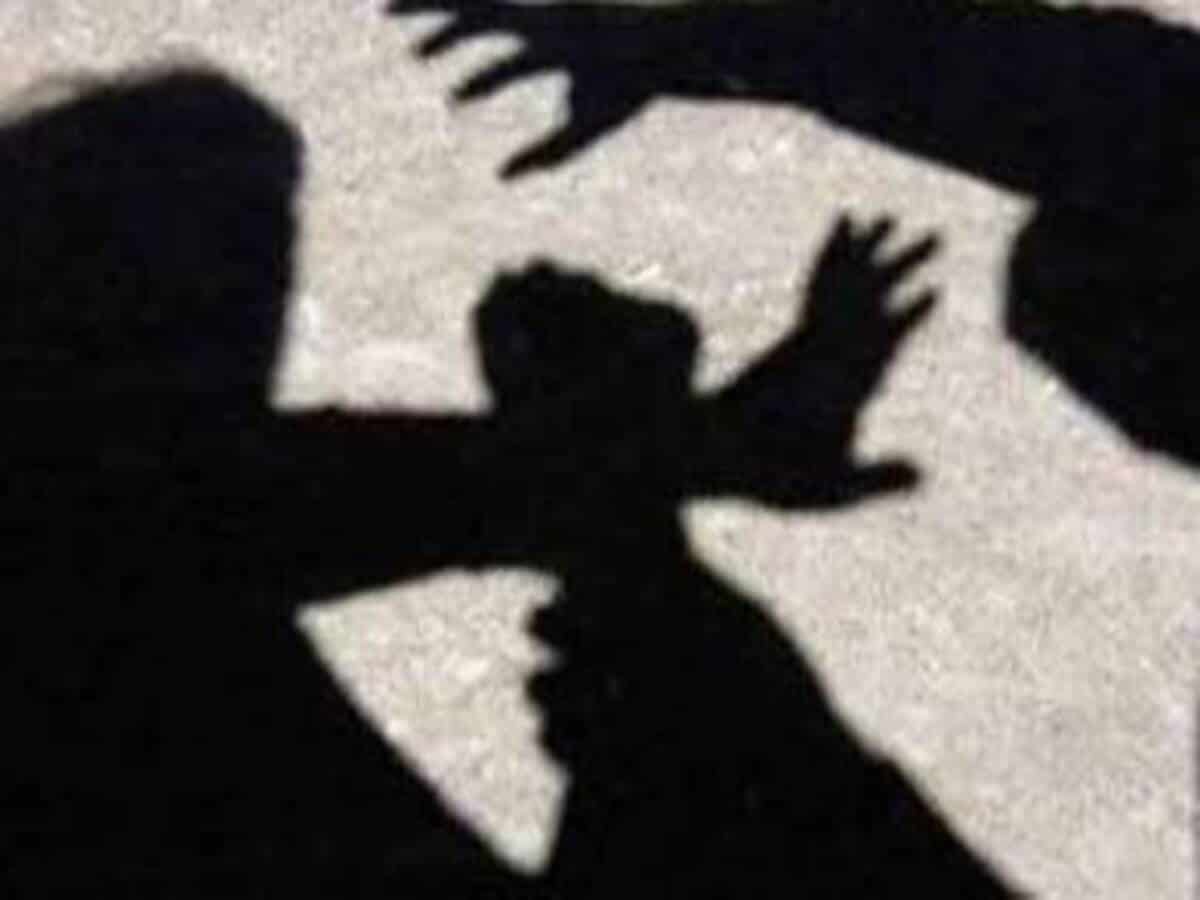 Mild tension prevailed at Kalapather on Thursday night after some unidentified persons allegedly tried to attack the house of social worker Mohd Imran alias caller Imran.
Following the gathering, the police rushed Quick Reaction Teams and additional police forces to the locality.
The police dispersed the gathering.
The immediate reason for the gathering of the persons who came on motorcycles is not known.
Police sources said a few hours before the mob gathered at their house of Imran, he made phone calls to an MLA and rudely put questioned him.
A video clip of a mob moving around on bikes in Kalapather is doing rounds on social media. Another video of some people shouting in front of their house of Imran also went viral.
Subscribe us on