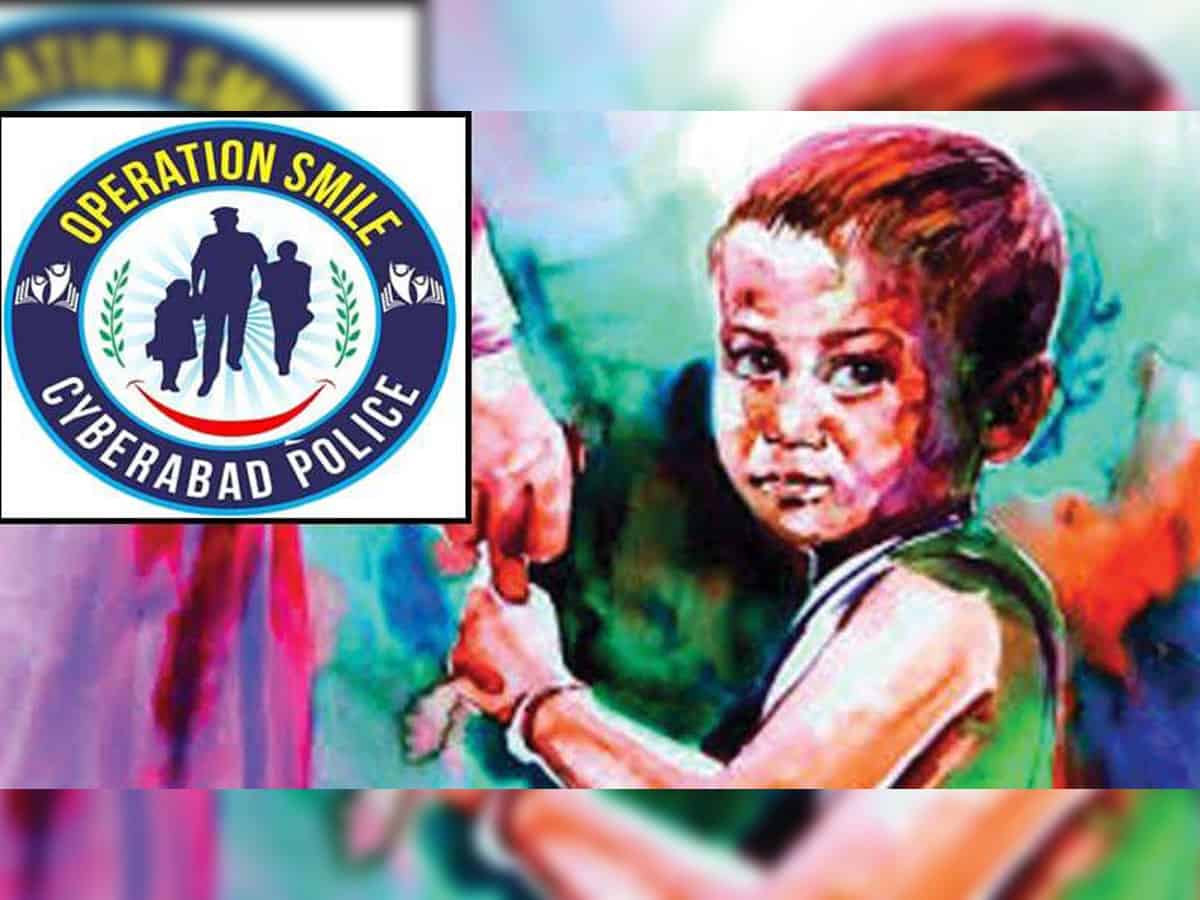 Hyderabad: Cyberabad women and children safety wing DCP (Deputy Commissioner of Police) Kavitha announced that the ninth version of Operation Smile will commence in January.
Operation Smile is a nonprofit medical service organization founded in 1982. With more than 6,000 active medical volunteers from all around the world, Operation Smile is one of the world's largest volunteer-based nonprofit organizations.
A review meeting was held by Kavitha where she said, "as many as 1,072 street children were rescued and shifted to shelter homes across Cyberabad in 2022."
Cyberabad stood first in Operation Smile across Telangana, said the officer.
The DCP further added, "As part of the drive, children below 14 years will be rescued from various places and moved to safety or handed over to their parents."
Subscribe us on