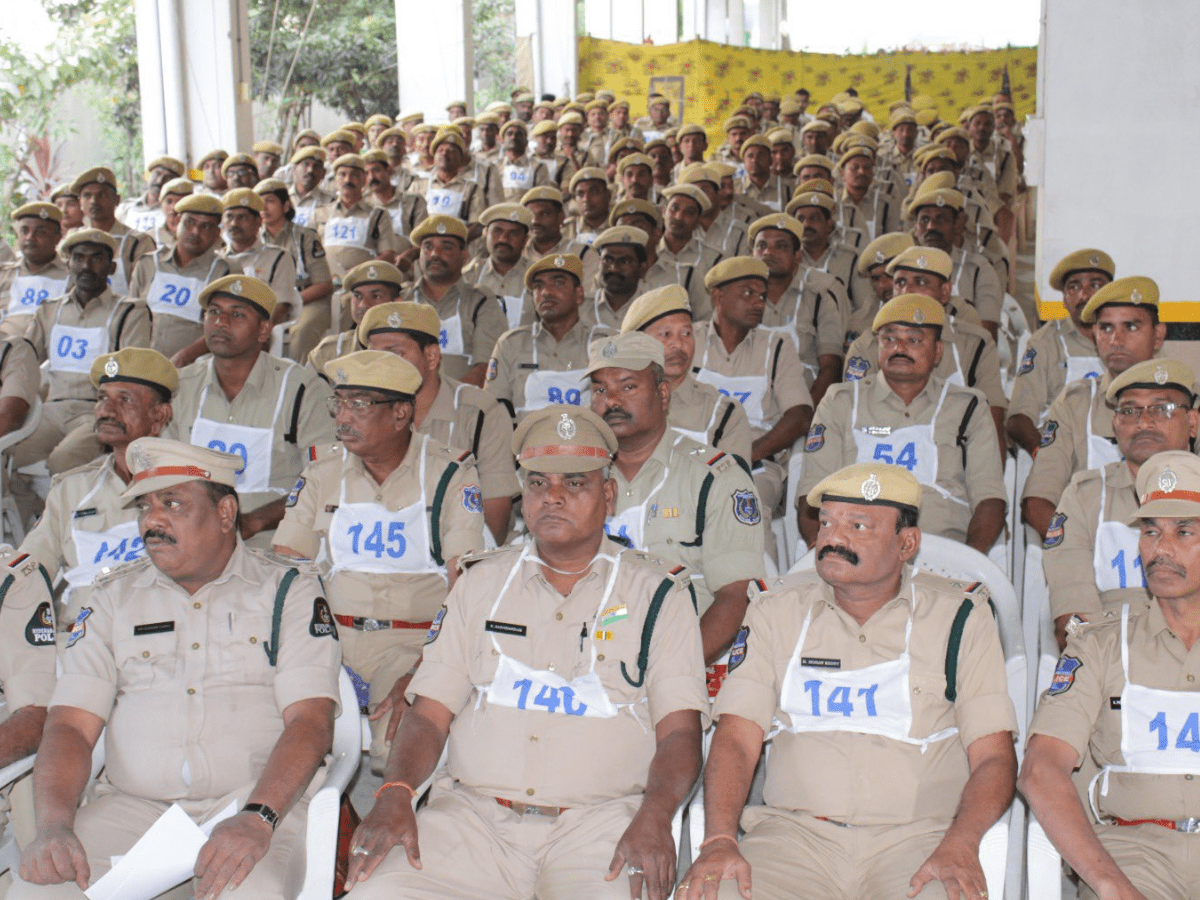 Hyderabad: 138 police personnel of the armed reserve from various zones of Telangana received a pre-promotional training session at the City Police Training Centre (CTCP) in Hyderabad.
Police personnel preparing for the rank of reserve inspector, assistant reserve inspector, and male and female police constables reported at the centre on Monday.
The activity was held in accordance with the orders from the Telangana state director general of police.
Joint commissioner of police, M.Srinivasulu, inaugurated three-course sessions for post-promotional training scheduled for two, three, and four weeks respectively.
Principal, CPTC, Maddipati Srinivas Rao with other indoor and outdoor staff of CPTC, Petlaburj, and Hyderabad were present during the session.
Subscribe us on