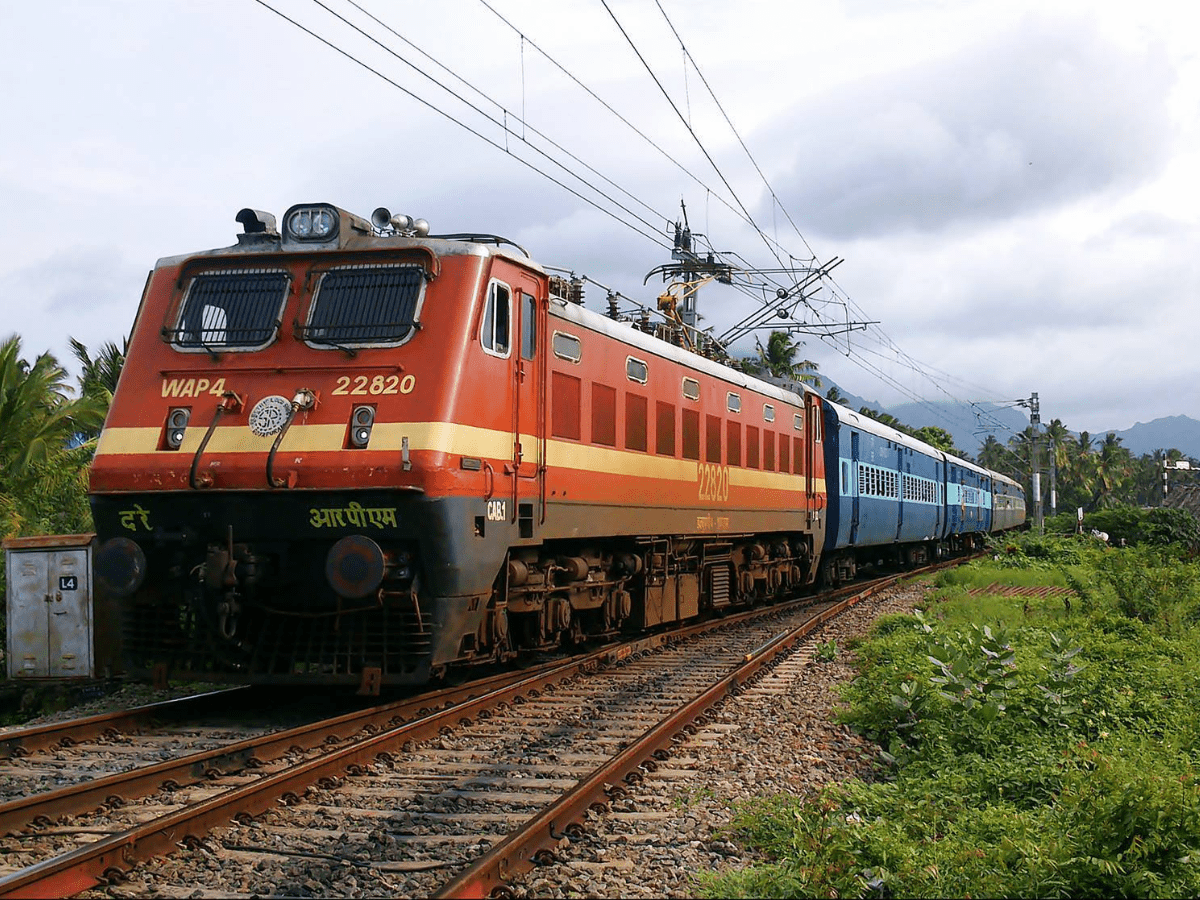 Hyderabad: To curb unauthorized travel and curtail inconvenience to bonafide rail users, a nine membered team of the South Central Railways (SCR) has collected a record fine of Rs 9.62 crore in a ticket-checking drive.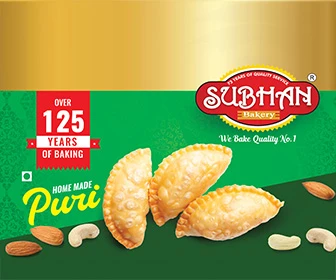 The team members collected a record fine of Rs 1 crore from commuters travelling without tickets, irregular travellers and un-booked luggage.
As many as 1.16 lakh commuters were checked in the current financial year 2022-23.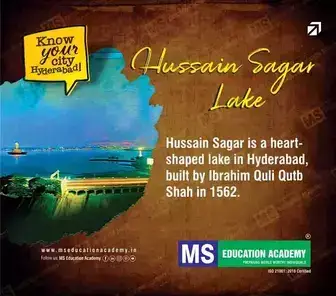 The staff include seven from the Secunderabad division and one each from Guntakal and Vijayawada divisions.
Chief ticket inspector of Secunderabad division T. Natarajan is the highest earner who collected an amount of Rs 1.16 crores from 12,689 passengers.
General manager of SCR Arun Kumar Jain commended the ticket-checking staff for their exemplary performance and dedication while appealing to the rail passengers to travel with valid railway tickets and travel authorities.
"Ticket checking is one of the critical mechanisms which helps in reducing unauthorized travel in trains while also building confidence among genuine rail passengers," added the manager.
Subscribe us on