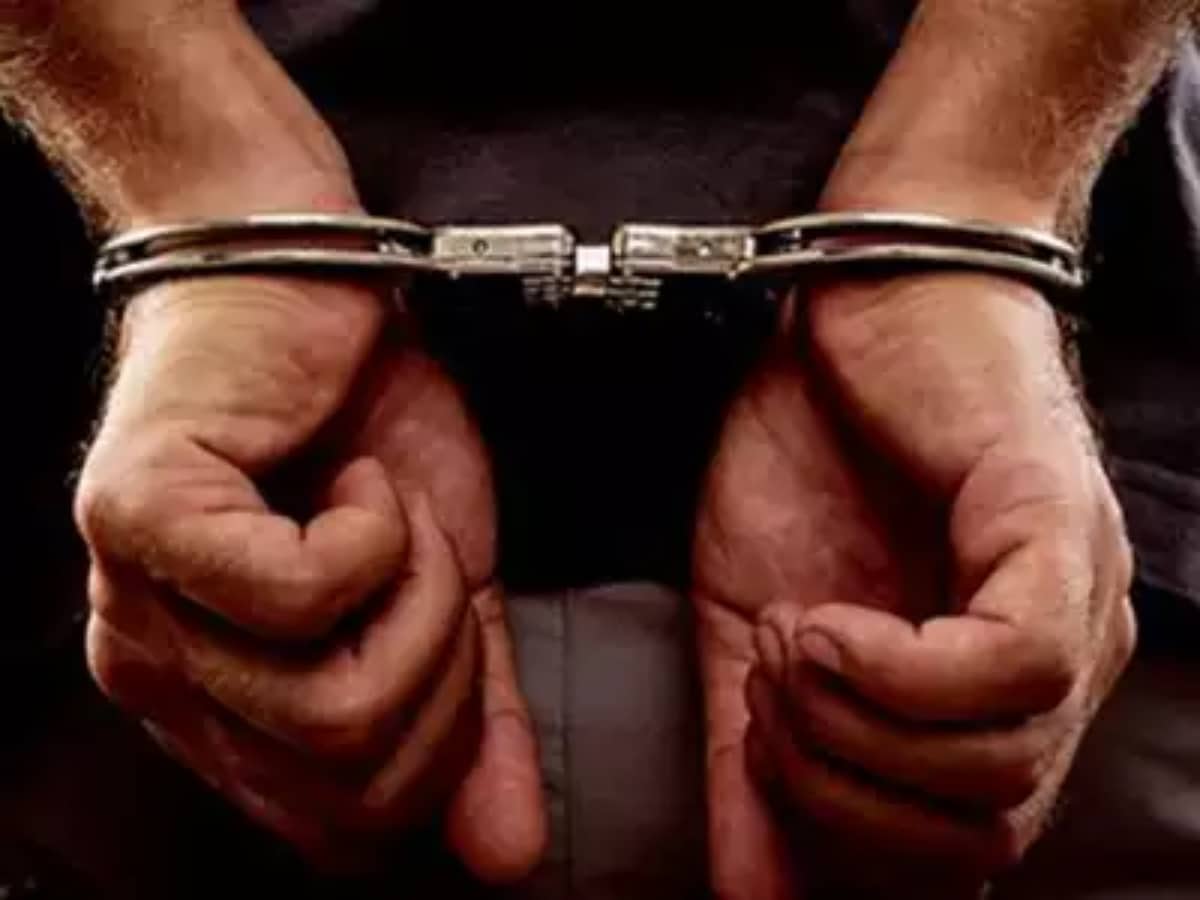 Hyderabad: The Sleuths of Cyber Task Force, Cyberabad, Madhapur Zone Police and Cyber Crime Police conducted raids at Noida, UP and Nalanda, Bihar and apprehended six members of a gang involved in job fraud cases and seized 15 mobiles, a Laptop, a printer, three debit cards and an employees register.
The arrested persons are Sunny Kumar, 22 years, Archana Singh, 27 years, Ruchi Bharathi, 25 years, Shavi Pal, 27 years, Shanti, 22 years and Meena Rajput, 24 years.
According to the police, in the month of October last year 25 cases of job fraud had been reported in Cyberabad limits, and the Telangana State Police Centre of Excellence for Cyber Safety (TSPCC) worked out the clues in all these cases wherein, the accused persons lured and collected money from the victims.
A Cyber Task Force was deployed. The Special Team went to Noida, U.P. and Nalanda, Bihar and identified the call centre and conducted simultaneous raids and apprehended six gang members, said Stephen Raveendra, Commissioner of Police Cyberabad.
The accused persons have taken a flat on rent in the pretext of running a recovery agency of HDFC. On uploading the bio-data of unemployed youth in job portals like Monster.com, etc., for a job, the fraudsters are selecting some of the innocents from the job portal websites and calling them by introducing themselves as executive/manager and assuring for providing job in Multinational Companies with high salaries.
"The fraudsters are asking money from unemployed youth stating various reasons like for Registration, Resume update, conducting interviews etc., The fraudsters are also sending the offer letters of various companies. They are procuring pre-activated SIM cards and cell phones for calling and trapping the victims and also purchasing bank accounts from various banks to transfer the lured amount," the Commissioner stated.
The gang is conducting interviews through Google Meet. After receiving the money, the fraudsters are impersonating as senior employees of various MNCs and they call the candidate/victim and conduct a telephonic interview.
Once the victim starts responding to the messages/mails of the fraudster believing him to be innocent, the fraudster starts interacting with the victims over mobile phone and through mails of fake mail IDs of various job portals and force the candidates to remit huge cash into the bank accounts.
"After the payments are made into the bank accounts of the fraudster, the fraudster stops responding to the calls of the victim," he added.
Subscribe us on