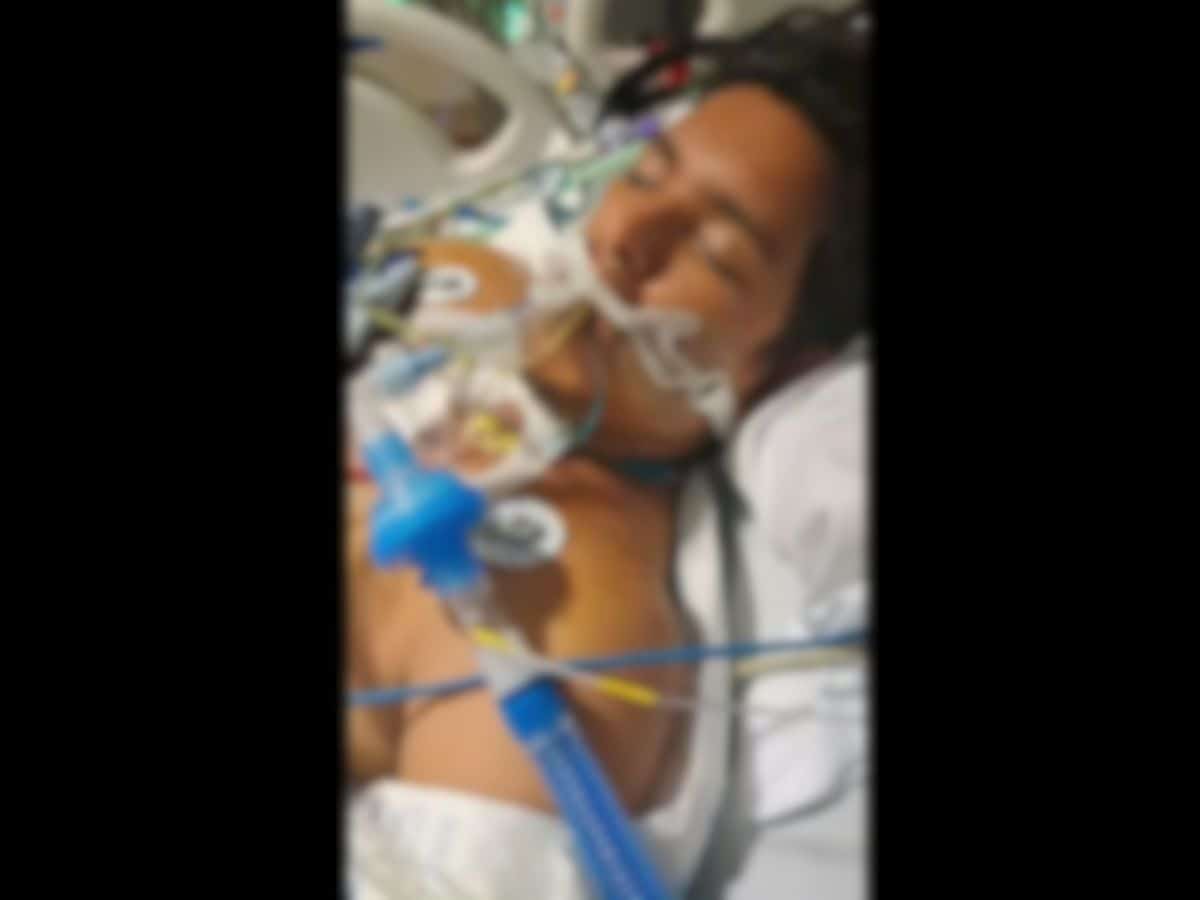 Hyderabad: A Hyderabad student, Mohammed Amer, who arrived in the United States (US) on August 31, 2023, on a student visa and later, was admitted to a hospital due to a throat infection, continues to fight for his life.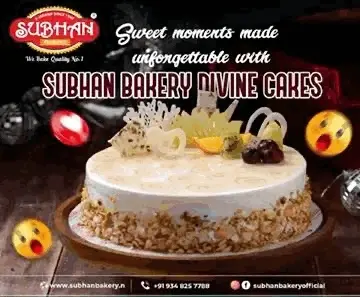 Speaking to Siasat.com, his brother, Mohd Mujahed, stated that Amer's condition is still critical, and he is at Atrium Health Navicent The Medical Center in Atlanta, Georgia.
He explained that it all began a few weeks ago when Amer developed an infection in his teeth, which later spread to his throat. According to the information provided by his brother, Amer had gone to the US to pursue a Master's in IT (Project Management) from Indiana Wesleyan University.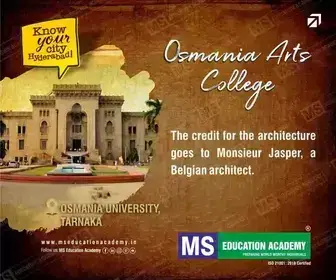 Now, Mujahed is planning to travel to the US as there is no one to be with his brother.
This is not the first case of a Hyderabad student facing the worst difficulties of life in the US. Previously, another Hyderabad student, Syeda Lulu Minhaj, was found in a dire situation on the streets of Chicago, US.
In July 2023, Minhaj, who had been an Assistant Professor at Shadan College of Engineering and Technology and a resident of Moula Ali before leaving India, was found in a state of starvation on the streets of the US. She had gone to the US to pursue a Master's in Information Science from TRINE University in Detroit. She fell into depression after her entire belongings were stolen.