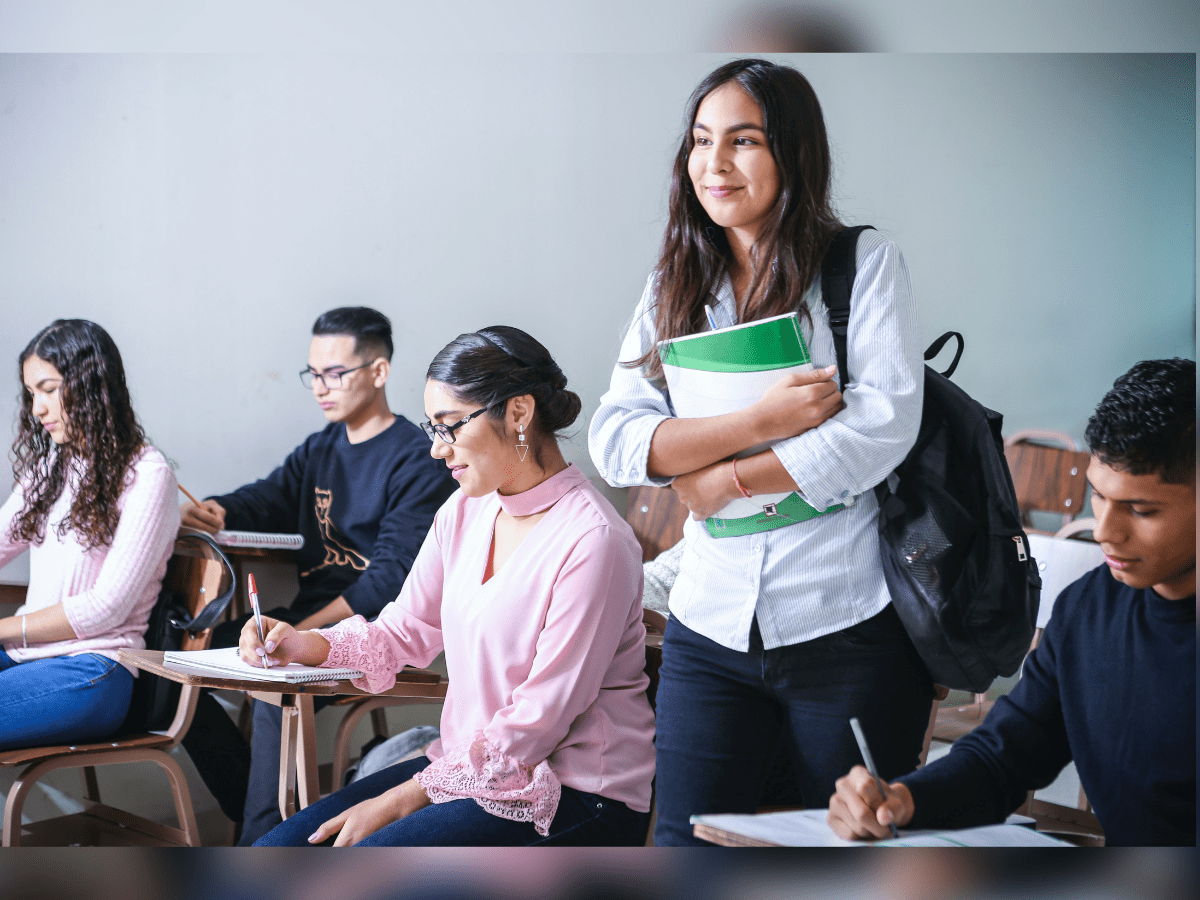 Hyderabad: iSchoolConnect, a leading AI-based EdTech company that assists study abroad aspirants, is set to host its seventh edition of 'India's largest study abroad fest' in Hyderabad.
The event will take place on the 19th of March at Hotel Taj Deccan, featuring representatives from 30+ global institutions from 11+ study-abroad destinations who will interact with and counsel students.
A prominent delegation of university representatives from the UK, USA, Australia, Canada, Europe, Singapore, and other nations will provide students with invaluable advice at this event, assessing their admission prospects and outlining the application and admission procedure. Students will have the opportunity to familiarize themselves with 100+ courses, avail of on-spot offers and recommendations, and interact with AI-powered tools to simplify their application process, a press release informed.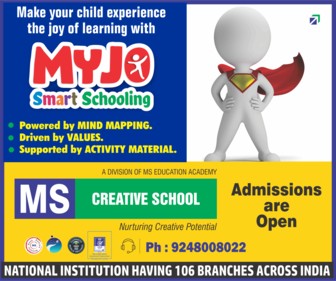 Ashish Fernando, Founder and CEO iSchoolConnect said, "Hyderabad is a key source of students planning to study abroad, particularly in the US. Given the demand for overseas education in the state, we believe the fest will prove pivotal for aspirants and help them plan their journey appropriately. The fest has been designed to accommodate the varied needs of study-abroad aspirants. Students and their parents can understand the whole process of overseas education end-to-end by attending this fest. The opportunity to interact with university representatives will immensely benefit students to get their doubts clarified and assess their chances of success."
The first phase of the fest held last weekend in Mumbai and Pune was a grand success that witnessed a footfall of 800-1000 students in each location, the company said.
"The presence of universities from top study-abroad destinations such as the USA, UK, Australia, Canada, etc., attracted a vast pool of aspirants. Additionally, the presence of service providers for loans, accommodation, etc., is helping students get information about the various aspects of studying abroad under one roof," it informed.
Subscribe us on