Hyderabad: Tension prevailed at Tank Bund after a protest was staged against the Telangana High Court's order banning the immersion of Plaster of Paris (PoP) Ganesh idols in Hussain Sagar.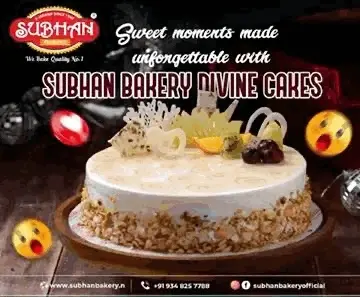 Although the police had made arrangements in and around Tank Bund to prevent immersion in it, a large group of people stormed the area and staged a protest.
What do the protesters demand?
They were demanding the withdrawal of the High Court order banning the immersion of PoP Ganesh idols in Hussain Sagar. Slogans were raised, blocking the flow of traffic on Tank Bund.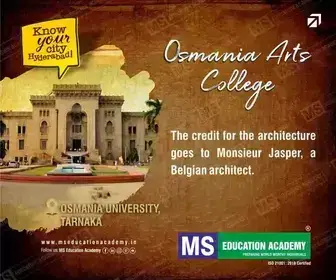 Soon, the police deployed in the area brought the situation back to normal by clearing the road and restoring the normal flow of traffic.
HC says no to immersion of PoP Ganesh idols in Hussain Sagar
On Monday, a bench of the Telangana High Court refused to grant permission for the immersion of Ganesh idols made of POP in Hussain Sagar Lake.
The court, comprising Chief Justice Alok Aradhe and Justice NV Shravan Kumar, also ordered Hyderabad Police Commissioner CV Anand and civic authorities to ensure that no POP idol is immersed in the water body.
These orders came during the hearing of a petition filed by the Telangana Ganesh Murti Kalakaar Welfare Association, which challenged the guidelines of the Pollution Control Board (PCB) for a complete ban on the Ganesh idols made of plaster of Paris.
The court also directed the government, Greater Hyderabad Municipal Corporation (GHMC), Hyderabad Metropolitan Development Authority (HMDA), and the police to strictly follow its orders.