Hyderabad: A car driver's negligence claimed the life of a two-year-old girl on Thursday after she was hit by the door of a car that was suddenly opened by its driver on a busy road in LB Nagar.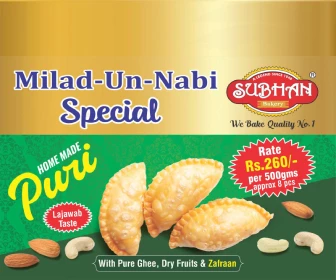 The incident was caught on CCTV in the area, a video of which surfaced on social media on Friday. The bike rider was passing by when the door of the car that was stopped on the side of the road opened suddenly and hit the pillion riders on the bike.
The driver was unmindful of the traffic coming from behind when they opened the door.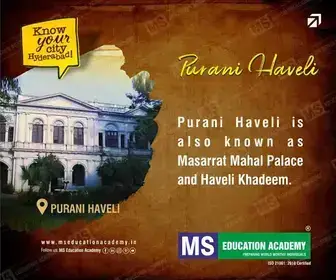 A couple who were riding on the bike with their toddler, unaware of the sudden action by the car driver, were riding past the car and were hit when the door opened abruptly.
The mother and the baby lost their balance and fell on the road with a thud. Though the parents survived the incident, the girl succumbed to severe injuries.
Investigation into the case is underway.
Subscribe us on