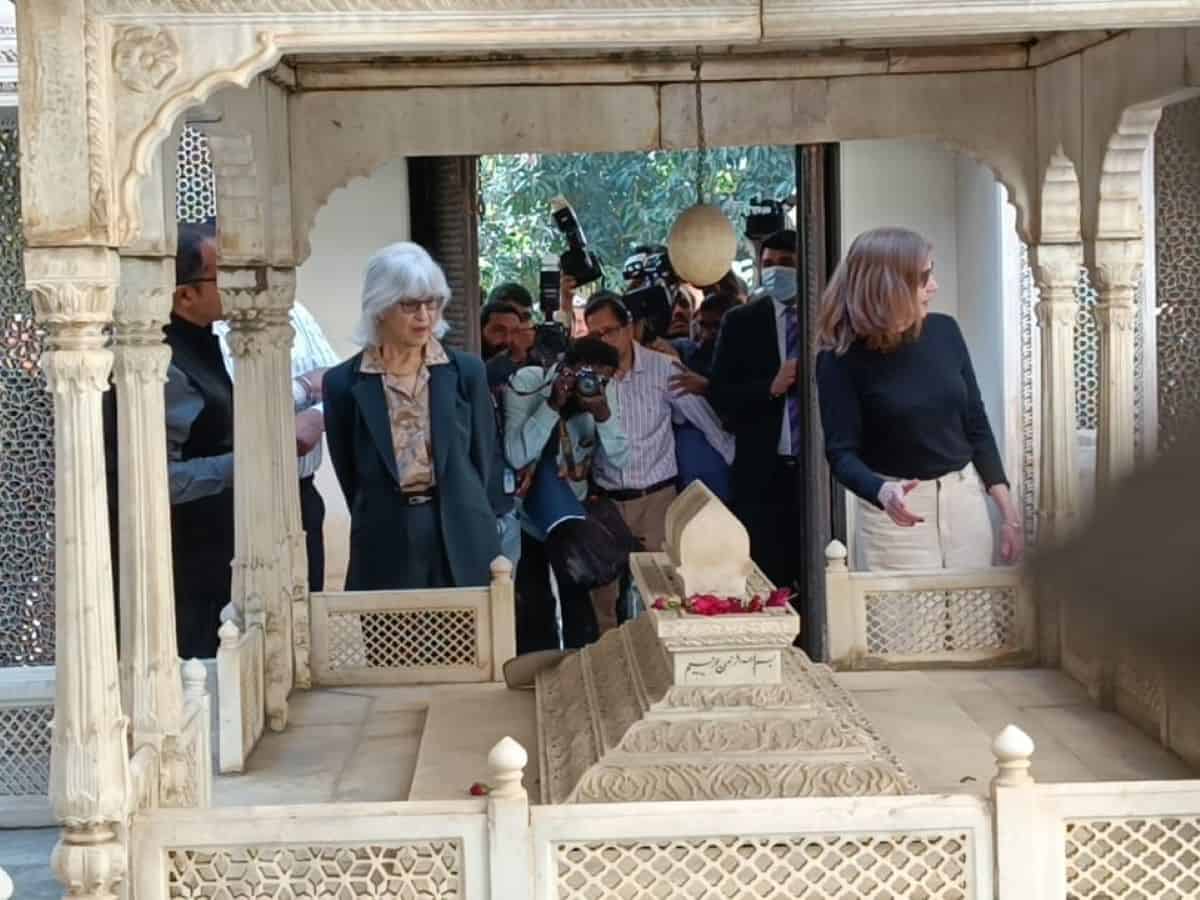 Hyderabad: US Charge d'Affaires, Ambassador Beth Jones on January 10 visited the Paigah Tombs complex and announced a USD 250,000 US-government project to support the conservation and restoration of six tombs built in the 18th and 19th centuries.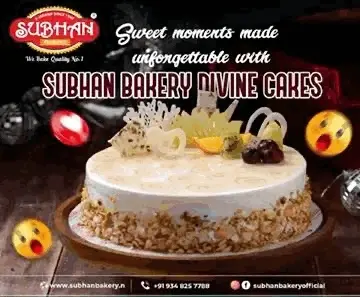 Supported by the US Ambassadors Fund for Cultural Preservation (AFCP), it is the fifth such conservation project funded by the US Consulate in Hyderabad. The Aga Khan Trust for Culture will implement the project.
Speaking on the occasion, Ambassador Jones said, 'This may be my first visit to Hyderabad, but it is not the first time the US government has supported the conservation and restoration of significant historical sites here in the city'.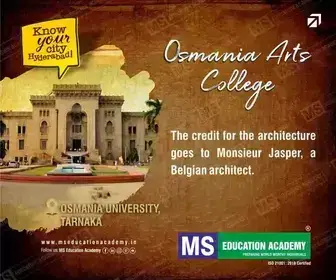 'We are proud to be part of the Government of Telangana's efforts to conserve these magnificent monuments and I'm grateful to the Aga Khan Trust for Culture for all of its efforts here and throughout India', she added.
US Ambassador receives tour of Paigah tombs in Hyderabad
After announcing the new project, she received a tour of the Paigah tombs from Ratish Nanda, Chief Executive Officer of Aga Khan Trust for Culture India. They were joined by US Consul General Jennifer Larson.
'I had the good fortune to inaugurate one of our earlier AFCP Projects at the Qutb Shahi Tombs during my first week here in Hyderabad, 'added Consul General Larson. 'By working together with the Aga Khan Trust for Culture and the State of Telangana, we are able to ensure the integrity of the unique cultural sites for generations to come '
Paigah Tombs in Hyderabad
Located 4 km southeast of Charminar, Paigah Tombs are 200-year-old tombs belonging to the nobility of the Paigah family.
Paigahs were the influential families in the Princely State of Hyderabad.
Currently, US Consulate Hyderabad is located in Paigah Palace located at Chiran Fort Lane, Begumpet. From the palace, the Consulate is covering three states, Telangana, Andhra Pradesh, and Odisha.
US Consulate General in Hyderabad highlights AFCP's contributions
The US Department of State created the AFCP in 2001 to demonstrate American values and respect for other cultures. Since its creation, the AFCP has provided financial support to more than 1100 projects in 133 countries around the world.
The US Embassy recently commemorated 20 years of cultural collaboration with India through the AFCP with guests from the Ministry of Culture, the private sector, and civil society at a special celebration in New Delhi on November 29.
As per the press release by the US Consulate General in Hyderabad, Americans have invested more than $2 million in India over the past two decades for the documentation, conservation, and restoration of 23 key historic sites and intangible heritage.