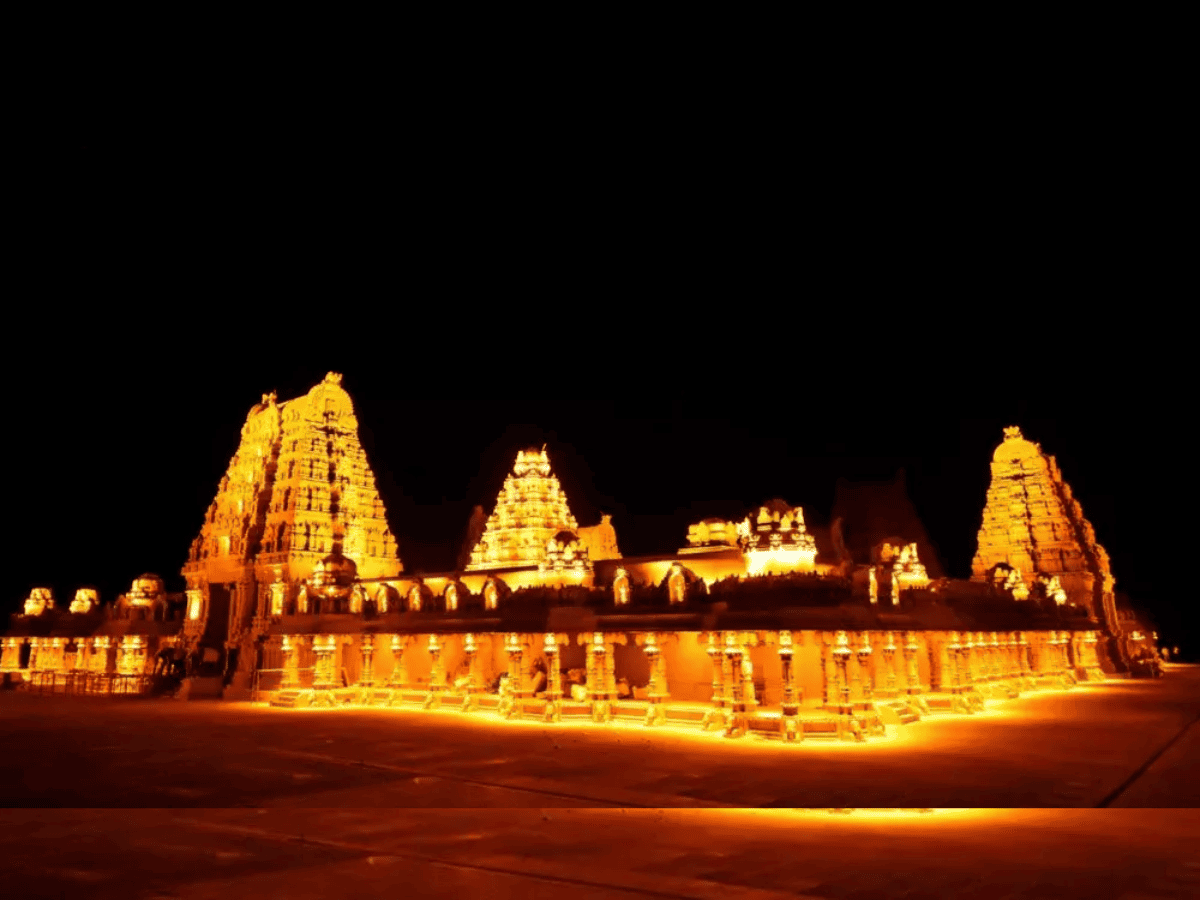 Hyderabad: The Vishwa Hindu Parishad demanded the Rachakonda traffic police stop harassment of devotees near temples and the surrounding areas of Yadagirigutta as well as on the road leading to the temple.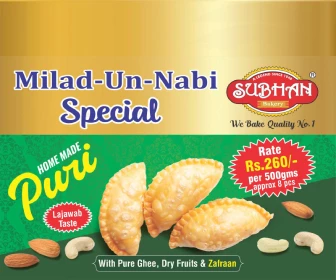 "Due to traffic challans the devotees going to the holy shrines are experiencing severe discomfort. The police are not allowing the devotees to move, even though they are informing that they are going to temple," said Campaigner Vishwa Hindu Parishad, Pagudakula Balaswamy.
He criticized the police for ignoring the fact that non-Hindus are occupying the main roads and doing business starting from the footpaths. They demanded that those causing traffic problems should be removed from the roads.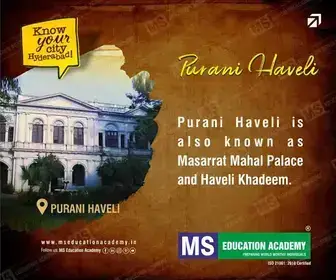 He alleged that the traffic police are creating a situation where the devotees are afraid to go to the temples.
The Vishwa Hindu Parishad demanded immediate response and action on this issue from Rachakonda Police Commissioner Devender Singh Chauhan.
Subscribe us on