Hyderabad: In a tragic incident, a woman who tried to beat the summer heat by switching on the electric air cooler died due to electrocution at her house on Sunday at Golconda.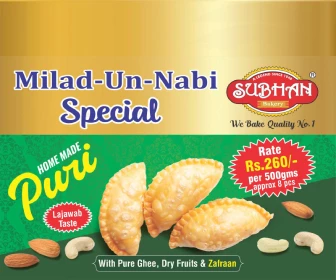 Arshiya Begum, 28, a resident of Bada Bazaar in Golconda is married to Mohammed Javeed, and the family lived at their house in the area.
On Sunday morning, Javeed went out of the house to bring some vegetables and on returning home found his wife collapsed on the ground.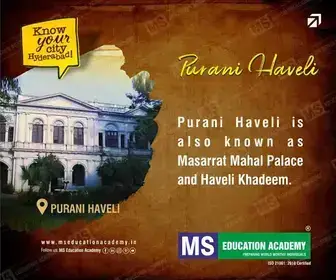 Javeed tried to pull the woman but sustained a current shock.
He removed the air cooler plug from the socket and lifted Arshiya. The victim was shifted to Golconda Area Hospital where doctors declared her dead.
"Arshiya was electrocuted while filling the water in the air cooler due to which she collapsed and died," said Venkateshwarlu, sub-inspector at Golconda police station.
The Golconda police registered a case and an investigation underway.
Subscribe us on