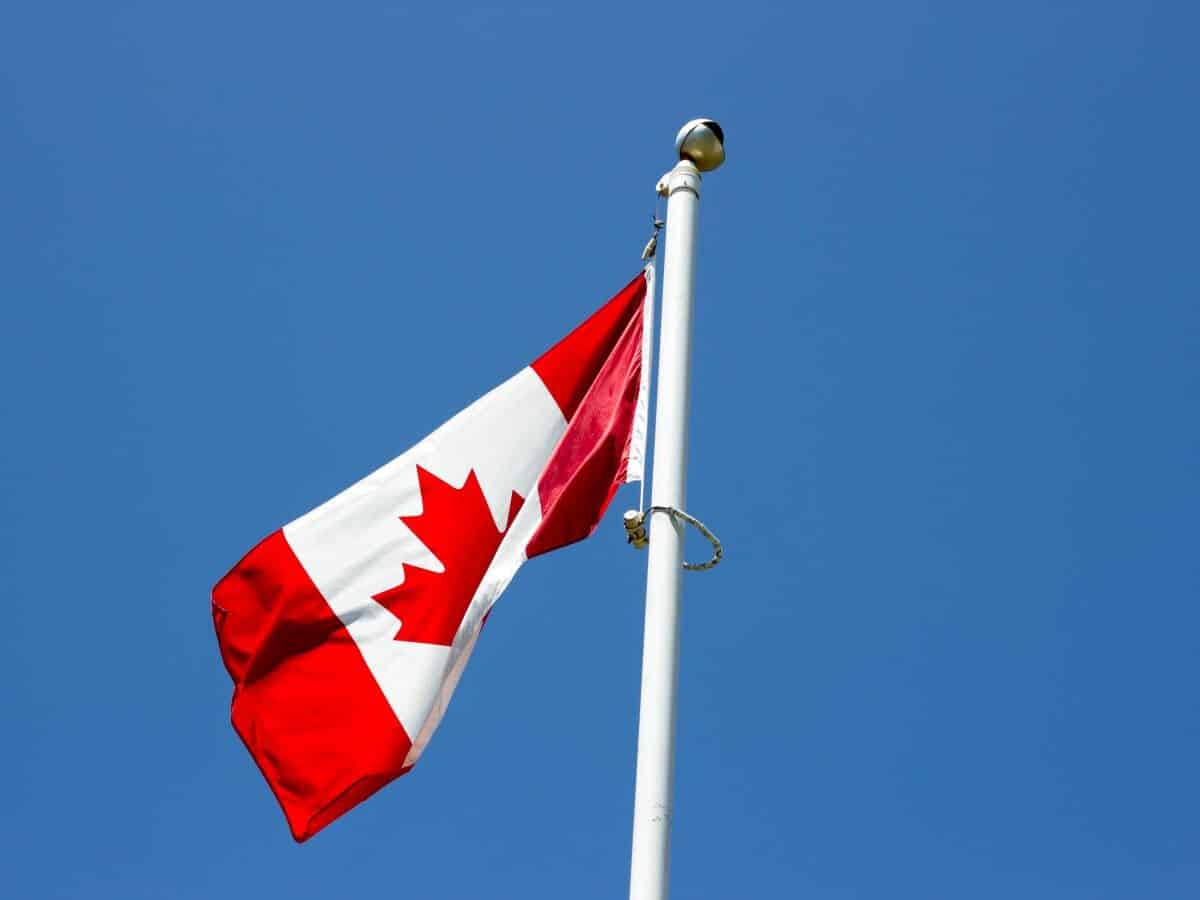 The Canadian government today put an end to the monopoly of the International English Language Test System (IELTS) for student visa under the Student Direct Stream (SDS) category.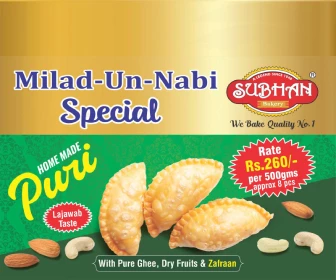 Starting today, applicants will be able to submit English language test results from alternative proficiency exams, including
Canadian English Language Proficiency Index Program (CELPIP) General
Canadian Academic English Language (CAEL) Test
Pearson Test of English (PTE) Academic
Test of English as a Foreign Language (TOEFL).
PTE, TOFEL popular among IELTS alternatives
These four additional language proficiency exams which is an alternative to IELTS provide greater flexibility to students applying for Canadian student visas under the SDS category.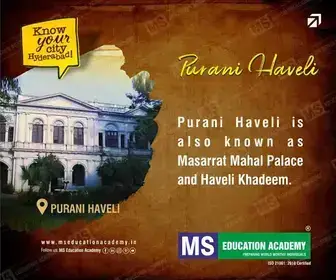 Notably, PTE is advantageous for those considering studying in Australia, while TOEFL is widely accepted in popular destinations such as the United States, Canada, Australia, New Zealand, and over 98 percent of universities in the UK.
Canadian student visa under SDS category
The Student Direct Stream (SDS) category is an expedited study permit processing program designed for international students planning to enroll in post-secondary designated learning institutions in Canada.
The Immigration, Refugees and Citizenship Canada (IRCC) aims to process most SDS applications within 20 calendar days, provided all eligibility requirements are met.
To be eligible for the SDS category, applicants must meet the following requirements:
Legal residency in one of the designated countries.

Antigua and Barbuda
Brazil
China
Colombia
Costa Rica
India
Morocco
Pakistan
Peru
Philippines
Senegal
Saint Vincent and the Grenadines
Trinidad and Tobago
Vietnam

An acceptance letter from a post-secondary designated learning institution.
Residency outside of Canada.
Payment of tuition fees for the first year of study.
Proof of a Guaranteed Investment Certificate (GIC) of CAN$10,000.
Completion of a medical examination.
Submission of a police certificate.
Recent secondary or post-secondary school transcripts.
English language test results.
For more details, students can check the website of the Canadian government (click here)
IELTS fees, payment options
The fees for the IELTS academic and general training tests have recently increased to Rs. 16,250.
Applicants can pay the IELTS test fees through the following modes
Credit/debit card
Net banking
Demand draft
Bank deposit.
It's important to note that credit/debit card payments must be made using either Visa or Mastercard.
In India, there is a wide network of IELTS test centers spread across 75 cities, including three centers located in Hyderabad.
CELPIP General: An IELTS alternative for Canadian student visa
Though the Canadian government provides four alternatives to IELTS, the better option is CELPIP General for applicants applying for both Permanent Residence and Student Visa under the SDS category.
Since this test is accepted for both types of visas, it offers a more convenient choice instead of having to take two separate exams.
Subscribe us on