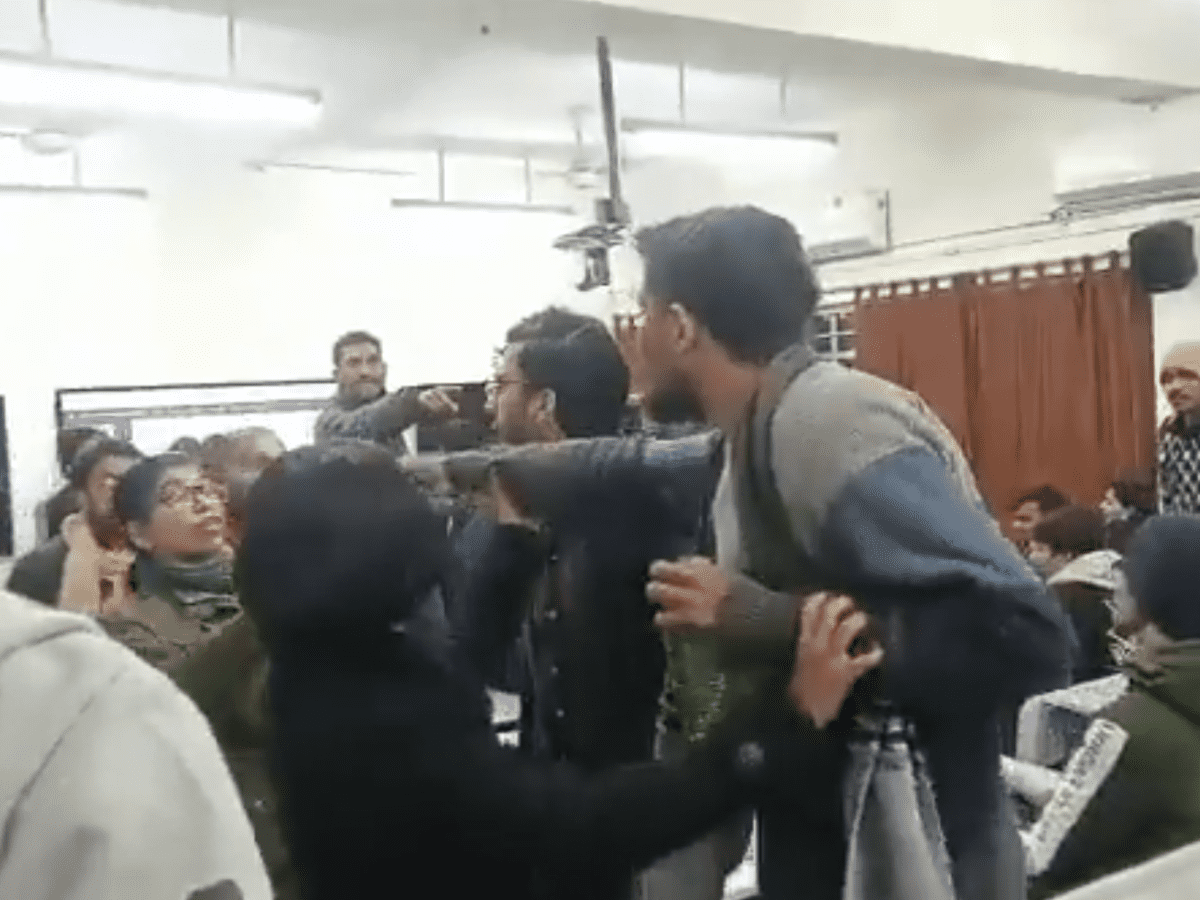 Students at the Indian Institute of Mass Communication (IIMC) Delhi submitted a complaint to the director general Sanjay Dwivedi on January 12 alleging one of them was called a Maoist by their fellow classmates.
The incident happened on the previous day when two groups of students clashed after an argument broke out over the publication of the weekly newspaper.
A video surfaced online where students at India's premium institute of journalism are seen arguing over not including a classmate's article in the weekly IIMC newspaper. Faculty members are also seen trying to calm the agitating students.
The student in question Ashutosh Kumar, a diploma student of Hindi journalism, allegedly accused another of intentionally not including his article on how IIMC's guards were terminated without prior notice.
Speaking to The Indian Express, Kumar alleged that he was called a Maoist by a fellow classmate in the presence of faculty.
Kumar claimed that when he tried to question the course director about how such behaviour was acceptable he was attacked by his classmates.
However, IIMC's Dwivedi has declined to comment on the issue. "I have no comment on this issue until the disciplinary committee reaches a conclusion," as quoted by The Indian Express.
You can watch the video here:
Subscribe us on