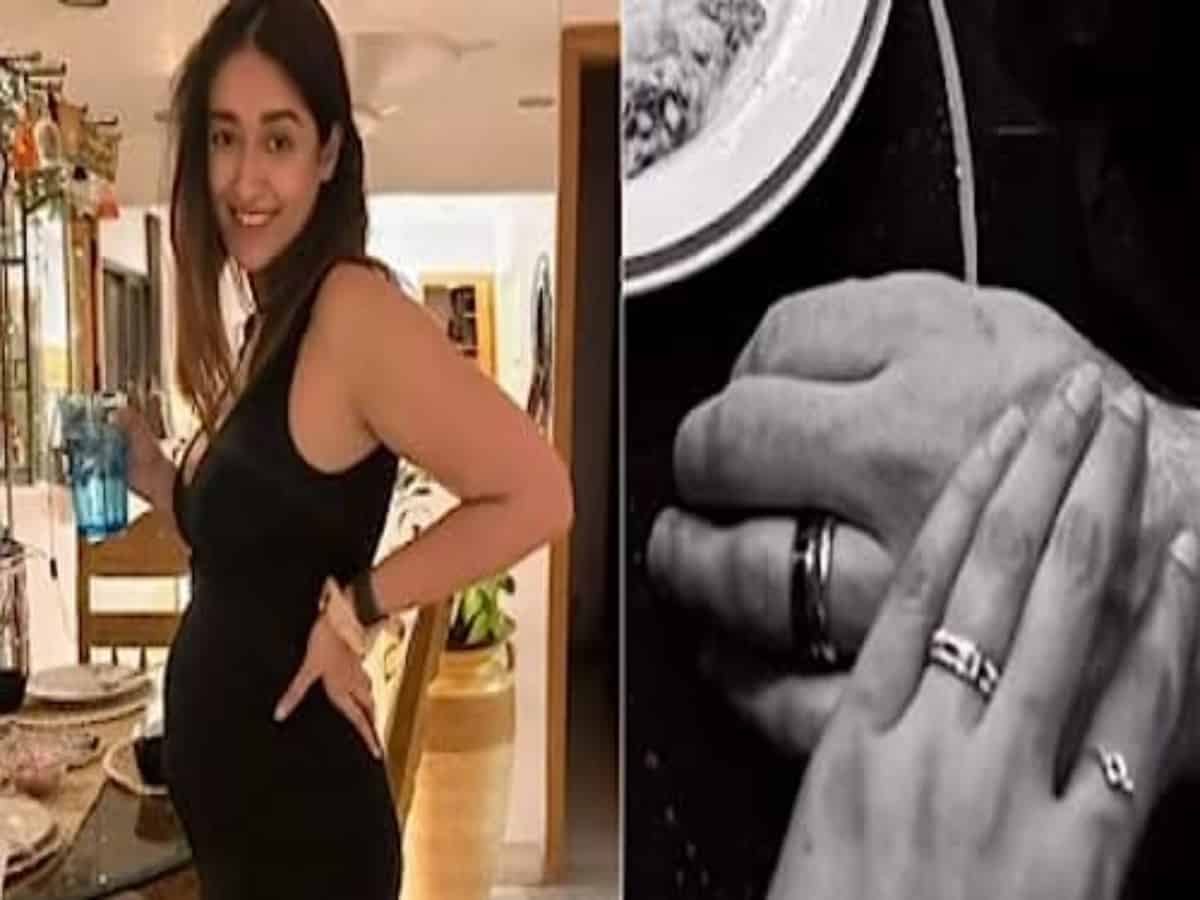 Hyderabad: Ileana D'Cruz, the talented actress known for her captivating performances, is currently going through a roller coaster of emotions as she begins her motherhood journey. Ileana has been the centre of attention since announcing her pregnancy to her fans on April 18, 2023, with her fans eagerly awaiting details about her partner.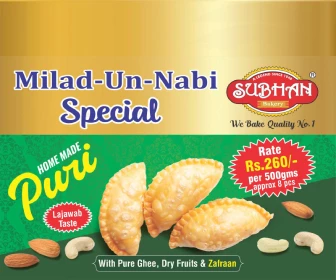 First Photo with Her Boyfriend
An lovely moment Ileana recently took to Instagram to share the first photo of herself with her beloved partner, which was heartwarming. The blurry monochrome image captured an intimate moment between the couple. However, the man's face was obscured, leaving fans in the dark. Ileana accompanied the photo with a heartfelt note expressing her emotions and gratitude for the blessing of pregnancy.
Accepting the Journey with Mixed Feelings
Ileana acknowledged the profound beauty and joy of being pregnant in her note, a blessing she thought she would never have. She was often overwhelmed by the awe-inspiring nature of it all as she marvelled at the feeling of life growing inside her. She also spoke candidly about the difficult days filled with emotional turmoil, guilt, and self-doubt. Despite the uncertainties, Ileana's love for her unborn child shone through, leaving her satisfied.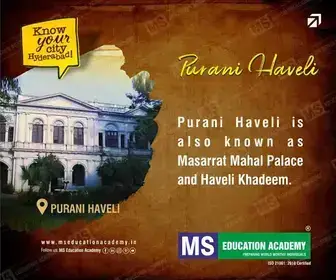 Her partner's unwavering support
Ileana expressed her heartfelt gratitude for her partner's unwavering support throughout this journey in her heartfelt message. He has been there to hold her when she feels like breaking, to wipe away her tears and to offer comfort when she is vulnerable. His presence has made the difficult days easier to bear, reminding Ileana that she is not alone.
Awaiting the Introduction
Ileana's fans are eagerly awaiting her announcement of her new partner; the actress has left them intrigued and excited. The mystery surrounding her beau heightens the sense of anticipation and curiosity among fans, who eagerly await the moment when Ileana will reveal his identity.
Ileana D'Cruz's openness and vulnerability as she navigates the emotional rollercoaster of pregnancy resonate with many who have felt similarly. The love and support she receives from her partner show the strength of their relationship. Ileana's journey to motherhood becomes more profound and treasured with each passing day.
Subscribe us on