Kolkata: The Hamro Party founded by Ajay Edwards on Wednesday suspended the call for street boycott in Darjeeling on Thursday in view of the Class 10 examinations being conducted by the West Bengal Board of Secondary Examination (WBBSE) starting on that day.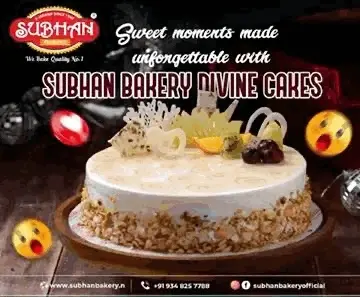 Explaining the rationale behind suspending the boycott call for the time-being, a Hamro Party leader said that the call for boycott of streets was being interpreted by the ruling Trinamool Congress and the administration as equivalent to a strike, which was creating confusion among the people, especially the examinees and their guardians.
Hence, to allay the fear on this count, the boycott call has been withdrawn.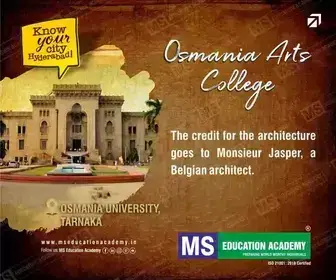 The call for boycott of streets for 12 hours on Thursday was given by Hamro Party, supported by Gorkha Janmukti Morcha and estranged Trinamool leader Binoy Tamang in support of the demand for a separate Gorkhaland state, as well as condemning the recent special motion that was passed in the state Assembly against attempts to divide the state.
On Tuesday, Edwards, Gurung and six other members of Gorkhaland Territorial Administration (GTA) staged a 24-hour fasting agitation in support of the separate statehood demand.
From that agitation dais, Edwards gave the 12-hour 'boycott the streets' call.
Soon after that call was given, Chief Minister Mamata Banerjee had said that her government will not tolerate such strike attempts at any cost.
She had also threatened strong administrative and police action if there were attempts to observe the strike in demand of division of the state.
Recently, a new triangular political equation has evolved as GJM chief Bimal Gurung, Binoy Tamang and Ajay Edwards have come together raising fresh demand for a separate Gorkhaland state.