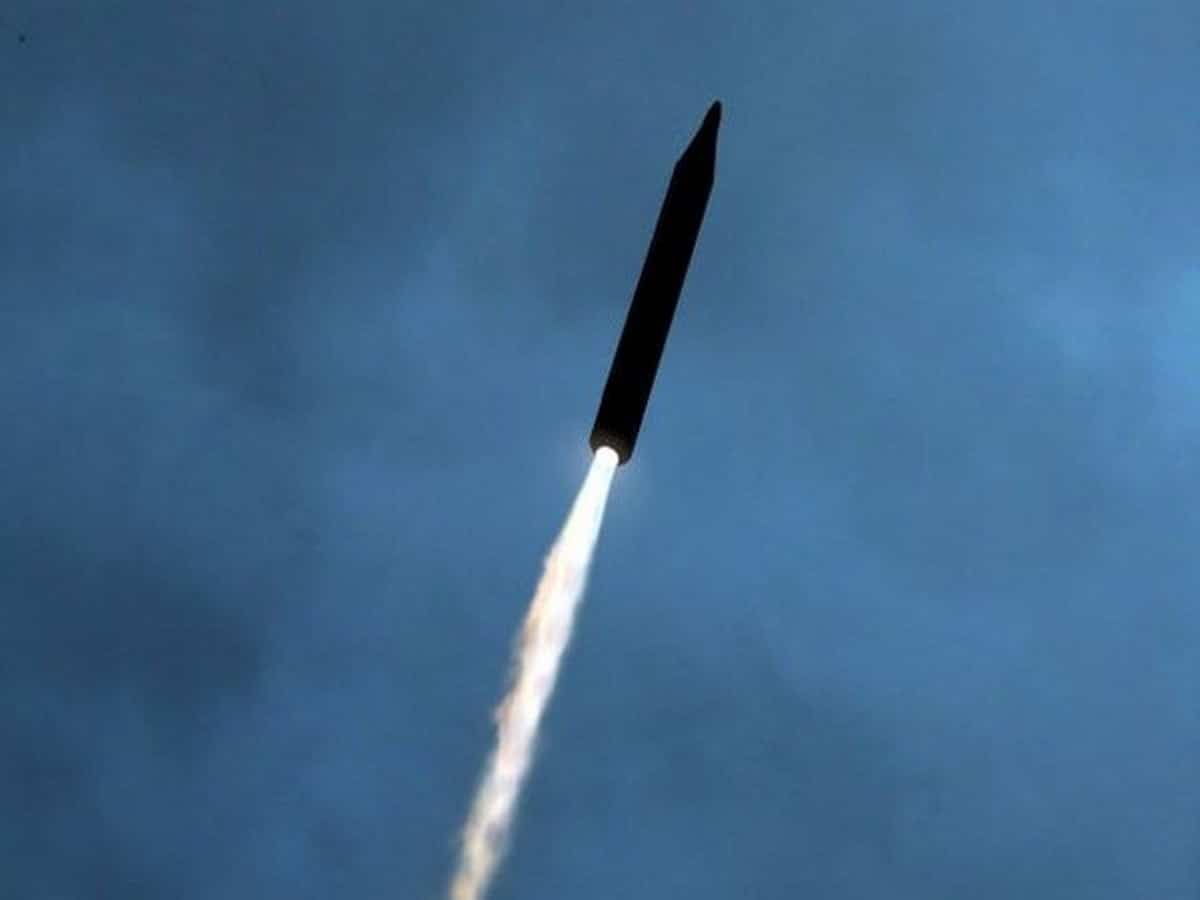 New Delhi: India on Thursday carried out a successful training launch of the Agni-1 ballistic missile that validated all operational and technical parameters of the strategic weapon.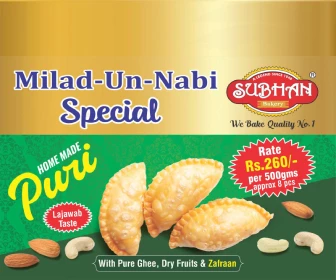 The defence ministry said the Strategic Forces Command (SFC) carried out the missile launch from APJ Abdul Kalam Island in Odisha.
"A successful training launch of a medium-range ballistic missile, Agni-1, was carried out by the Strategic Forces Command from APJ Abdul Kalam Island, Odisha, on June 1," it said in a statement.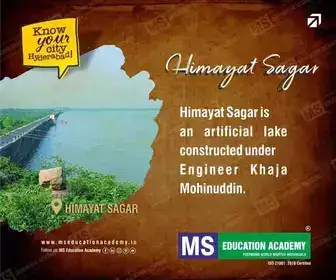 "The missile is a proven system, capable of striking targets with a very high degree of precision. The user training launch successfully validated all operational and technical parameters of the missile," it said.
In the last two decades, India has been focusing on enhancing its strategic deterrent capability by developing various ballistic missiles, precision-guided munitions and related platforms.
India has developed various variants of the Agni series of missiles.
In December last, India successfully test-fired nuclear-capable ballistic missile Agni-V that can strike targets at ranges up to 5,000 km.
The Agni 1 to 4 missiles have ranges from 700 km to 3,500 km and they have already been deployed.
In April, India successfully carried out the maiden flight trial of an endo-atmospheric interceptor missile from a ship off the coast of Odisha in the Bay of Bengal as part of its ambitious ballistic missile defence programme.
The purpose of the trial of the sea-based missile was to engage and neutralize a hostile ballistic missile threat, thereby elevating India into an elite club of nations having such a capability.
The BMDs are capable of intercepting incoming long-range nuclear missiles and hostile aircraft including AWACS (airborne warning and control systems). India has been developing capabilities to intercept hostile ballistic missiles both inside and outside the earth's atmospheric limits.
Subscribe us on