Hangzhou: Indian riders had a disappointing time in the equestrian team and individual jumping final as they lost out on the medal race to finish at the last position at the Asian Games here on Monday.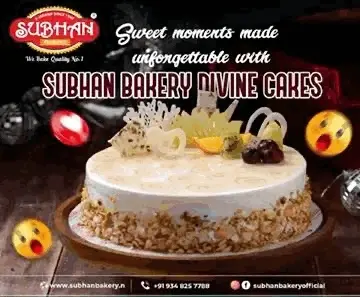 With total penalties of 1077.20 far greater than any of the competitors in the discipline the Indian team finished at the fifth and the last spot in the discipline as China claimed the gold medal with total penalties of 86.80.
Japan took the silver with 92.70, while Thailand claimed the bronze medal with 93.90.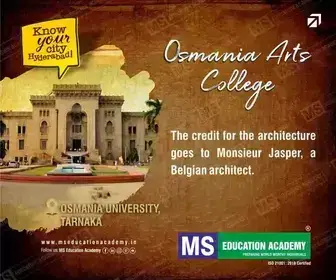 The Indian team comprised Vikas Kumar, Apurva Dabhade and Ashish Limaye, who was eliminated from the cross country on Saturday for missing two jumps during the event.
In the individual event, Vikas narrowly missed out on a place in the top three as he finished fourth with his horse Noreway Harry, earning total penalties of 32.40 in dressage and 8.80 in cross country.
Dabadhe was placed 12th with his horse Valtho Des Peupliers with 29.60 in total penalties in dressage and no points in cross country.