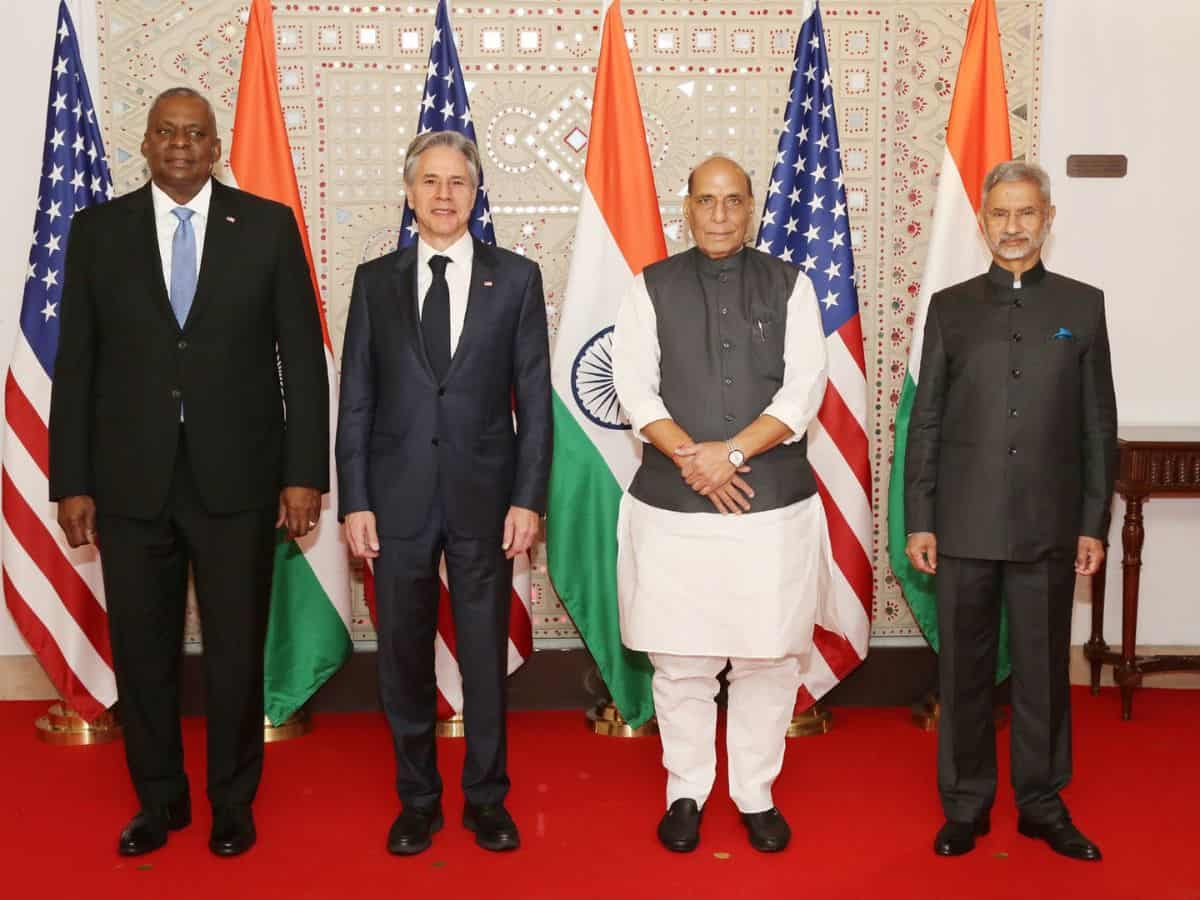 New Delhi: The India-US '2+2' foreign and defence ministerial dialogue took place amid growing geopolitical turmoil, largely triggered by the Russia-Ukraine war and the escalating conflict between Hamas and Israel in West Asia.
Our agenda covered advancing our strategic partnership, including elevating our defence ties, moving forward in space & tech, future logistics cooperation and people-to-people contacts," External Affairs Minister S Jaishankar said on 'X'.
"Also exchanged perspectives on the Indo-Pacific, South Asia, West Asia and Ukraine conflict. Reaffirmed our commitment to our collaboration in the multilateral arena and engaging the Global South," he said.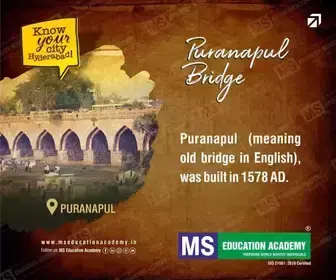 The American delegation at the '2+2' ministerial dialogue talks was led by US Secretary of State Antony Blinken and US Defence Secretary Lloyd Austin while Jaishankar and Defence Minister Rajnath Singh headed the Indian side.
Concerns on activities of pro-Khalistani elements in Canada
India conveyed to the US its serious concerns over increasing activities of pro-Khalistani elements in Canada. "We have core security concerns and I am sure you are all aware of the recent video that has surfaced from one such individual," Foreign Secretary Vinay Kwatra told the media adding the US side understood New Delhi's concerns.
The ties between India and Canada came under severe strain following Canadian Prime Minister Justin Trudeau's allegations in September over the killing of Khalistani separatist Hardeep Singh Nijjar in June in the Canadian town of Surrey.
Days after Trudeau's allegations, India temporarily suspended the issuance of visas to Canadian citizens and asked Ottawa to downsize its diplomatic presence in the country to ensure parity. Canada has already withdrawn 41 diplomats and their family members from India. India has already resumed some of the visa services.
India, US to co-produce armoured vehicles
India and the US will co-produce an infantry combat vehicle as part of defence industrial cooperation, US Defence Secretary Lloyd Austin said. "We are working together to co-produce an armoured vehicle and that is extremely important," he said.
To a question, he said the talks covered a wide range of issues including the rising security challenges from China. At the same time, he said the US-India relationship is not just based on challenges that China represents but it is based on shared values between the two countries.
Asked about the project under which India will procure 31 MQ-9B drones from the US, Austin said it will be announced at the right time. We are stepping up US-India defence activities in multiple domains — from space to under sea, Austin said.
We exchanged views on major developments in Indo-Pacific region, Middle East and Ukraine. The defence secretary said the US-India cooperation is stronger than ever, he said.