Mumbai: Juhi Chawla, Bollywood's evergreen actress, and her husband, Jay Mehta, have created a captivating haven in Mumbai's prestigious Malabar Hill neighbourhood. Jay's grandfather purchased the couple's beautiful ancestral home in the 1940s, and it is now a sanctuary for their family, adorned with art, tradition, and a touch of modernity. 
The Terrace:
A Beautiful Oasis The expansive terrace on Juhi Chawla's home is one of its highlights. The open upper terrace overlooks the majestic Mumbai skyline and the iconic Marine Drive and is furnished with antique carpets and copper-framed armchairs. This serene setting allows the family to take in the breathtaking views and the refreshing greenery that separates them from the bustling city below.
Traditional interiors with an elegant touch
When you enter Juhi's home, you're greeted by a mesmerizing blend of artwork and traditional Indian interiors. On Instagram, the actress has shared glimpses of the sprawling interiors, revealing soothing colour palettes that exude warmth and comfort. Comfortable seating arrangements and lush greenery placed tastefully in every nook and cranny create an inviting ambiance that pervades the entire home.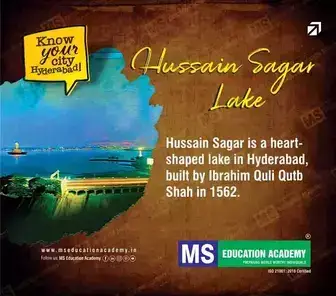 A Beautiful Home with a Long History
The house retains the charm of a bygone era while also reflecting the couple's modern sensibilities. Their two floors are lovingly shared by their two children, with Jay's uncle occupying one. Jay's exquisite art collection is proudly displayed on two additional floors, adding an extra layer of elegance.
Juhi Chawla and Jay Mehta's luxurious Malabar Hill home is a true marvel, seamlessly blending history, art, and modernity. Their home is a dream come true for the beloved Bollywood couple, with its enchanting terrace and inviting interiors.
Subscribe us on