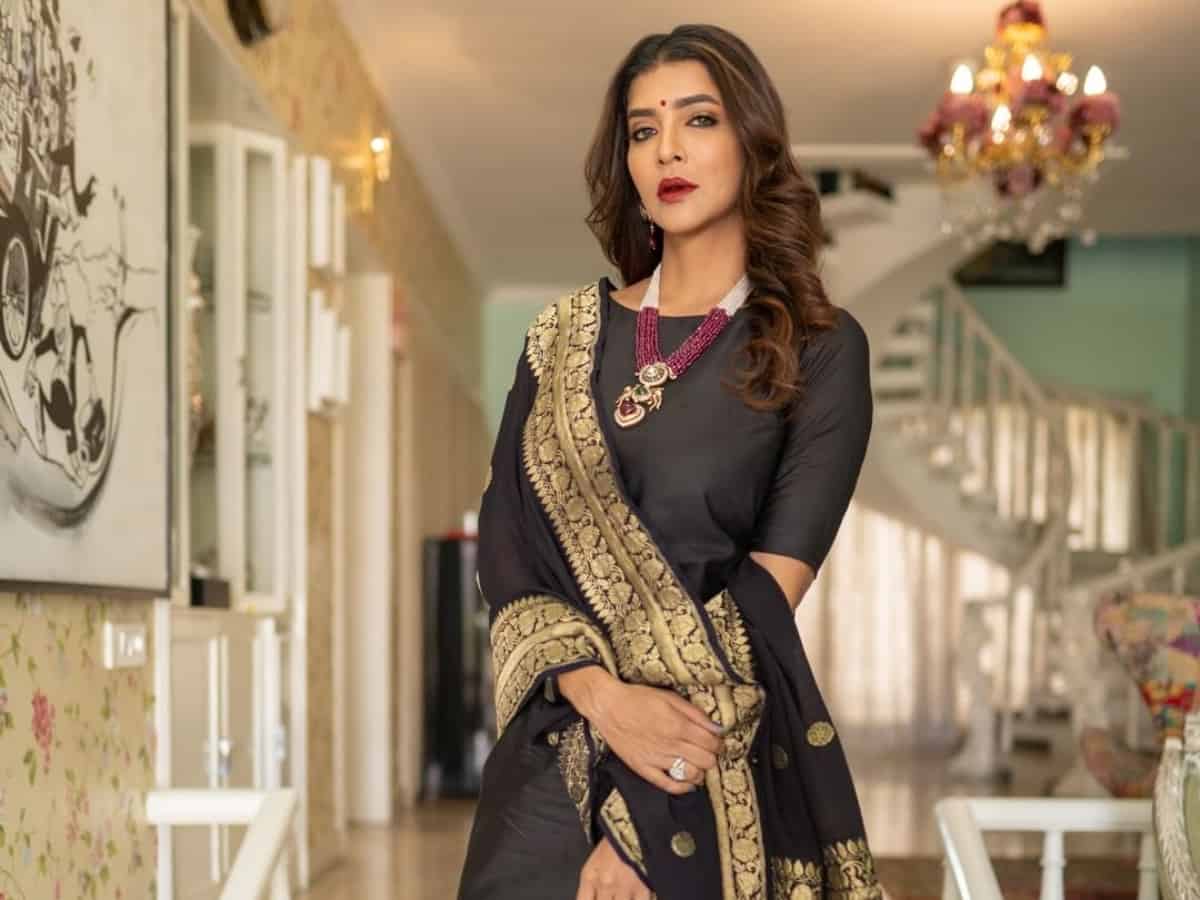 Hyderabad: Manchu Lakshmi Prasanna is among the well-known faces in Telugu Film Industrya. She actress, producer, and television host known for her work in Telugu television and American television. She made her debut in Tollywood with the movie Anaganaga O Dheerudu in 2011, and her Bollywood debut was in the film Department in 2012. She is the elder sister of popular Tollywood actors Manchu Vishnu and Manchu Manoj.
Lakshmi Manchu started her own YouTube channel a year ago and posted her first video, a tour of her Hyderabad home, which received 8 million views.
Located in the city's prime location Jubilee Hills, the actress's lavish mansion house was gifted to her by her father six years ago. Her lavish abode is filled with incredibly detailed paintings and art. The actress also mentioned in the video that she loves old antique stuff, which she loves to incorporate into her home decor.
She also shared her favourite spot where she loves to watch films in her theatre room and hang out with her friends; she personally named it the "red room."
The actress also took her fans inside her dream room, which consists of a large closet, and shoe collection, her hand bags collections and a makeup area for her to get ready.
She also has a special room for her daughter, which she created during the pandamic as the school room, where she accumulated everything and made it look like a little school ambience, as well as a cosy room for her daughter to use as a reading room.
She also gave a quick tour of her personal bedroom, which appears royal with a queen-size bed and a separate closet room, suggesting that she lives the life of a princess.
Check out her home tour video :
Subscribe us on