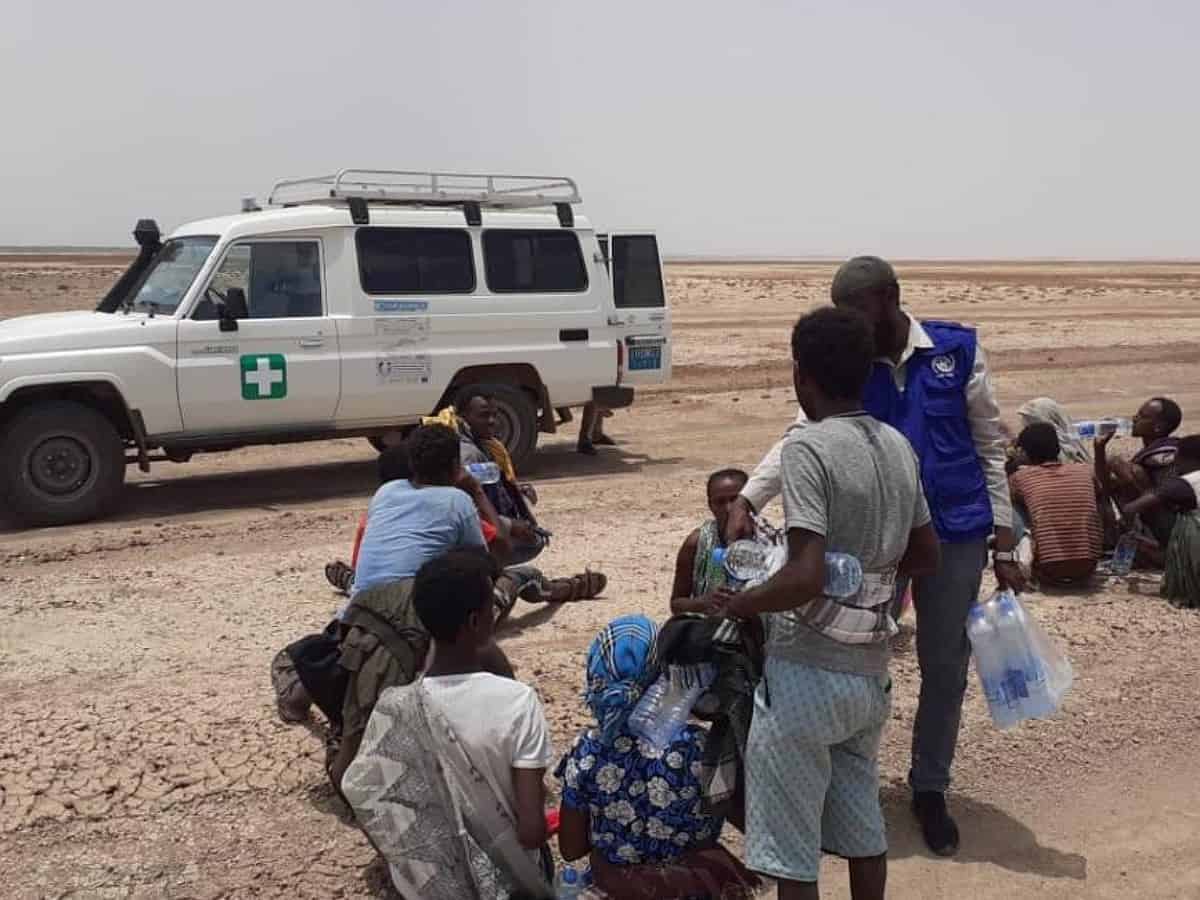 Aden: The International Organization for Migration (IOM) announced that it has helped more than 3,200 African migrants stranded in Yemen to return safely to their home countries so far this year.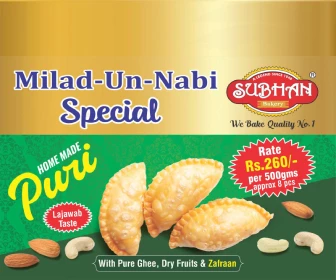 The migrants, including 254 unaccompanied children, have returned home this year through the IOM's Voluntary Humanitarian Return program, according to a statement posted on the UN agency's Twitter account.
The migrants departed from Yemeni capital Sanaa, and cities of Aden and Seiyun, onboard flights, Xinhua news agency quoted the IOM as saying.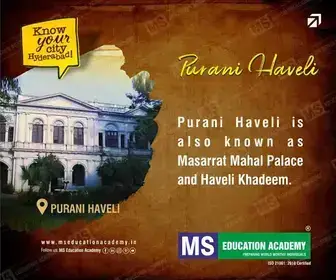 The IOM has called for more financial support to help around 200,000 African migrants in Yemen, including 43,000 migrants who are in urgent need of assistance, to return to their home countries.
Despite years of civil war, Yemen continues to serve as a transit country for tens of thousands of migrants heading from the Horn of Africa for Saudi Arabia.
Migrants in Yemen face difficult living conditions and lack proper shelters or services, according to the UN.
Yemen has been embroiled in a civil war since late 2014 when the Houthi militia, backed by Iran, took control of several northern provinces, forcing the Saudi-backed government out the capital city, Sanaa.
Subscribe us on