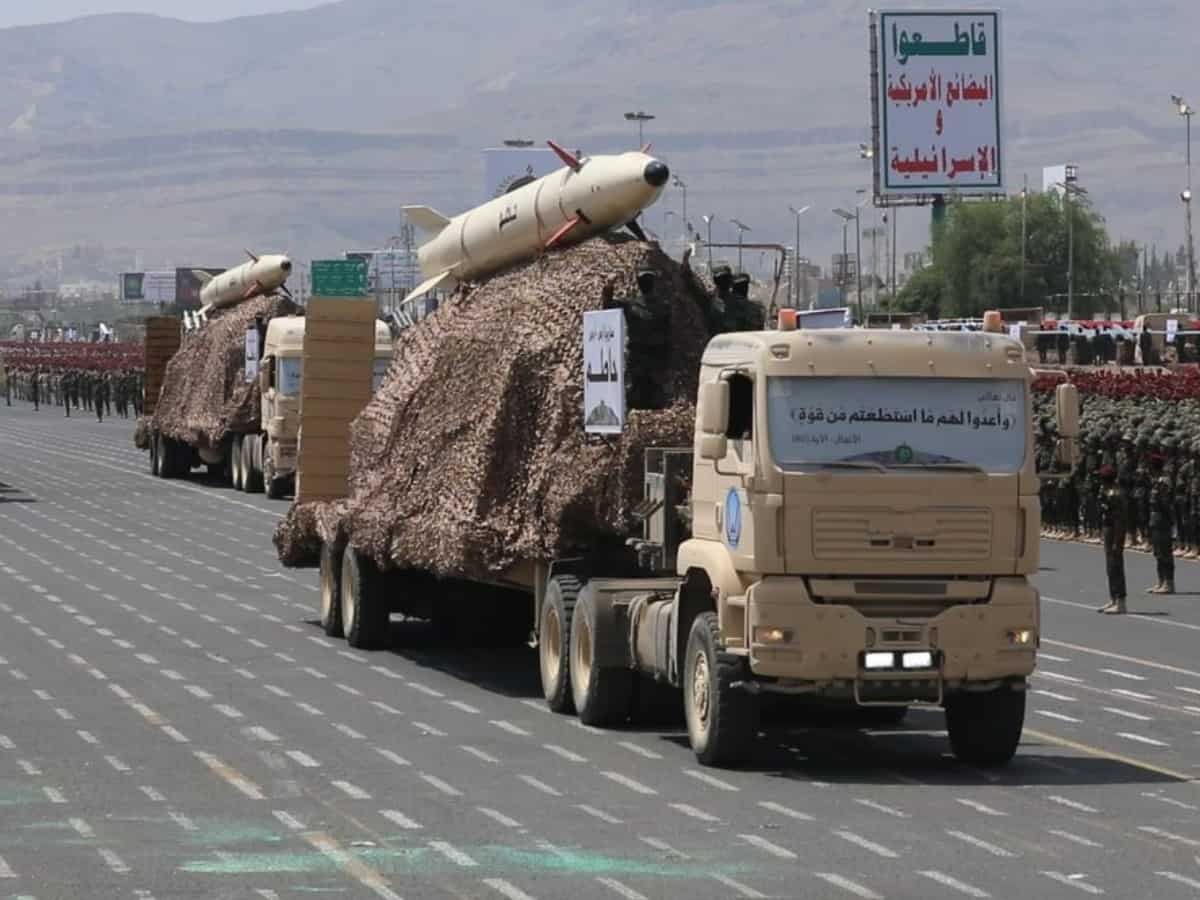 Tel Aviv: Iran-backed Houthi rebels in Yemen have claimed responsibility for a series of attacks against southern Israel, media reports said.
Yahya Saria, a spokesman for the group, said that the aerial assault, comprising drones as well as ballistic and cruise missiles, was carried out "out of a sense of religious, moral, humanitarian, and national responsibility" for the people of Gaza, in the face of the "weakness of the Arab world, and of the collusion of some Arab countries with Israel", Times of Israel reported.
The operation was prompted by "the demands of the Yemeni people", he added.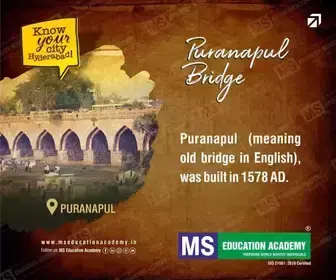 Saria noted that this was the third attack carried by the group against Israel since the start of the war, and vowed to carry out further strikes against Israel with missiles and drones, Times of Israel reported.
The rocket launches triggered sirens in Eilat in the morning and were intercepted by the Arrow air defense system. Israeli jets reportedly shot down the drones.
The Prime Minister of the Houthi government, Abdelaziz bin Habtour, declared earlier in the day that the drones used in the attack "belong to the state of Yemen", Times of Israel reported.
The Houthis, who seized Yemen's capital Sanaa in 2014 and control large swaths of the country, are "part of the axis of resistance" against Israel along with Hamas – which is also backed by Tehran.