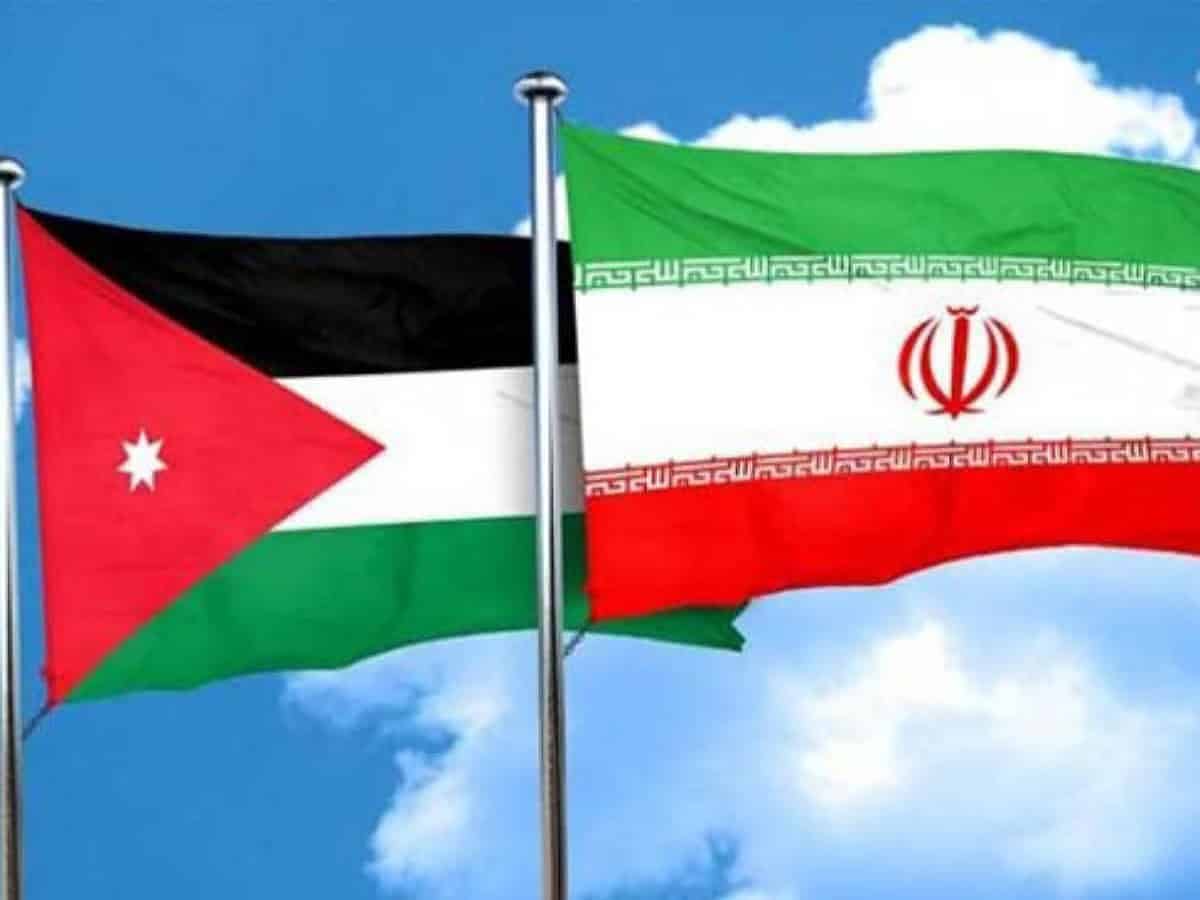 Tehran: Iranian Foreign Minister Hossein Amir-Abdollahian and his Jordanian counterpart Ayman Safadi voiced their countries' willingness to improve bilateral relations, according to a statement released by the Iranian Foreign Ministry.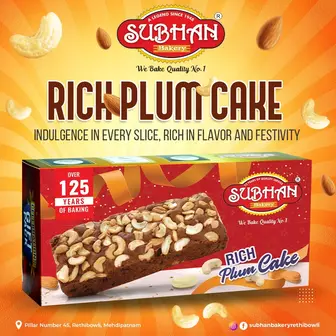 The two top diplomats held a meeting on Saturday in New York on the sidelines of the 78th session of the United Nations General Assembly, where they also discussed the regional issues of common interests, Xinhua news agency reported.
Amir-Abdollahian reviewed his "good" meeting with Jordan's King Abdullah II in Amman last December, which was also attended by Safadi, as well as the two countries' good cooperation in different areas, expressing Iran's readiness to improve bilateral relations and collaborations.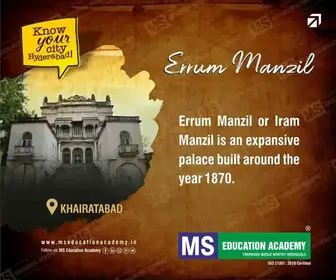 The Iranian Foreign Minister expressed hope that the Tehran-Amman ties would improve in line with the two nations' interests in view of the present positive regional atmosphere and the growing trend of the relations between Iran and the Muslim Arab states.
For his part, the Jordanian Foreign Minister expressed his country's willingness to have "good and brotherly" relations with Iran and open a new chapter in the bilateral ties.
"We have numerous common challenges in the region and need to cooperate with one another to overcome them," he said, adding efforts are needed to enable the bilateral relations to reflect the two nations' "historical and brotherly ties".