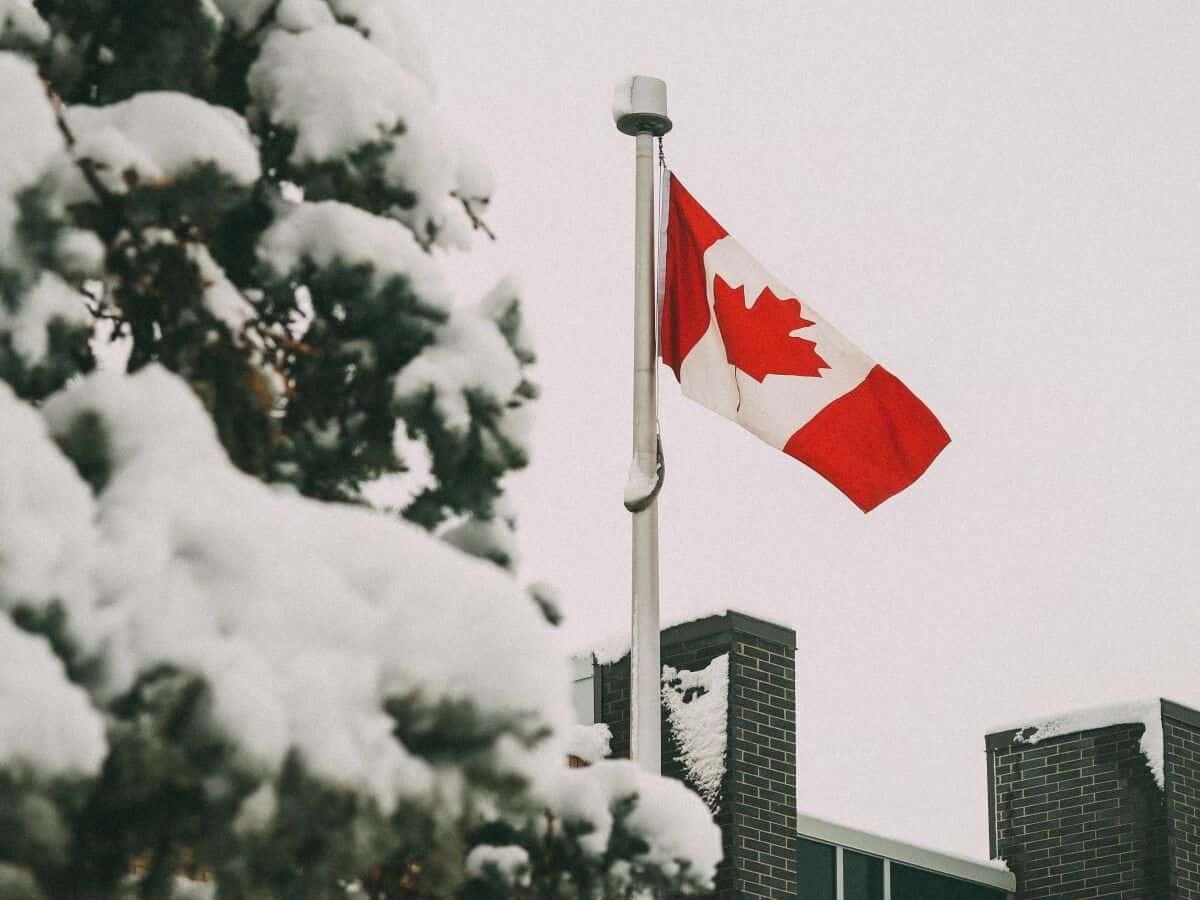 The availability of the IELTS One Skill retake in India has led to confusion among Canadian student visa seekers regarding its acceptance.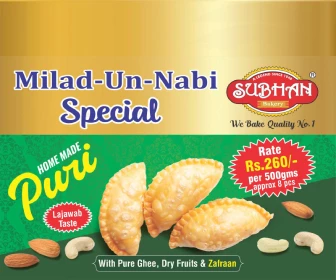 Currently, 'IELTS One Skill Retake' is offered at all eligible IELTS Computer Delivered test centers in India. This feature allows test takers to retake one of the four skills: Listening, Reading, Writing, or Speaking if they did not achieve their desired score the first time. It is available to those who have chosen the Computer Delivered IELTS test.
Although this feature provides an opportunity to retake any one of the four skills, it is currently recognized by the Australian Department of Home Affairs, the Australian Health Practitioners Regulation Agency, and some universities and institutions.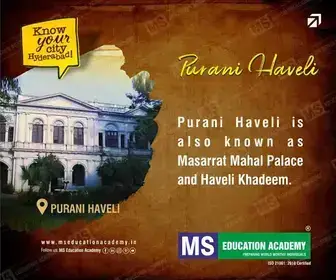 Is IELTS One Skill retake acceptable for Canadian student visa?
The acceptability of the 'IELTS One Skill retake' for Canadian student visas under the SDS Category remains uncertain. The Canadian government has not clarified its stance on this matter.
Previously, Canadian authorities relaxed the IELTS band requirements for student visas under SDS. Now, students are only required to obtain an overall band score of six in the test, eliminating the need for a minimum of six bands in each individual test skill in IELTS Academic. For IELTS General Training, candidates under SDS still require scores equivalent to a Canadian Language Benchmarks score of 7.
Recently, the Canadian government announced the end of the IELTS monopoly for Canadian student visas under the SDS category. Starting from August 10, 2023, applicants will have the option to submit English language test results from alternative proficiency exams, including the Canadian English Language Proficiency Index Program (CELPIP) General, Canadian Academic English Language (CAEL) Test, Pearson Test of English (PTE) Academic, and Test of English as a Foreign Language (TOEFL) iBT.
Canadian SDS category
The Student Direct Stream (SDS) category is designed for international students planning to enroll in post-secondary designated learning institutions in Canada. The Immigration, Refugees, and Citizenship Canada (IRCC) aims to process most SDS applications within 20 calendar days, provided all eligibility requirements are met.
To be eligible for the SDS category, applicants must satisfy the following conditions
Legal residency in one of the designated countries.

Antigua and Barbuda
Brazil
China
Colombia
Costa Rica
India
Morocco
Pakistan
Peru
Philippines
Senegal
Saint Vincent and the Grenadines
Trinidad and Tobago
Vietnam

An acceptance letter from a post-secondary designated learning institution.
Residency outside of Canada.
Payment of tuition fees for the first year of study.
Proof of a Guaranteed Investment Certificate (GIC) of CAN$10,000.
Completion of a medical examination.
Submission of a police certificate.
Recent secondary or post-secondary school transcripts.
English language test results.
It remains to be seen whether Canadian authorities will also accept the IELTS One Skill retake for student visas under the SDS Category in the future.
Subscribe us on