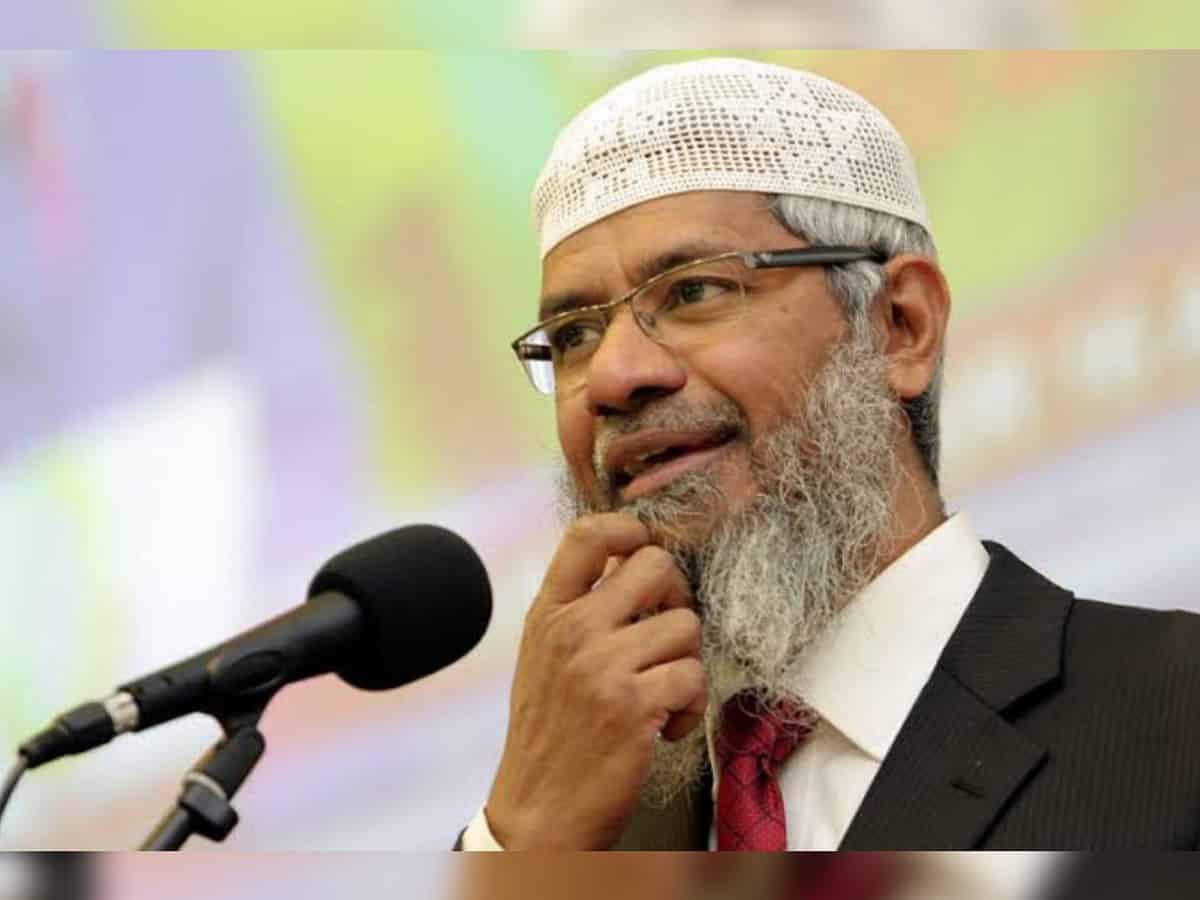 Recently, reports started surfacing that Islamic preacher Zakir Naik is likely to be deported from the Sultanate of Oman to India. Many media outlets claimed that Indian Intelligence Agencies were in conversation with the authorities in Oman to detain Zakir Naik during his visit to the country. Naik has been invited to deliver two religious lectures in Muscat on March 23 and 25.
However, Naik's lawyer Mubin Solkar has refuted these reports, calling them fake, The Quint reported.
Who is Zakir Naik?
Zakir Naik is an Islamic preacher who has been in the news for various reasons over the years. He fled India in 2016 amid charges of spreading hatred and money laundering.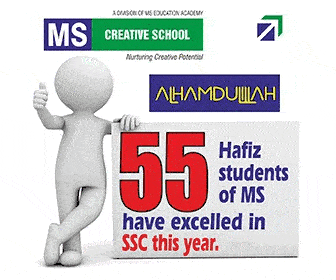 Naik was born in Mumbai and completed his MBBS degree in the city. He also founded the Islamic Research Foundation (IRF), which is currently banned in India.
He landed in a major controversy after it was revealed that one of the accused in the 2016 Dhaka cafe attack was inspired by his speeches.
In the same year, IRF was banned under the Unlawful Activities (Prevention) Act of 1967.
He received asylum in Malaysia
In 2017, Naik received asylum in Malaysia and became a permanent resident. Though, he was banned from speaking in public in Malaysia, and the country has refused to extradite him.
Recently, Zakir Naik was in the headlines when reports claimed that Qatar had extended an invitation to him to attend the FIFA World Cup. Later, the country denied the claims.
Subscribe us on