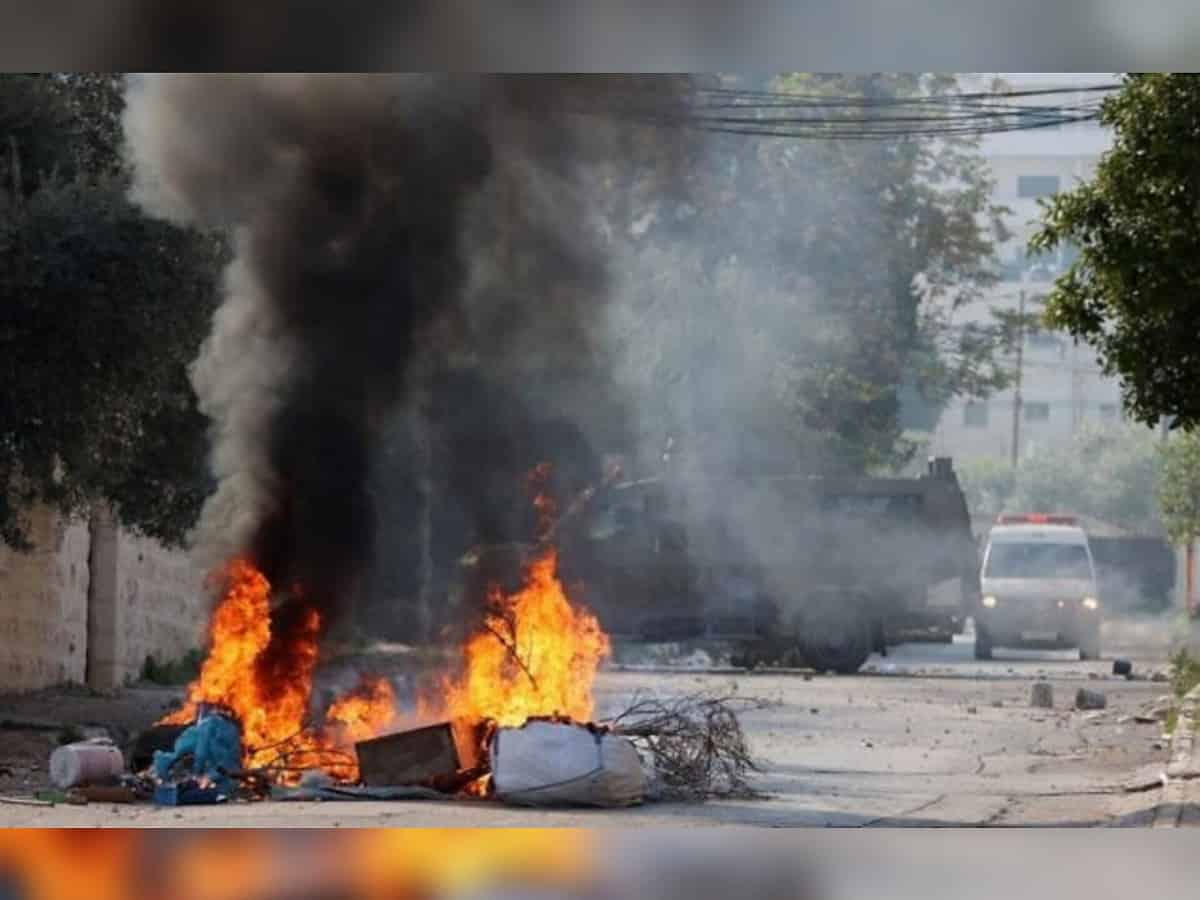 Ramallah: Palestine has blamed Israel for the current "serious" tension in the West Bank and Jerusalem, which has left dozens of people dead this month.
"We hold the Israeli government fully responsible for the dangerous escalation that the situation has reached due to its crimes of killing, its continuation of settlement, the annexation of land, and the demolition of homes," said a statement released by the Palestinian leadership after President Mahmoud Abbas held a meeting in the West Bank city of Ramallah.
"These policies are a result of the Israeli occupation government's evasion of its commitment to implement the signed peace agreements and its violation of international resolutions," Xinhua News Agency reported quoting the statement.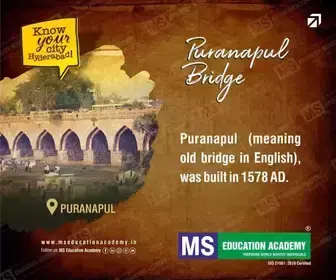 The Palestinian leadership warned of further deterioration that could threaten security and stability in the entire region.
A gunman opened fire on people near a synagogue at a Jewish settlement in East Jerusalem on Friday, killing at least seven people and wounding three others, one day after the Israeli forces raided the Jenin refugee camp in the northern West Bank and killed nine Palestinians and wounded 16 others.
At least 30 Palestinians and eight Israelis have been killed so far this year. In 2022, more than 150 Palestinians and over 20 Israelis were killed in clashes between the two sides, the highest number of deaths in years, according to the United Nations.
Palestinian factions, most notably Hamas and Islamic Jihad, vowed to respond to the escalation. The Palestinian Authority announced on Thursday the end of decades-long security coordination with Israel.