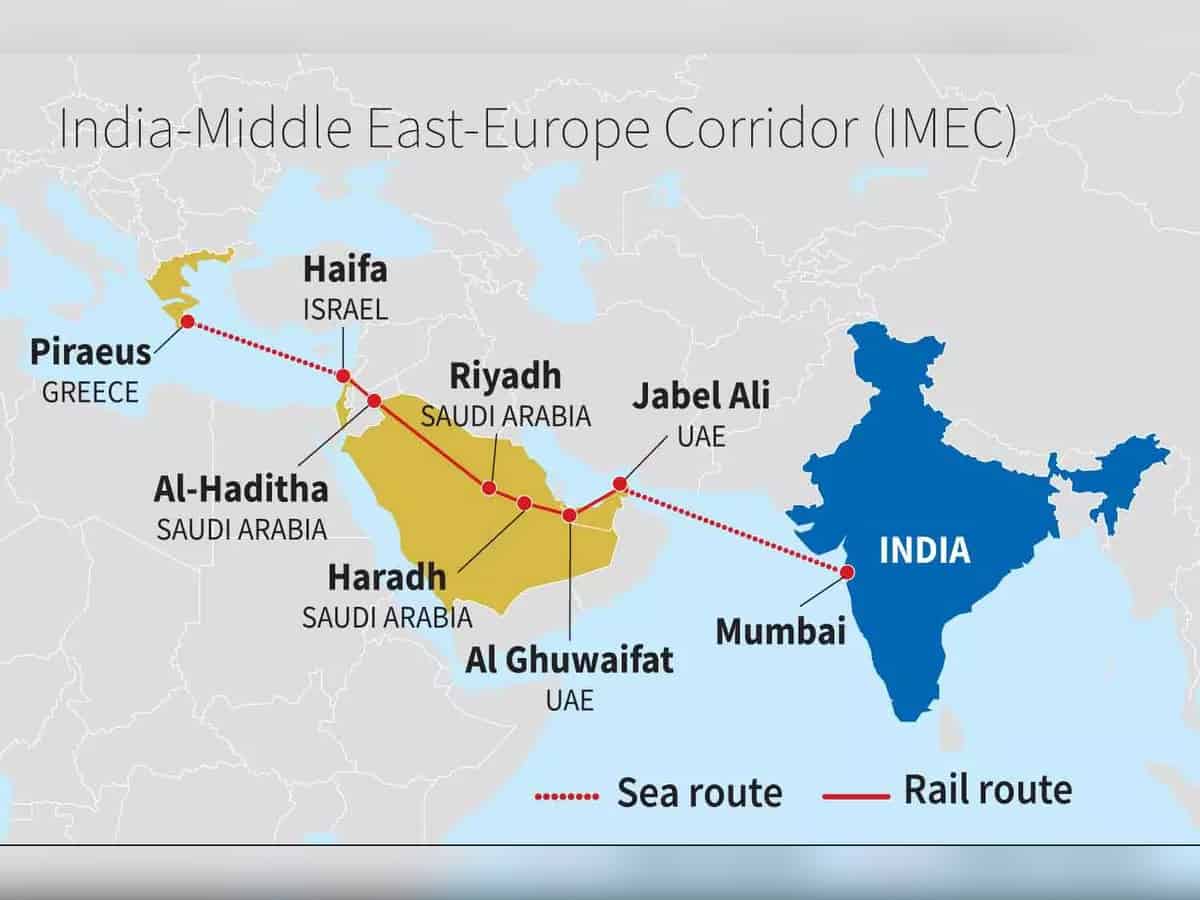 Though it was touted as a great game-changer, India-Middle East-Europe-Corridor (IMEC) has been planned essentially to benefit Israel and its Western masters. A fortnight after its announcement at the G-20 Summit in New Delhi on Sep 9-10, 2023 several independent experts are now questioning if it would really see the light of the day.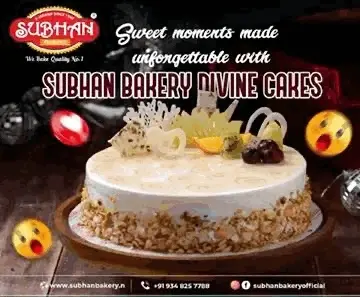 The United States, its European allies and Israel badly need an alternative route to reach the Persian Gulf without negotiating narrow water passages of the Suez Canal, Bab el Mandeb Strait, which connects the Red Sea with Gulf of Aden and Strait of Hormuz. While China has established its naval base in Djibouti near Bab el Mandeb, Iran has strong presence in the Strait of Hormuz the western powers want to have a rail-cum-road route directly from port of Haifa in Israel to the eastern coast of Saudi Arabia and United Arab Emirate in Persian Gulf. As per plan two Saudi Arabian and three Emirate ports would be linked to Haifa (via Jordan).
Abraham accord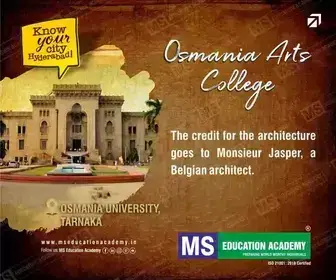 After the coming up of the I2U2 (India, Israel, the United States and United Arab Emirate) alliance in October 2021 Washington is working overtime to increase its activities in the region.  The previous Trump administration played a crucial role in bringing in Abraham Accord three years back.  The UAE, Bahrain, Sudan and Morocco gave diplomatic recognition to Israel.
But the March 10, 2023 Chinese brokered Iran-Saudi Arabia agreement is posing a big threat to the West, especially the United States. It not only provided an opportunity to China to make further inroads in the Middle East, the accord between the two former rivals created a lot of unease in the Western capitals. Israel too is alarmed by this development as it considers Iran as a number one enemy.
The United States may be projecting India-Middle East-Europe Corridor as a big challenge to Belt and Road Initiative (BRI) but the fact is that barring India, China's rail and road network are spread all over Central and West Asia as well as Europe. In fact, it passes through Pak-Occupied Kashmir to reach Gwadar.
The problem for India in IMEC is the loading and unloading of containers on ships. Once loaded in any port of India the containers will be unloaded on the port of the UAE or Saudi Arabia. Then they would be loaded on freight train and transported to Haifa. They would be unloaded there and put on ships for transportation to any country in Europe or even the United States.
Merchant navy captains, while talking to this correspondent, confirmed that transportation of goods through land routes in the Middle East would be more time-consuming for India and the cost may be higher. They conceded that though it takes about two days to pass through Suez Canal, where transit fee is paid to Egypt, yet direct transportation of ships from India to Europe via Arabian, Red and Mediterranean Seas would be faster and better.
It needs to be mentioned that Mundra, a major port in Gujarat (India) and Haifa port in Israel are owned by Adani Group. At the same time, it should be understood that Egypt would be a loser as it earns a lot of money which it gets from each passing ship. Ten per cent of global trade is done through this route.
On the other hand, China uses Gwadar and Chabahar ports of Pakistan and Iran respectively for export and import to and from the countries of Persian Gulf and Africa and not Europe which is already connected through BRI. So China does not face the problem of loading and unloading more than once.
Several Middle East watchers are skeptical about this mega-project. President Joe Biden is using IMEC as a means to bring Saudi Arabia and Israel closer. Riyadh is now under pressure to establish diplomatic relations with Israel. Reports suggest that Saudi Arabia is not in a hurry to get IMEC built.
Nothing new
Building such trans-continental infrastructure is not a new phenomenon. The Berlin-Baghdad railway line built in the early years of 20th century was one such exercise. The World War-I disrupted the project.
The Orient Express, which started its journey in the 1880s and lasted for more than a century used to link Istanbul with Paris. The Ottomans built the Hejaz Rail linking Damascus to Madinah and it was even planned to extend to Makkah for carrying Haj pilgrims. The World War-I and the Arab revolt against the Ottomans (fuelled by British spy Lawrence of Arabia) cut the long journey short. But these routes were more for carrying passengers, while the IMEC has been planned to transport goods.
Turkey and Iraq have recently agreed to link the port near Basra through a highway to Istanbul. The project is likely to extend to Iran. Had Iran-US ties been better Tehran would have allowed Washington to join any such mega-project reaching India. And if Pakistan can allow Indian trucks loaded with wheat to go to Taliban-ruled Afghanistan, Islamabad may show some flexibility in the future and may let Indian transport vehicles pass through its territory and enter Iran and further west to Europe.
But Iran may never let any such project come up if it even remotely benefits the United States. Otherwise, it may be acceptable. And if in future Iran agrees to any such proposal Washington may not be very keen on this alternative route  because its real purpose is diplomatic—recognition of the Jewish state by Saudi Arabia, keep China away  and increase trade link between Israel and its peninsular Arab neighbours.
Soroor Ahmed is a Patna-based veteran journalist who has worked among other newspapers with The Times of India