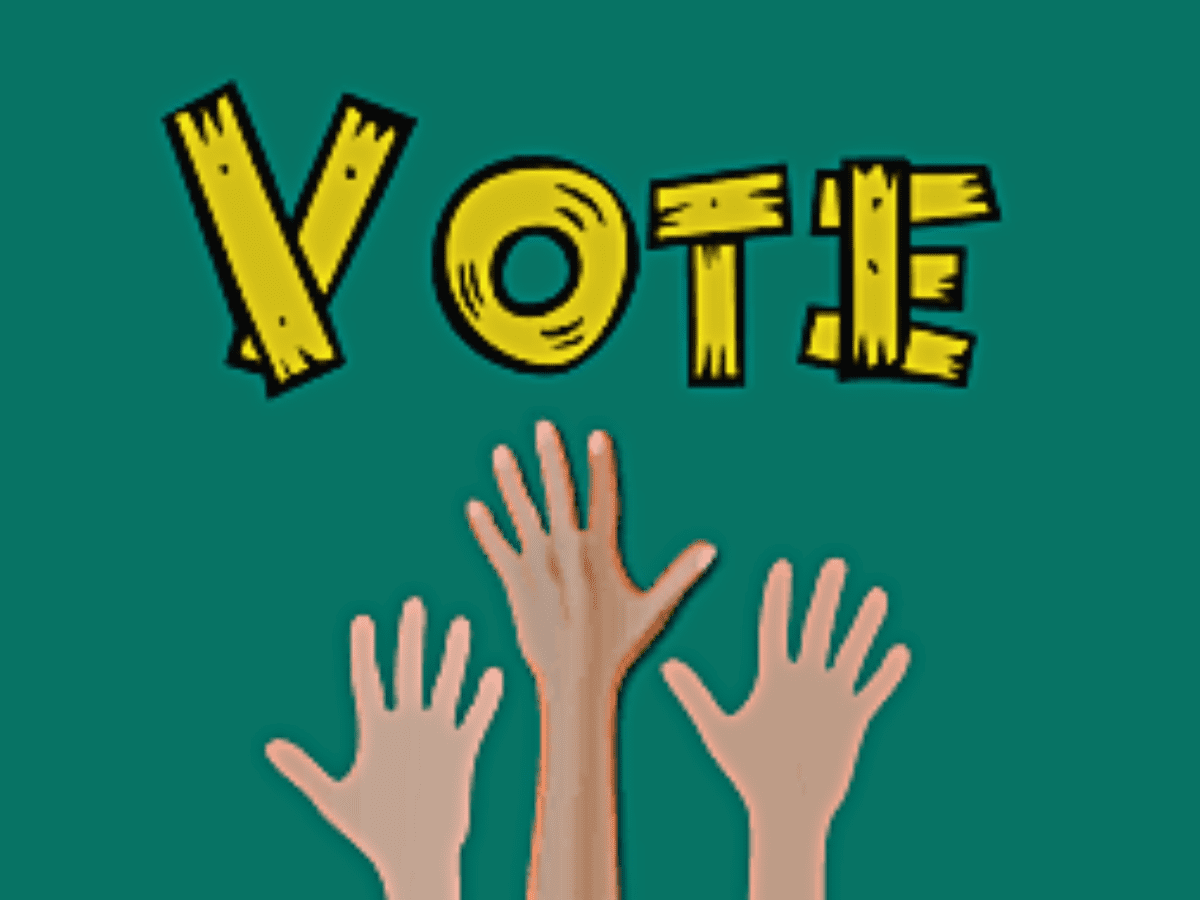 Bengaluru: As the Karnataka Assembly polls near, the leaders of all political parties are raining gifts on voters before the Election Commission invokes the model code of conduct.
The EC is likely to invoke the conduct by the end of this month.
The political party leaders, attached to the BJP, Congress and JD(S) are distributing sarees, silver, gold articles, pressure cookers, mixer grinders, television sets, mobiles to lure voters, without any hesitation.
The leaders are even offering exchange gifts to gain the upper hand. The video showing voters being asked to come with a cooker that is being distributed by one leader and another leader throwing them down and distributing superior quality cookers with his name on it has gone viral.
The sleuths of Department of Commercial Tax have Tuesday late night conducted a raid at the residence of BJP MLC R. Shankar in Beereshwaranagar in Haveri district and seized Rs 30 to 40 lakh worth house articles with his name and pictures on them.
The officers said that they have seized 6,000 sarees, 9,000 school bags, steel plates and glasses. The supporters of MLC R. Shankar gathered at the residence and raised slogans against the government and authorities.
Sources said that the leaders are also arranging trips to Goa, other Hindu pilgrimage centers such as Dharmasthala, Kolhapur, Shirdi and other places. Many voters revealed that they were made to pledge before Gods that they will cast their votes to their leader without fail.
In a major embarrassment to the ruling BJP, the incident of voters burning down sarees allegedly distributed by the National General Secretary and BJP MLA C.T. Ravi and demanding answers from him on development was reported.
In yet another incident, Atalatti villagers threw away sarees and utensils allegedly distributed by senior Congress leader M.B. Patil in Babaleswar constituency.
Subscribe us on