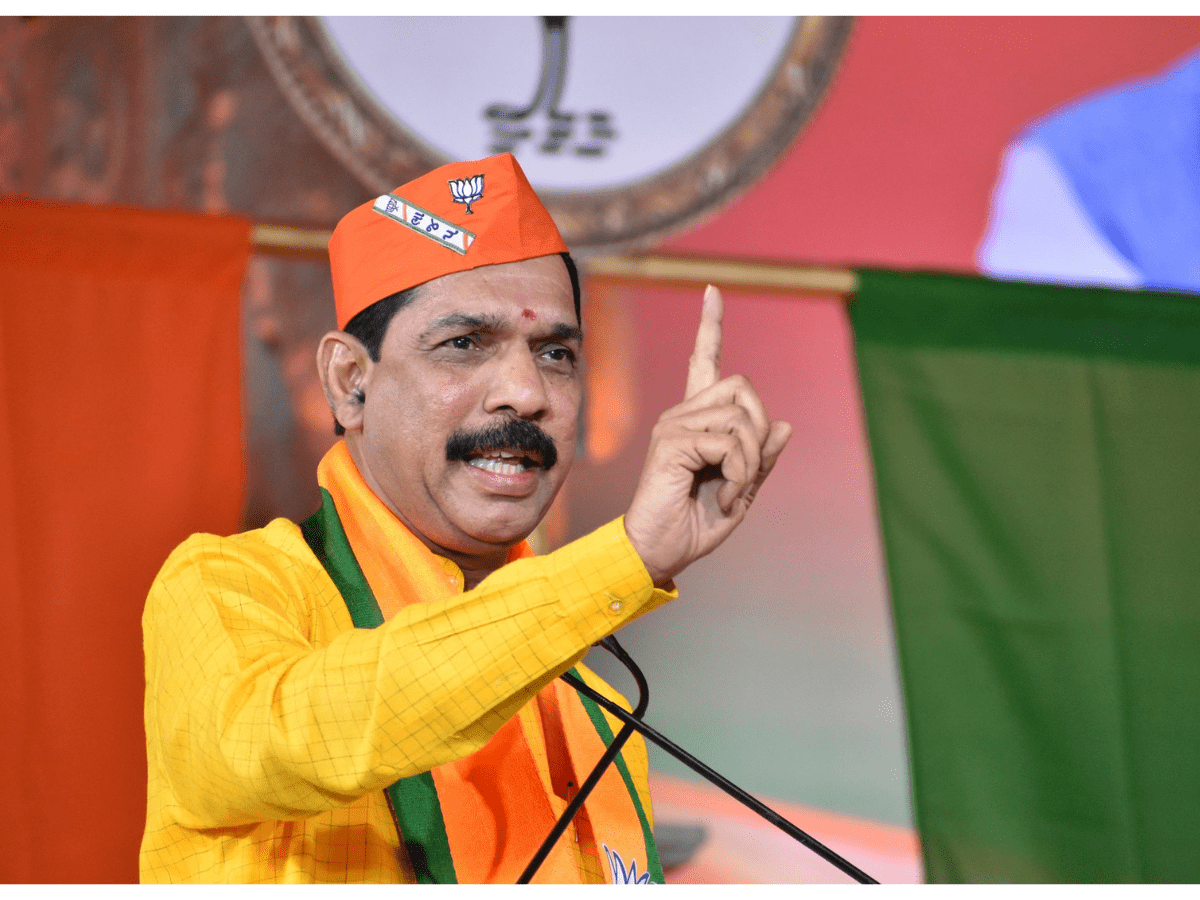 After asking the public to prioritize 'Love Jihad' over civic and infrastructure development, the Karnataka BJP President Nalin Kumar Kateel has sparked fresh controversy by saying the upcoming state assembly elections are all about Tipu Sultan vs Savarkar.
Karnataka, is currently ruled by the BJP with Basavaraj Bommai as its chief minister.
Addressing the public in Shivamogga on Wednesday, Nalin said the Bharatiya Janata Party (BJP) is fighting for the ideologies of Savarkar.
"They are allowed to celebrate Tipu Jayanti, which is not required in this state. I challenge Siddaramaiah (senior Congress Karnataka leader), next elections are between Tipu and Savarkar. Let us discuss, come on if this country requires a patriot like Savarkar or Tipu?" he asked.
Last month, Nalin raised quite a few eyebrows while at the launch of 'Booth Vijay Abhiyan' in Mangaluru when he demeaned water shortage, sewage problems, and roads filled with potholes as "minor problems".
"Don't talk about small issues like roads and sewage. If you're worried about your children's future, and if you want to stop love jihad, then we need the Bharatiya Janata Party. To get rid of love jihad, we need the Bharatiya Janata Party," he had said.
Subscribe us on