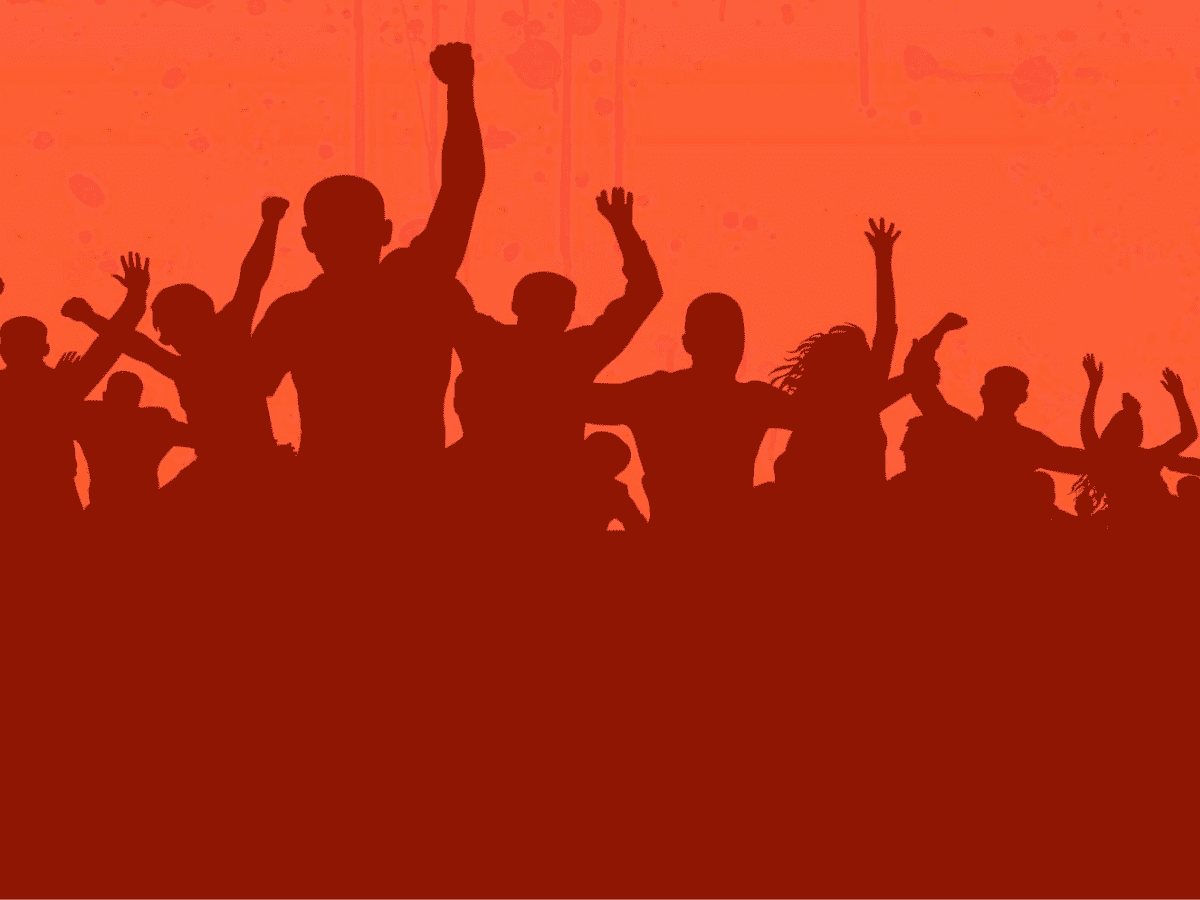 Jaipur: Communal tension erupted in Ramganj and the nearby areas here after a bystander died allegedly after being thrashed by a group of men following an accident involving two motorcycles, police said on Saturday.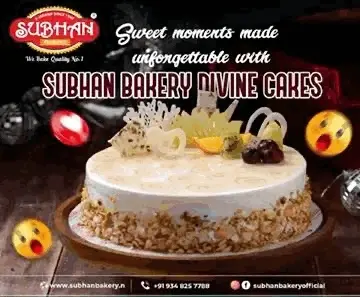 Nearly a dozen suspects were also detained in connection with the Friday night incident. The situation has been brought under control by the police following deployment of additional forces, they said.
Police Commissioner Biju George Joseph said that the incident was the result of a misunderstanding.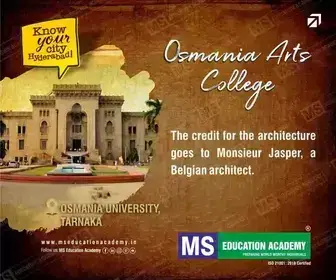 He said that two motorcycles collided in Subhash Chowk after which a group of men present there thrashed two bystanders, mistaking them for being responsible for the accident.
"After the accident, an unfortunate incident of road rage occurred in which two men, who had stopped there to see what had happened, were thrashed by a group of people," Joseph told reporters.
"One of the two men died. An FIR has been registered after which we have detained several people involved in the incident. The situation is normal now and complete peace will be restored soon," he added.
Another police official said the accused live in the Subhash Chowk area while the deceased was a resident of Ramganj area. Both the localities are located in the walled city of Jaipur.
The situation is under control and forces, including the Special Task Force (STF), have been deployed in adequate numbers, DGP Umesh Mishra said, adding that drones are being used to monitor the area.
"Strict action as per the law will be taken against the accused in the case," he said.
The post-mortem of the man killed was done at the Jaipur's Sawai Man Singh Hospital, police said.
Several shops in the Muslim-dominated areas were shut and the family members of the deceased and locals gathered there to demand action against the accused people.
The situation, however, did not worsen after quick action of rounding up the accused and swift deployment of the forces in the area, police said.
"The situation in the area is under control," they added.