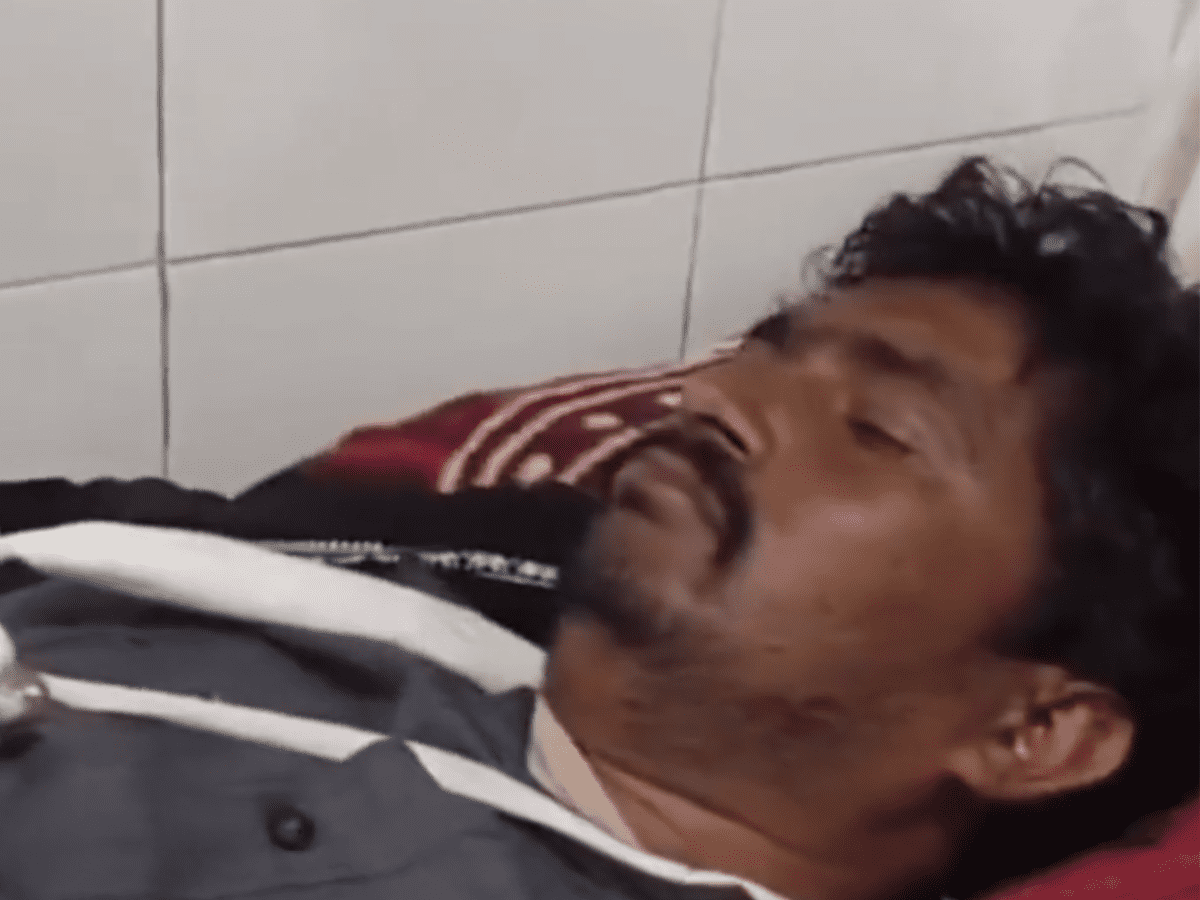 A 42-year-old Muslim man was allegedly assaulted by Hindutva men in Balidih village of Jharkhand on suspicion of cow theft.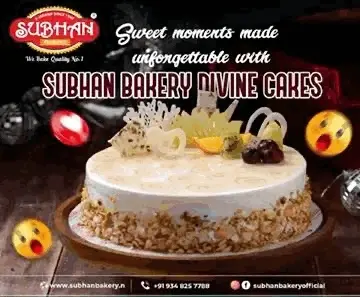 Manzoor Khan, who hails from Chichikala village of Jharkhand, is a welder by profession. He was on his way to work when his motorcycle was stopped by a few people.
In a viral video that has surfaced on social media platforms, Manzoor recalled the details of the incident.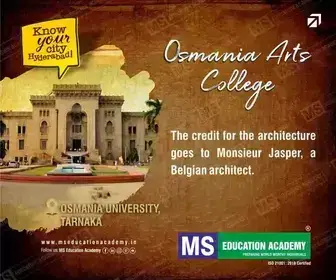 "I was surrounded by a few men who enquired about my name. Upon realising I am a Muslim they accused me of stealing a cow from their locality," Manzoor said.
Soon a mob of about 40-50 men turned up and started beating him mercilessly.
"I am a gate griller. They did not bother to listen to me and kept assaulting me ruthlessly. I was rescued by a few Adivasis who took me to a nearby hospital," Manzoor said.
Manzoor said he recognised one of his attackers. "A person called Vicky was also present in the mob," he said demanding FIR against his attackers.
Muslim man assaulted in Khandwa
In another similar incident, A Muslim young man was stabbed in Madhya Pradesh's Khandwa city.
According to reports, the victim was wandering through a locality when he was suddenly surrounded by a few Hindutva men who started questioning him.
After confirming his name and religion, he was stabbed by three people with a sharp object. The victim was taken to a district hospital. He is said to be in critical condition.