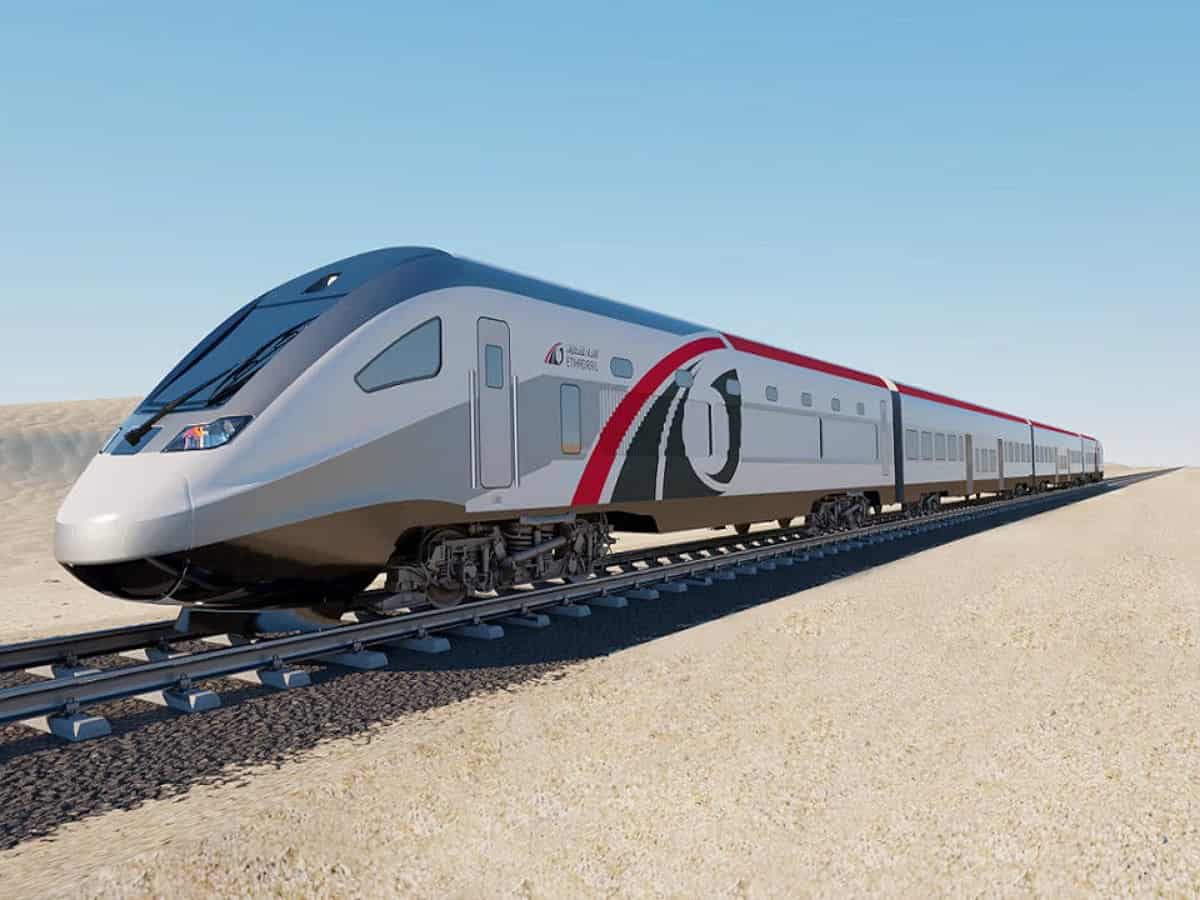 Abu Dhabi: Oman and Etihad Rail Company, the developer and operator of the railway network connecting UAE-Oman, have invited applications from contractors to apply for pre-qualification tender of civil works for the huge 3 billion dollar railway project.
In an announcement posted on Twitter, Oman Rail invited specialised contractors to apply for prequalification for tendering of the civil works.
The invitation to bid notice that local companies registered in the UAE and/or Oman, as well as Joint Venture (JV)/consortium led by local companies registered in these countries, are eligible to apply.
They should also have recent experience carrying out projects of similar size and nature, including earthworks, structures, tunnels, freight facilities, roads and warehouses.
As per the notification, these companies must be experienced in design and construction to complete the projects on time with the required quality.
The deadline for submission of bids is March 27, 2023.
What is Etihad rail project?
The railway project was launched in 2009, and its first phase was commissioned in 2016. Every day, two trains capable of transporting up to 22,000 tons of sulfur will operate across the country. Each train can carry up to 110 wagons on a single trip.
Since 2016, two tracks – spanning 264 kilometres – have been operated to transport granulated sulphur from the Shah and Habshan gas fields to an export point in Ruwais.
When completed, Etihad rail will stretch about 1200 km (750 miles) across the country and will carry both passengers and freight.
Etihad Rail is allocating 70 wagons for each train, with an approximate capacity of 7000 tonnes per trip. The partnership will reduce road traffic significantly as it will be replaced by 120,000 truck trips annually.
Subscribe us on