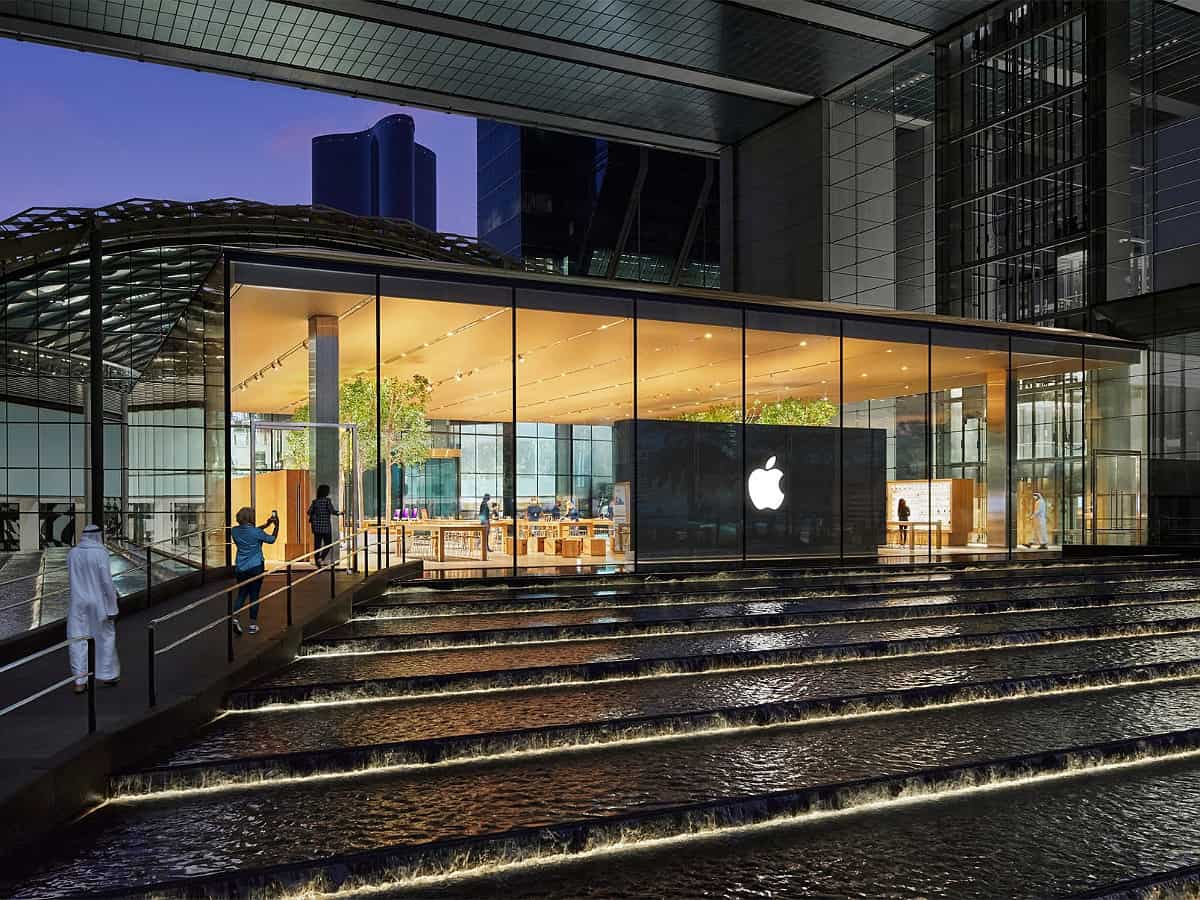 Abu Dhabi: United States (US) technology giant Apple on Monday, September 25, announced new vacancies for its retail operations at stores located across the United Arab Emirates (UAE).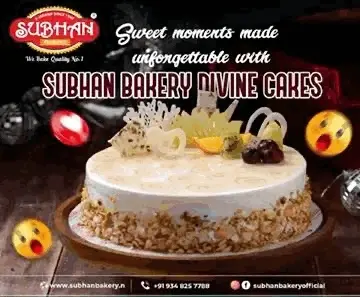 Recruiting will be held in four stores— Dubai Mall, Mall of the Emirates, Yas Mall, and Al Maryah Island in Abu Dhabi.
Interested candidates can apply through Apple's career site. Multilingual ability is an added advantage.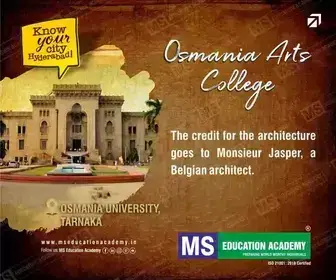 Here is the list of jobs and requirements
Creative
Passion for education and ability to instruct in a "hands-off" manner, letting users learn by doing.
Ability to teach small groups and coach multiple customers simultaneously.
Tenacity to work with users until they truly become independent and able to create on their own.
Business Expert
Knowledge of how businesses use technology and what Apple solutions can offer them
Comfort using the phone to interact with customers and to position business solutions
Ability to facilitate business experiences through in-store briefings, workshops, and events
Operations Expert
Ability to think quickly and perform problem-solving tasks, even within changing conditions
Leadership skills, whether guiding by example or coaching a group
Strong organisational skills, quickly evaluating every situation
Expert
Demonstrated proficiency in technology, particularly Apple products, and the ability to quickly learn about new products
Proven experience in sales and technology solutions, as well as in developing customer loyalty
Ability to consistently deliver great customer experiences — no matter what the situation
Genius
Strong people skills and a knack for problem-solving
Ability to maintain composure and customer focus while troubleshooting and solving technical issues
Ability to adhere to a schedule of customer appointments
Specialist
Strong interest in technology, particularly Apple products, and agility in learning new products and features
Ability to deliver great customer experiences in any environment and to be invigorated by constant personal interaction
Technical specialist
Ability to assess customers' support needs when they arrive, then provide solutions or refer them to other team members
Flexibility to regularly rotate through different technical specialities and skill sets
Ability to thrive on change as products evolve
Business Pro
Minimum 3 to 5 years of proven track record of success and high performance in technology and/or business solutions sales, or equivalent.
Advanced and demonstrated Apple expertise in mobility adoption and business transformation with general knowledge of key SMB industries, technology trends, challenges, and industries