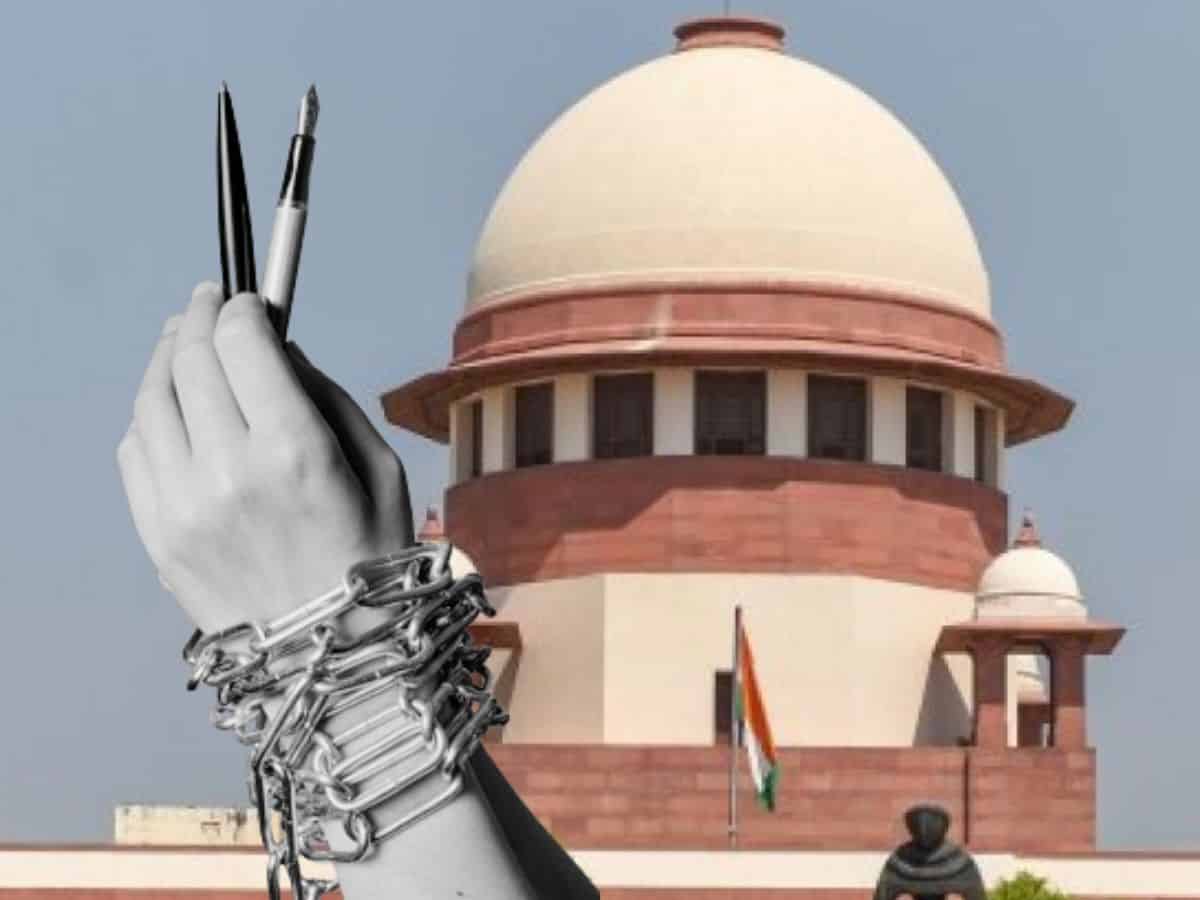 Following the arrest of NewsClick founder and editor-in-chief Prabir Purkayastha and its HR head Amit Chakravarty under the draconian UAPA law on October 3 by the Delhi Police, 15 media organisations appealed to the Chief Justice of India seeking guidelines on police seizure of electronic devices and data belonging to journalists.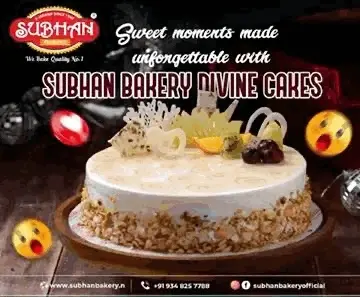 In a letter addressed to CJI D Y Chandrachud on Wednesday, October 4, various media organisations urged the judiciary to look into the state's witch hunt against journalists who by law are bound to speak the truth and "present hard facts enabling citizens to make a choice that propels democracy in the right direction."
"Today, a large section of journalists in India finds itself working under the threat of reprisal. And it is imperative that the judiciary confronts power with a fundamental truth – that there is a Constitution to which we are all answerable," the letter said.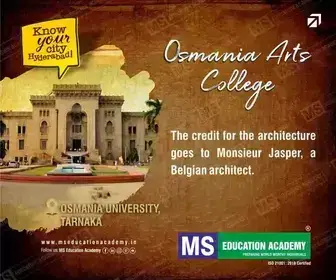 Highlighting the recent raids on NewsClick offices and employees residents' and the subsequent arrest of its founder and HR head under UAPA, the letter pointed out the police confiscation of electronic data and devices followed by possible data manipulation and lack of reliability.
"The invocation of UAPA is especially chilling. Journalism cannot be prosecuted as terrorism," the letter said.
Citing examples of Kerala journalist Siddique Kappan, who was arrested under the UAPA law while on his way to report the Hathras Dalit girl's rape case in 2020, and the late Father Stan Swamy, who was arrested in the 2018 Bhima Koregaon case, the letter pointed at the apex court previous observation where it said "laptops, phones are no longer official tools, but have fundamentally become an extension of one's self. The devices have vital information – from communication to photographs to conversations with friends and family – and there is no justification that investigation agencies should access such materials."
The media organisations urged the chief justice of India to take cognisance and intervene in the matter "before it is too late".
"Ad hoc, sweeping seizures and interrogations surely cannot be considered acceptable in any democratic country," concluded the letter.
The 15 organisations include Digipub News India Foundation, India Women's Press Corps, Press Club of India, New Delhi, Foundation for Media Professionals, Network of Women in Media, India, Chandigarh Press Club, National Alliance of Journalists, Kerala Union of Working Journalists, Free Speech Collective, Mumbai, Mumbai Press Club, Arunachal Pradesh Union of Working Journalists, Press Association of India, Guwahati Press Club and Brihanmumbai union of Journalists.