Lahore: Chaos descended upon the Gaddafi Stadium, which was hosting a PSL cricket match, after a group of journalists were denied entry to the venue by police officials for wearing masks in solidarity with the slain journalist Arshad Sharif.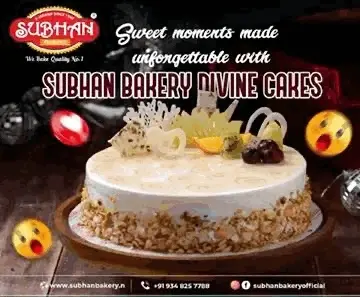 Sharif, 49, a former reporter and TV anchor with ARY TV, was shot dead in Nairobi on October 23 last year under mysterious circumstances, sending shockwaves across Pakistan.
On Sunday, television anchor Imran Riaz and his friends donning masks with the picture of Sharif were stopped by police from entering the Gaddafi Stadium, the venue of a PSL-8 match, despite having tickets.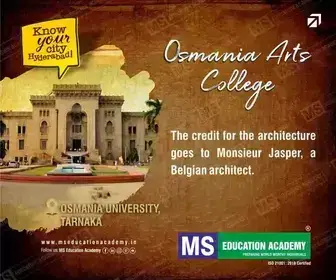 The situation quickly escalated after Riaz and his friends began to chant slogans to show their solidarity with Sharif.
Video clips showed police officials and the journalists engaged in heated arguments after the police surrounded them and asked them to surrender their masks before entering the stadium.
In the video, a police inspector was seen shouting to the journalists that wearing the mask showing the face' of Sharif on the premises of the stadium was a clear violation of the regulations of the Pakistan Cricket Board.
Soon, a scuffle broke out between the police officials and the journalists.
"By wearing Arshad Sharif's masks, we wanted to show solidarity with him and his family and seek justice for him," Riaz was quoted as saying by the Dawn newspaper.
In August last year, Sharif was booked on charges of sedition for interviewing former Pakistan Prime Minister Imran Khan's close aide Shehbaz Gill.
In the interview, Gill criticised the Shehbaz Sharif government for trying to pitch Khan against the country's powerful Army. Sharif subsequently fled the country.
A month after he left Pakistan, ARY TV fired Sharif, saying he had repeatedly criticised the military on social media in violation of the company's policy.
In October last year, he was shot dead in Nairobi, in what the Kenyan authorities claim was a case of "mistaken identity."
But in December last year, Pakistan's Supreme Court ordered the federal government to constitute a special Joint Investigation Team (JIT) to probe the case after the initial investigation revealed the murder was "premeditated."
Sharif was awarded the Pride of Performance' in 2019 by Pakistan President Arif Alvi.