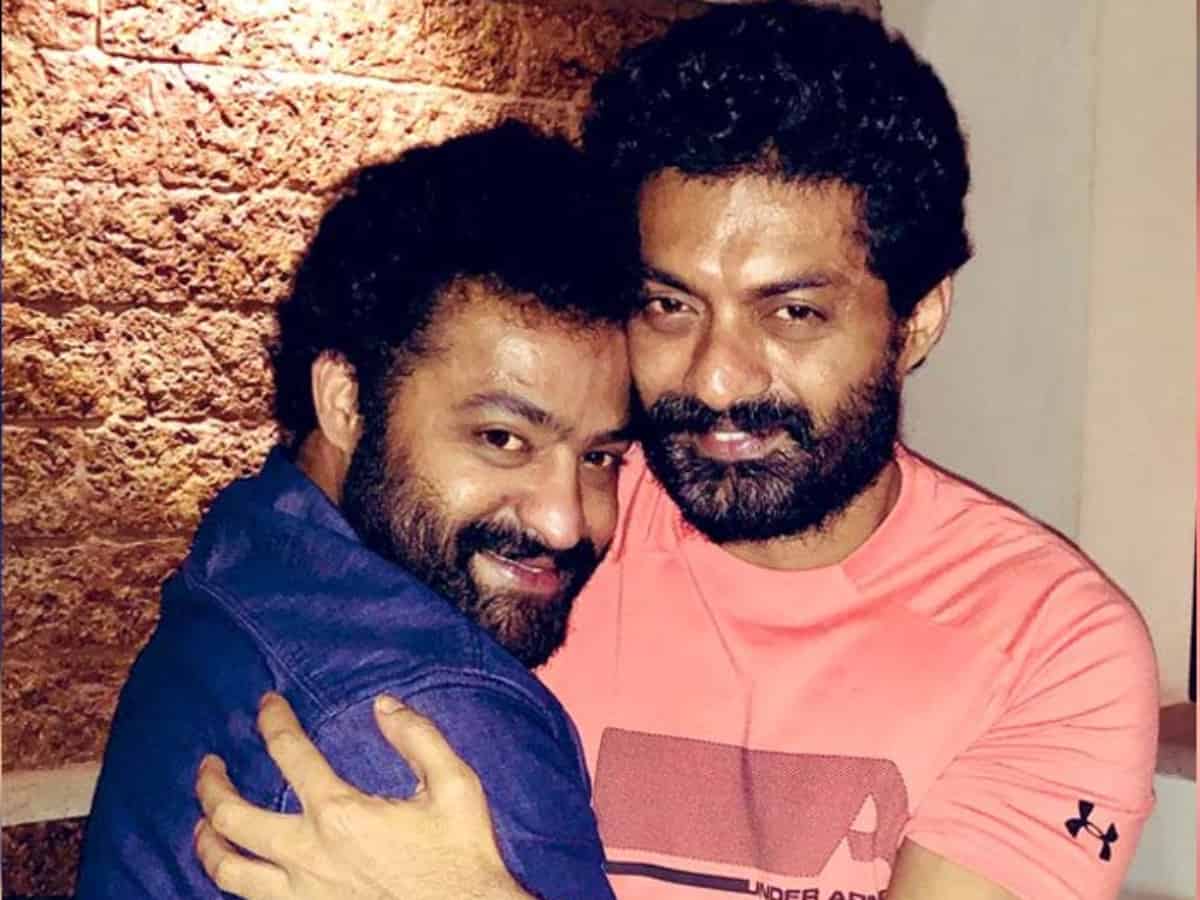 Hyderabad: Rumours have it that Young Tiger Jr NTR and his brother Kalyan Ram are planning a joint venture in the world of film production. Jr NTR, known for his stellar performances on the big screen, is reportedly considering launching his own production company. He plans to embark on this new venture with his brother who owns the prestigious NTR Arts production house located in Banjara Hills here.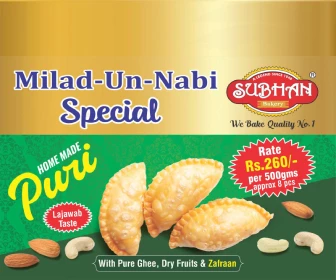 While Kalyan Ram's NTR Arts has been recognized for its significant contributions to the film industry, Jr NTR sees a new beginning by establishing a separate production house. According to sources, the talented duo intends to spearhead the production of short films with innovative concepts and compelling narratives. Their shared love for cinema inspired them to collaborate and launch a platform dedicated to showcasing thought-provoking projects.
The concept behind this potential production house is to provide a platform for aspiring filmmakers and artists to express themselves.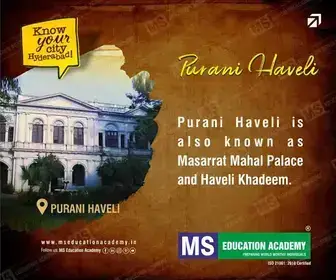 Jr NTR and Kalyan Ram hope to promote unique storytelling that connects with audiences on a deep level by producing small-scale films.
While fans wait for an official announcement from Jr NTR and Kalyan Ram, the news of their potential production house has already sparked interest in the film industry.
Subscribe us on