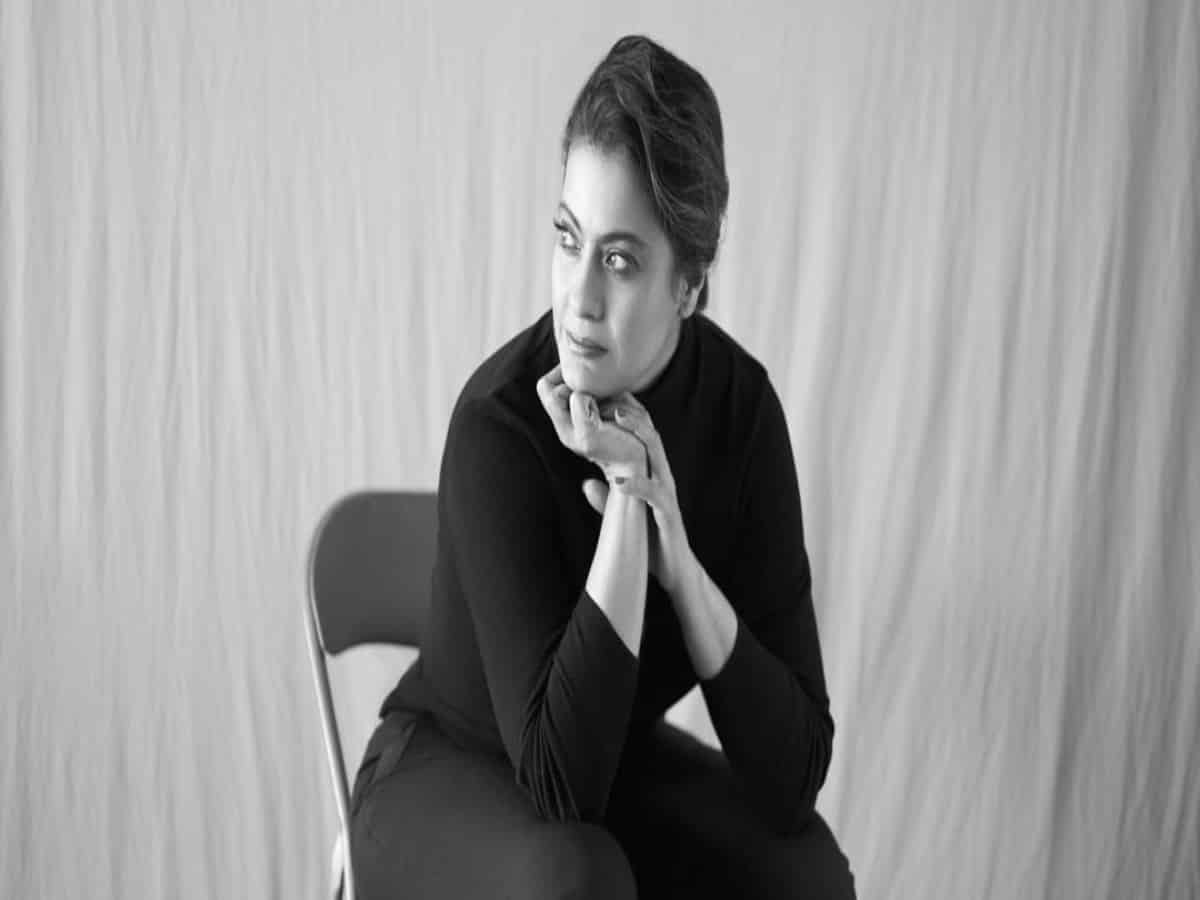 Mumbai: Kajol, the adored Bollywood actress known for her charismatic personality and massive fanbase, recently sparked concern among her fans by announcing her intention to step away from social media.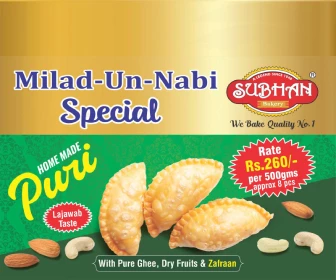 Her subsequent appearance outside a building, where she avoided the media, only added to the concern.
To everyone's surprise, Kajol quickly made a comeback on her social media handle, which unfortunately led to extensive trolling.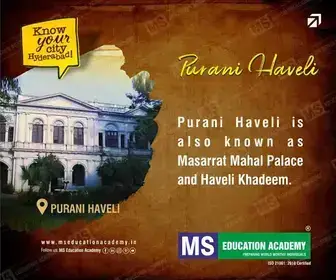 Return to social media
A Surprising Turn After declaring her social media hiatus on June 9, 2023, Kajol shared a collaborative post on her Instagram handle in collaboration with Disney Plus Hotstar. Despite earlier reports of deleted posts, all of her previous content remained intact. The actress also took to Twitter to reveal the title of her upcoming show, "The Trial," a Hindi adaptation of the renowned American legal and political drama "The Good Wife." In her tweet, Kajol wrote, "The tougher the trial, the harder you come back!"
Fans' reactions have been mixed
Kajol's quick return to social media brought relief to her devoted fans, who had been worried about their favourite actress. However, some netizens were unimpressed, using the opportunity to troll Kajol for her quick return. Commenters on her Instagram post ranged from dissatisfaction with the marketing strategy to doubting her credibility. Despite the backlash, Kajol's fans remained loyal, flooding the comment section with messages of concern and love.
Taking a Break an Unexpected Announcement
Kajol surprised her followers on the same day, June 9, 2023, by posting a cryptic message on her social media handle. She announced her decision to step away from social media by posting a photo with the caption, "Facing one of the toughest trials of my life." The unexpected announcement shocked and worried everyone, prompting fans to express their concerns and affectionate messages in the comments section.
Personal Details About Kajol Kajol has been married to Bollywood actor Ajay Devgn since 1999, and her personal life continues to pique the interest of many. Following a five-year courtship, the couple welcomed a daughter named Nysa in 2003, followed by a son named Yug in September 2010. While Ajay and Kajol actively engage on social media, their children prefer to lead a private life away from the limelight.
What do you think about Kajol's recent trolling incident following her return to social media?
Subscribe us on